Recognised as the leading specialist provider of lightweight, flexible solar panels and solar systems for mobile applications in Australia
A multi-award winning family owned and operated company

We are focussed on providing professional, accurate and honest advice and premium, quality products.
Businesses
We supply and support businesses and government departments across Australia, New Zealand and the South Pacific with premium products and solar system design solutions for a wide range of off-grid applications.
Caravan, camper trailer and motorhome manufacturers, plus boat builders, marine businesses and electricians utilise our advice service and solar products to meet their specific customer requirements.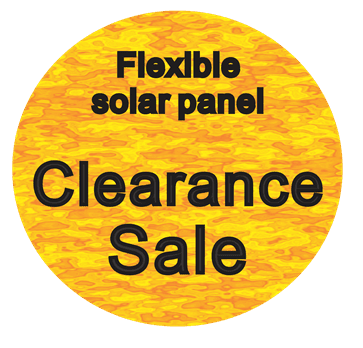 We also design solar power systems for industrial and commercial applications such as emergency vehicles, vans/trailers, trucks, locomotives, M2M, golf carts, tourist boats, ferries, outdoor equipment and unique projects.
The Public
We sell quality, lightweight and robust products direct to the public.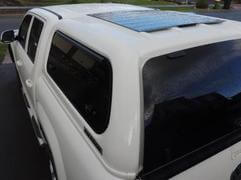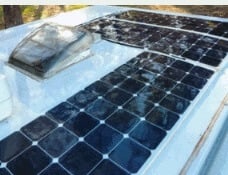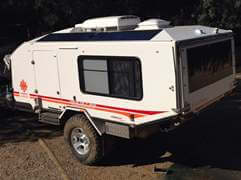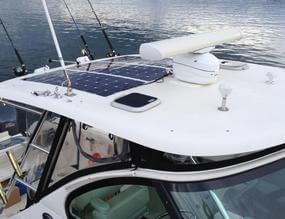 Recreational Vehicles

Marine

Commercial, Industrial and Trade

Caravans
Pop-tops
Motorhomes
Campervans
Camper trailers
Fifth Wheelers
Converted buses
Converted coaches
Combi vans
4WDs
Utes
Motorised Golf carts
Mobility Scooters

Boats
Cruisers
Leisure Yachts
Racing yachts
Catamarans
Trimarans
Fishing vessels
Houseboats
Kayaks

Tourist boats
Passenger Ferries
Emergency vehicles
Roadside repair vehicles
Roadwork signage trucks
Refrigerated vans/trucks
Prime movers
Wheelchair lift taxis
Outdoor industrial equipment
Monitoring stations (M2M)
Trailers
Locomotives
Trade utes and vans
Rental motorhomes
Mobile classrooms
Hydraulic pool lifts
Gantry cranes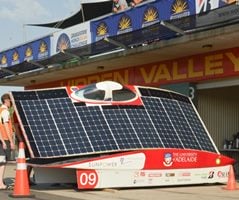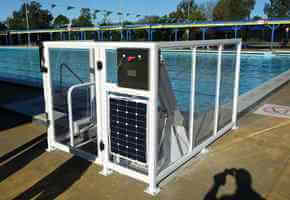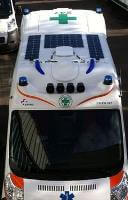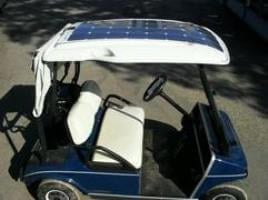 Clients include:
RV manufacturers and dealers
Boat builders
Marine and RV electricians
Yacht Charter providers
Solar installers and repairers
Tourist operators
Caravan Parks
Food truck traders
Ambulance, fire and emergency services

Government Departments
Road and Rail Transport companies
Roadsign signage and monitoring contractors
Electro-hydraulic engineers
Swimming pool hydraulic chair manufacturer
Architects
Schools
Tradespeople
Fish farms
Industry and government awards and recognition:
2018 FINALST Australian Small Business Champions Awards - 'Specialist Small Business' & 'Small Business Growth'

2017 WINNER Australian 'Retail Business of the Year' - Optus My Business Awards

2016 FINALIST Australian Women in Industry Awards in the category 'Business Development Manager of the Year'

2015 WINNER Australian 'Sustainability Initiative of the Year' - Optus My Business Awards

2015 FACE OF SMALL BUSINESS - Selected by Small Business Victoria and showcased in metropolitan and regional Exhibitions

2015 Victorian Government small business success story - case study published on www.business.vic.gov.au

2015 WINNER 3AW, Momentum Energy Small Business Success Award