Cable Entry Covers
Popular Items
---
Cable entry covers provide watertight entry into caravans roofs and boat decks
Clamshell style
Clamshell covers provide a low profile entry cover - just place over the hole where the cable enters and attach via screws, doule-sided tape and fill with solicon for a watertight finish.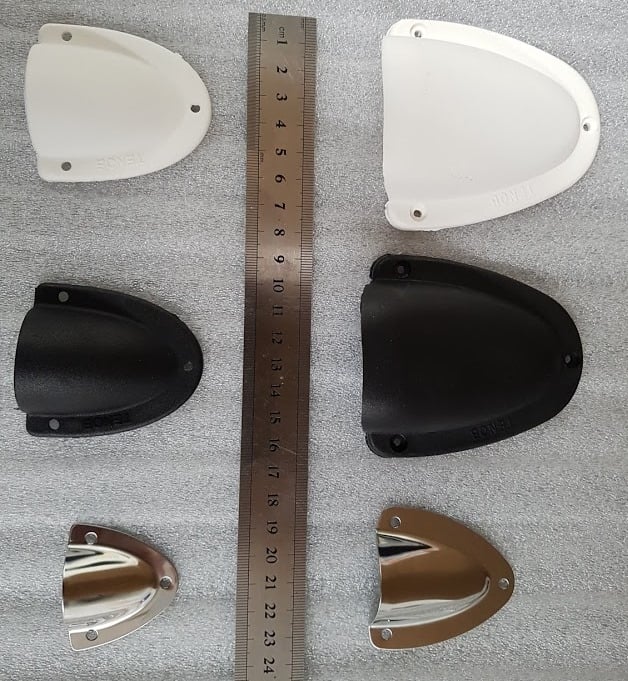 Double or single gland box style
These enclosures are higher profile but provides a strong protective box with glands for cable entry.
High bond double sided tape is used to attach these securely providing a neat finish.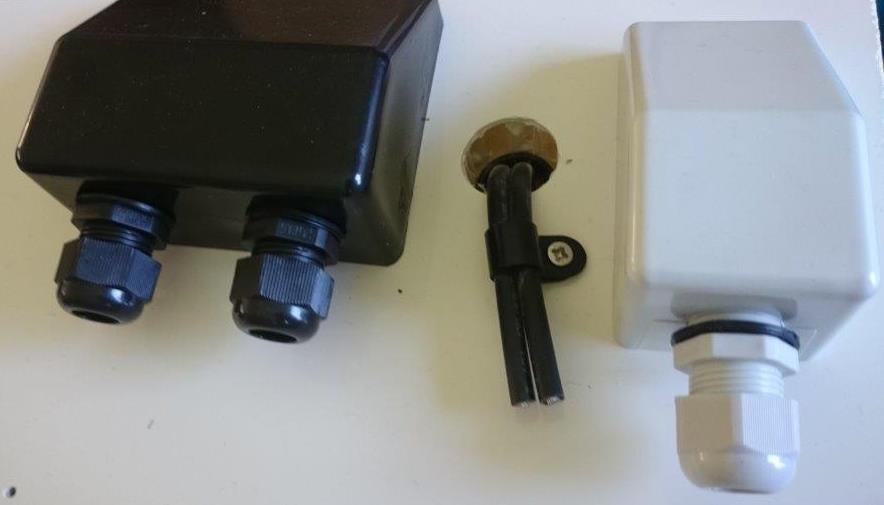 Not all our cable entry options are available online yet.