Cable Entry Covers
Popular Items
---
Minimum Price
Maximum Price
Explore our robust selection of Cable Entry Covers
Meticulously designed to offer a secure pathway for your cables while maintaining the watertight integrity of your caravan roofs and boat decks. Each cover in our collection promises to deliver unmatched protection against environmental factors and provides a neat, clean aesthetic to your installation.
Clamshell Style
Our low-profile Clamshell covers are a perfect fit if you desire a subtle and streamlined look. To install, simply place the cover over the cable entry hole, secure it with screws or double-sided tape, and fill with silicone for a waterproof finish. These covers ensure excellent protection while blending seamlessly into your vehicle or vessel.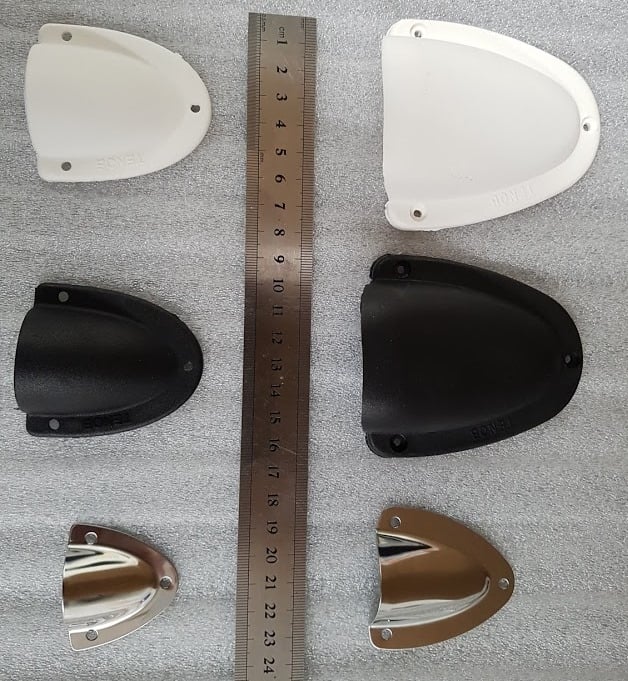 Double or Single Gland Box Style
If you require a more sturdy protective enclosure, our Double or Single Gland Box Style covers are an ideal choice. These higher-profile enclosures come equipped with glands for cable entry and are affixed securely using high bond double-sided tape, ensuring a safe and neat finish. Not only do these boxes safeguard your cables, but they also enhance the overall aesthetics of your installation.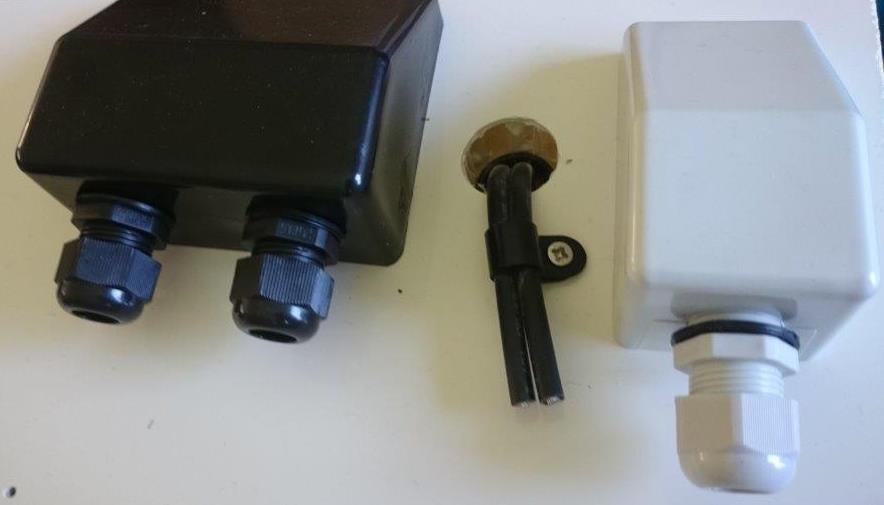 Whether you're in need of a waterproof cable entry cover or an outdoor cable entry cover, our versatile options are designed to cater to a wide array of applications, ensuring that all your wiring is neatly organized and securely protected.