Solar Power for Unique Industrial Outdoor Applications
Wide-ranging Solar Applications for Industrial Equipment
We've provided solar power solutions for a diverse array of industrial outdoor applications, including:
Gantry Cranes
Swimming Pool Disability Access Lifts
Fish Farm Pumps
Diesel Equipment and Pumps
Remote Site Monitoring
Adaptable Solar Solutions for Various Industries
Our solar-powered systems can accommodate a variety of unique requirements. Below are some examples: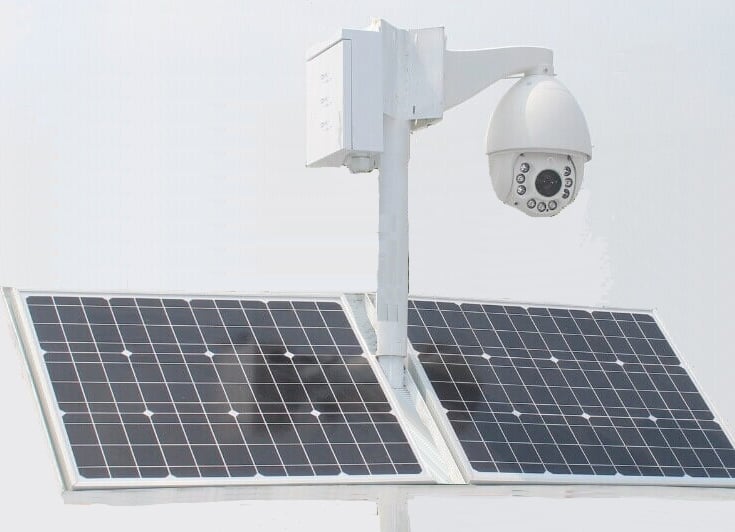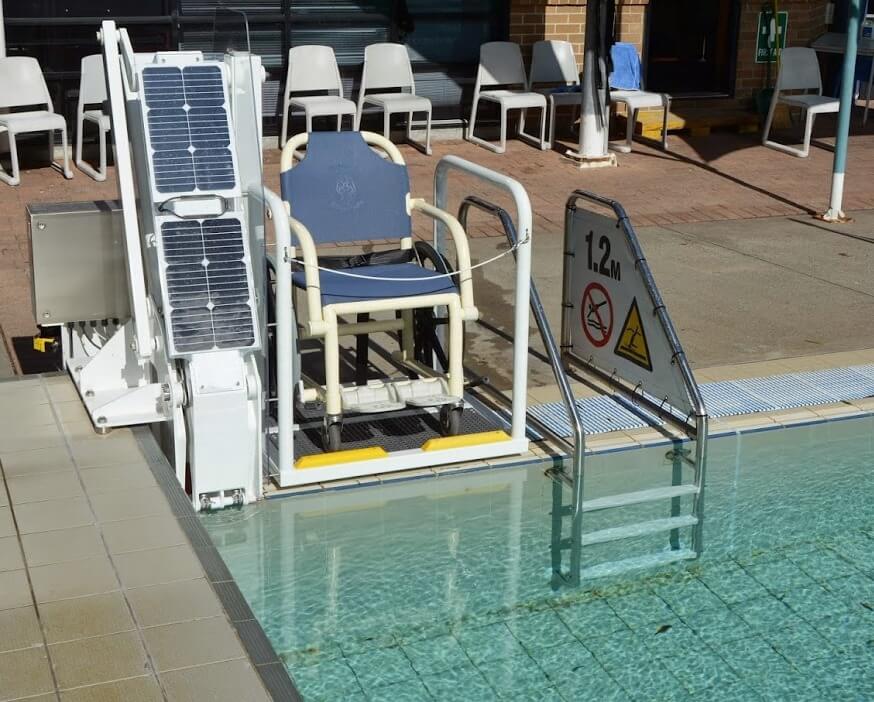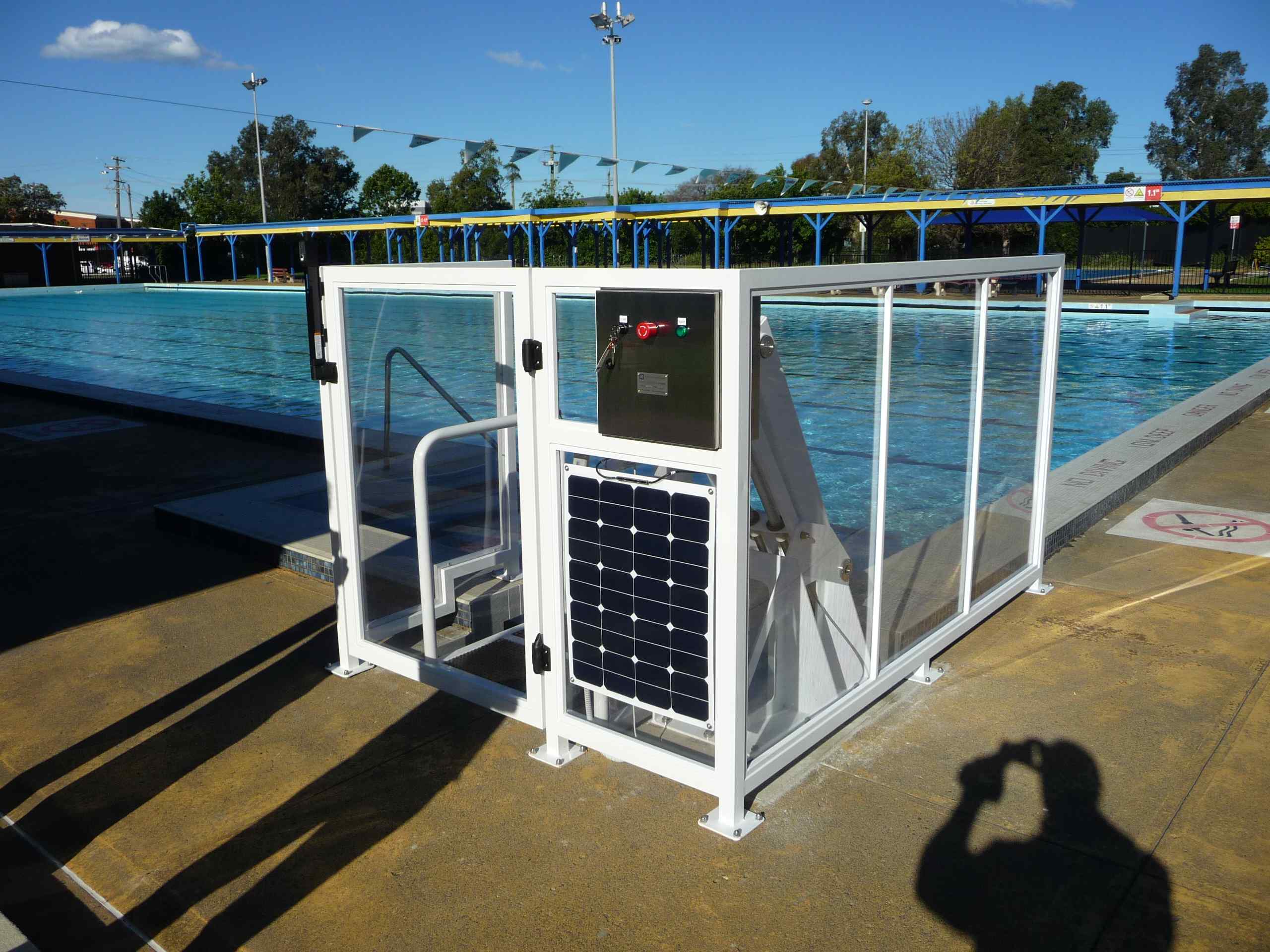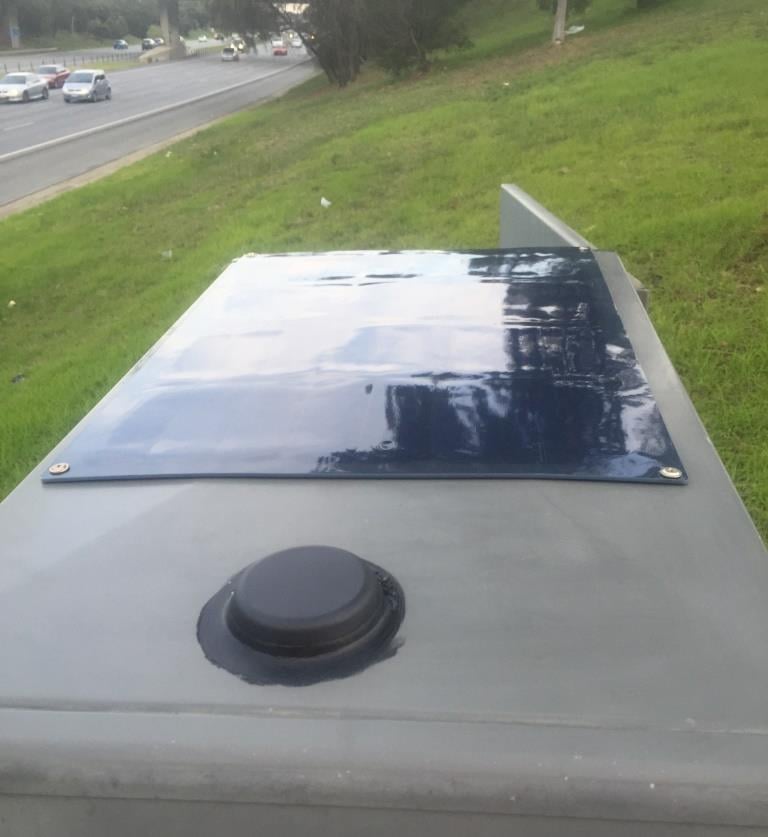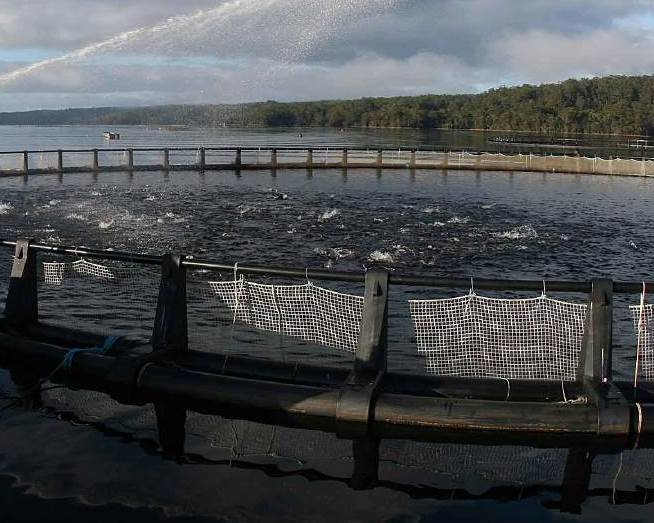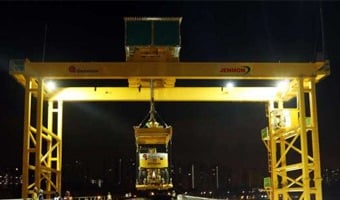 Copyright © 2023 Solar 4 RVs
ABN: 12 126 817 318
Welcome to our website. If you continue to browse and use this website, you are agreeing to comply with and be bound by the following terms and conditions of use, which together with our privacy policy govern Solar 4 RVs's relationship with you in relation to this website. If you disagree with any part of these terms and conditions, please do not use our website.
The term 'Solar 4 RVs' or 'us' or 'we' refers to the owner of the website whose registered office is . Our ABN is 12 126 817 318. The term 'you' refers to the user or viewer of our website.
The use of this website is subject to the following terms of use:
The content of the pages of this website is for your general information and use only. It is subject to change without notice.
Neither we nor any third parties provide any warranty or guarantee as to the accuracy, timeliness, performance, completeness or suitability of the information and materials found or offered on this website for any particular purpose. You acknowledge that such information and materials may contain inaccuracies or errors and we expressly exclude liability for any such inaccuracies or errors to the fullest extent permitted by law.
Your use of any information or materials on this website is entirely at your own risk, for which we shall not be liable. It shall be your own responsibility to ensure that any products, services or information available through this website meet your specific requirements.
This website contains material which is owned by or licensed to us. This material includes, but is not limited to, the design, layout, look, appearance and graphics. Reproduction is prohibited other than in accordance with the copyright notice, which forms part of these terms and conditions.
All trademarks reproduced in this website, which are not the property of, or licensed to the operator, are acknowledged on the website.
Unauthorised use of this website may give rise to a claim for damages and/or be a criminal offence.
From time to time, this website may also include links to other websites. These links are provided for your convenience to provide further information. They do not signify that we endorse the website(s). We have no responsibility for the content of the linked website(s).
Your use of this website and any dispute arising out of such use of the website is subject to the laws of Australia.
Our Code of Conduct
Introduction
The Solar 4 RVs Code of Conduct describes our company's philosophy and ethical approach to managing our business activities.
Solar 4 RVs will:
Conduct business with integrity and transparency;

Conduct business in a safe, fair and ethical manner;

Communicate respectfully, honestly and politely at all times;

Support the public and businesses to achieve an optimal sustainable power solution for their mobile applications;

Source and offer high quality, value for money products that are suitable for caravans and other RVs;

Provide accurate and sufficient information, guidance and advice wherever possible to enable customers to have a full understanding and awareness of their purchase;

Advertise the total price prominently with no hidden components;

Recognise and promote environmental responsibility;

Comply with applicable laws and standards;

Take responsibility to resolve customer issues and product warranties in a timely manner;

Approve installers based on their commitment to high quality workmanship;

Comply with all privacy legislation and any information received from another party will be kept confidential.
Solar 4 RVs will not:
knowingly make false or misleading claims regarding the suitability and performance of their solar power products or combination of products;

mislead or deceive customers in relation to the price, value or quality of products, or their place of origin (manufacture) of a product;

Engage in high-pressure sales tactics that induce consumers to make quick or uninformed decisions about the product and technologies that they are selecting;

Advertise inflated prices with permanent discounts to promote sales.
Black Friday Power Sale: 15% Off All Victron Energy Products!
Seize our Black Friday deals with exclusive discounts on a radiant array of solar panels including Exotronic, Sunman, SunPower, and Seraphim.
Electrify your savings with offers on Exotronic lithium batteries, sturdy battery boxes, and harness the power with Exotronic Pre-Wired Boards. Plus, discover deals on our expansive solar panel kits and premium accessories from Ruuvi, Mopeka, and Simarine.
Shopping made simple—discounts are automatically applied at checkout for all eligible products, no discount codes necessary.
Time is ticking! Dive into the savings from Black Friday to Cyber Monday. Don't wait, empower your energy independence today!
---
Subscribe for More Deals!