Invicta Lithium Batteries
Minimum Price
Maximum Price
Shop Invicta Lithium Batteries at Solar 4 RVs: Unleash the Power
Discover the power and versatility of Invicta Lithium Batteries. Engineered with advanced lithium-ion technology, our batteries deliver reliable performance for your energy needs. With 12V and 24V options, as well as various capacities including 100Ah, 200Ah, 125Ah, and 300Ah, Invicta Lithium Batteries provide the energy you require. Experience enhanced control and monitoring with built-in Bluetooth connectivity. Power up your adventures with Invicta Lithium Batteries.
About Invicta Lithium Batteries
Invicta is an quality lithium battery brand of Sealed Performance Batteries (SPB), a company with over 25 years in the energy storage industry that consists of a highly technical team that specialises in energy storage and power distribution.
It was born out of a desire to provide the Australian market with a high-quality Lithium Iron Phosphate (LiFePO4) battery that could easily replace standard SLA sizes and be relied upon by its users today, tomorrow and for many years to come.
Our criteria for achieving this was simple. Invicta must be the Safest, Smartest, most Robust and Efficient product available and be able to back that up with independent testing and certification for complete confidence.
This it would require components that would meet only the highest standards and rely on SPB's understanding and experience of the energy storage industry. In particular, the knowledge of Ryan Hammond, SPB's Technical Director, who is a qualified engineer and has over 18 years of specialised experience in electrical engineering and power distribution.
This has resulted in a lithium battery that has had every detail thoroughly examined and is proven to deliver a solution that is of paramount quality and safety.
Whether outback, offshore or in need of reliable energy in commercial and industrial applications, our customers know that Invicta will be there for years to come.
High Grade LiFePO4 Prismatic Cells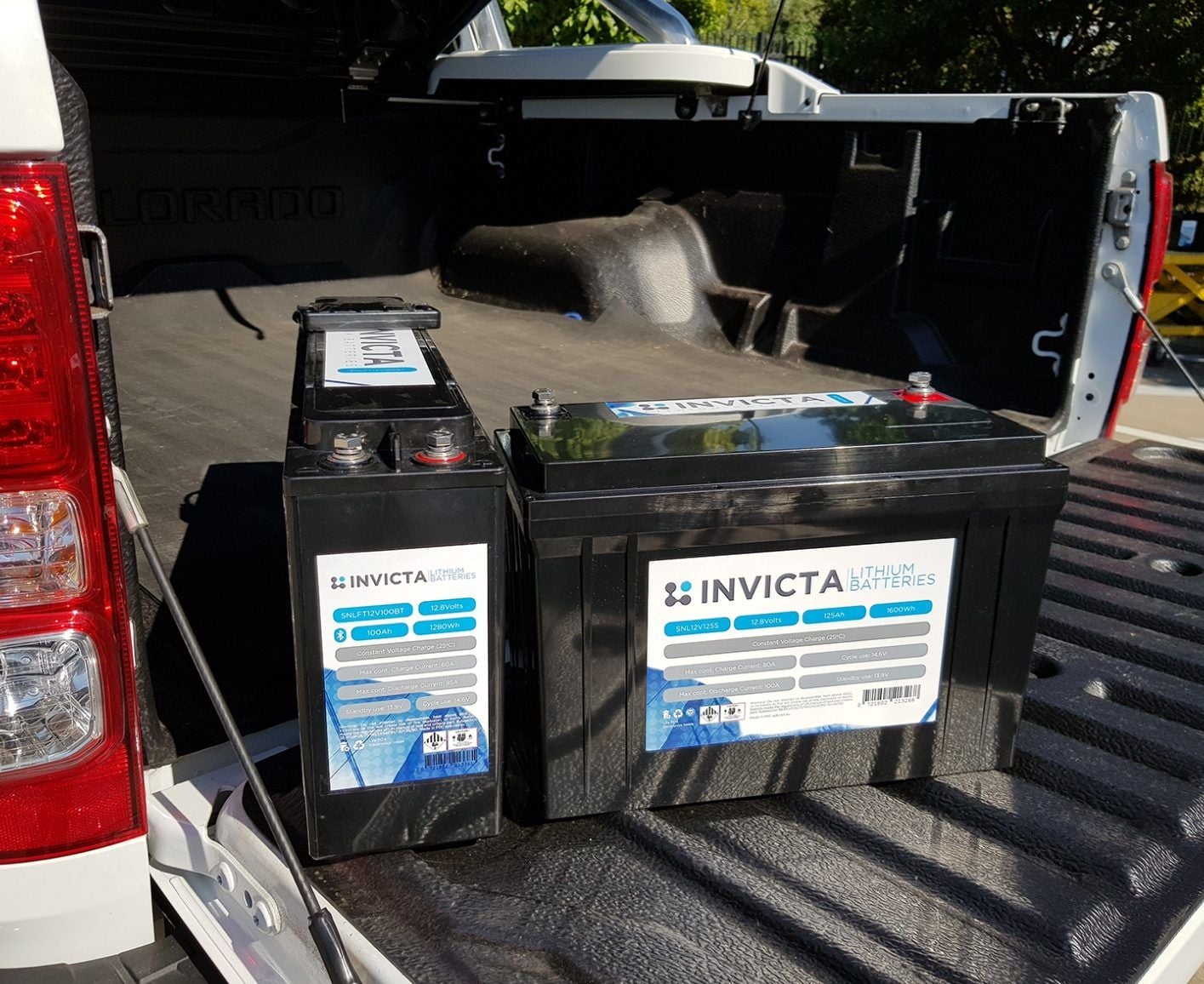 Invicta lithium batteries consist of high-grade prismatic Lithium Iron Phosphate (LiFePO4) cells which have been independently safety certified and are systematically quality controlled. As an added benefit the LiFePO4 cells also have inherent safety features which include high tolerance to heat and abuse and an integrated Battery Monitoring System (BMS) all of which are critical to the safe operation of the battery.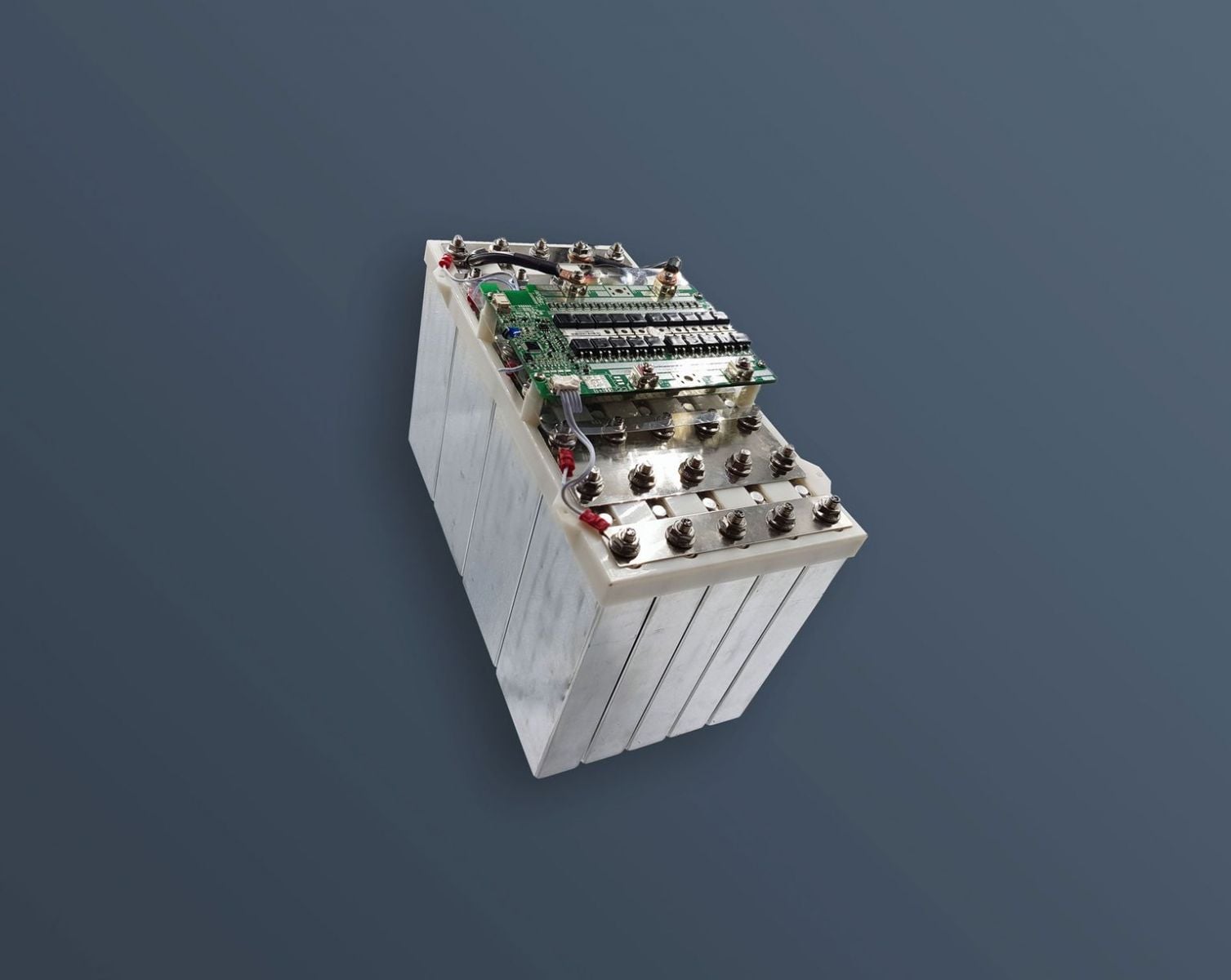 Benefits of Invicta Warranty
Our batteries come with a 7-year warranty and are designed using only the highest quality components. This includes the use of a robust BMS, aluminium encased prismatic cells, solid busbar connectors and a strengthing frame to reduce movement and damaging vibrations. Invicta can also be placed on its sides without the risk of components coming loose or loss of usable capacity.
Read More from the Offical Invicta Website:
Seven year warranty registration form
Read more about the Invicta range here
View the Benefits and Range of Invicta Lithium Batteries Here