Photo Galleries
Solbian Solar Panel Photo Gallery
Explore the diverse applications of Solbian solar panels in our photo gallery. These photos from Solbian Italy showcase the versatility of our solar panels in various settings, from yachts to RVs.
Customer Installation Gallery
Take a look at our customer installation gallery to see how our solar panels have been used in a variety of environments. We appreciate the creative applications and innovative installations our customers have shared with us.
Photo Gallery of Solbian Solar panel installations
The photos below are provided by Solbian Italy and highlight the versatility of Solbian solar panels.
Photo Gallery of customer installations and products
The photos below have been taken by the Solar 4 RVs team or sent in by our customers.
Thank you to our installers and customers that have shared their photos.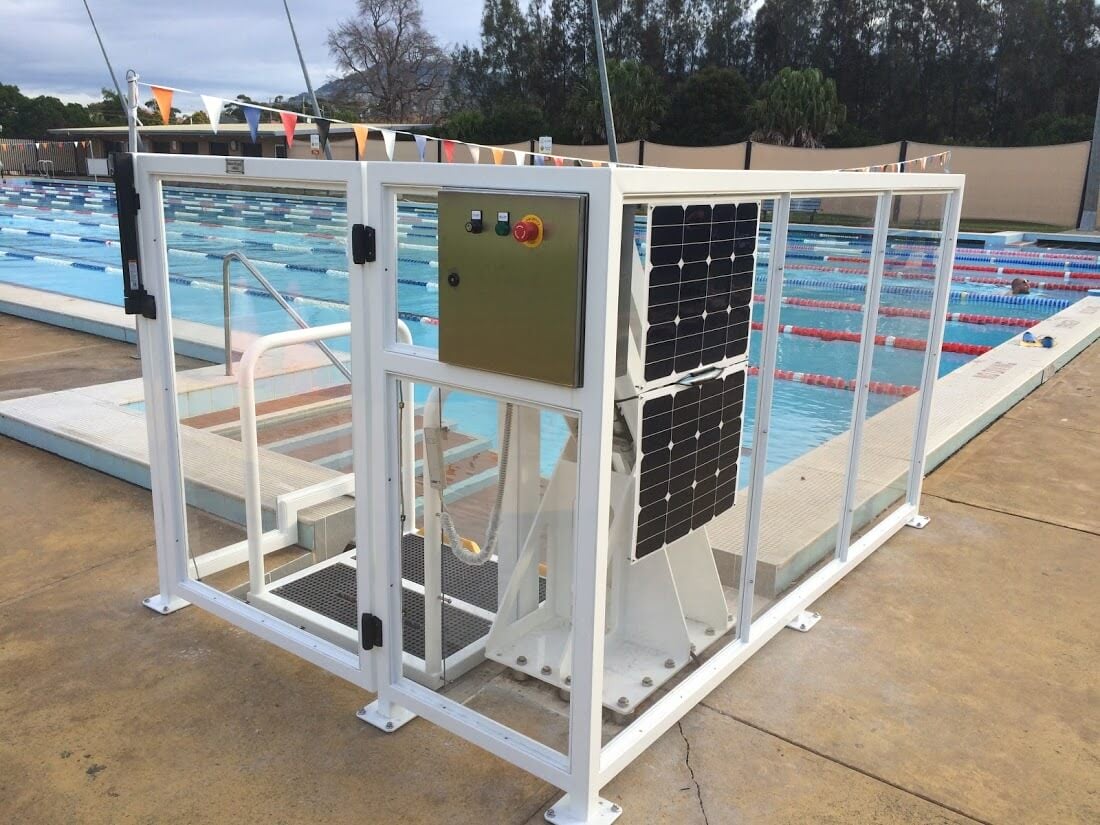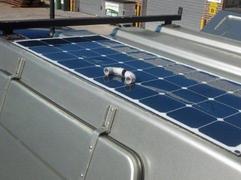 Flexible solar panel on trade trailer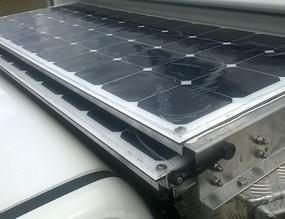 135W flexible solar panels on slide-out tray on motorhome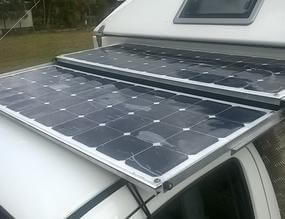 135W flexible solar panels on slide-out tray on motorhome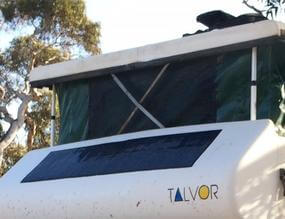 Custom all black 63W flexible solar panel on motorhome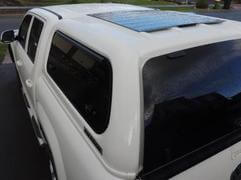 Custom all black flexible black solar panel on ute using thin aluminium sheeting underneath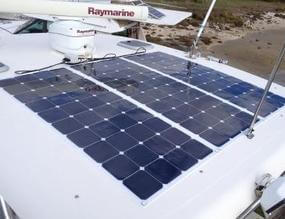 Flexible solar panels installed onto boat fibreglass with adhesive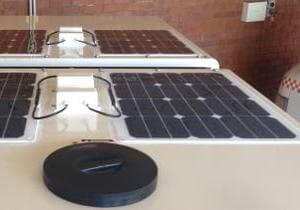 Four flexible solar panels on emergency services generator trailer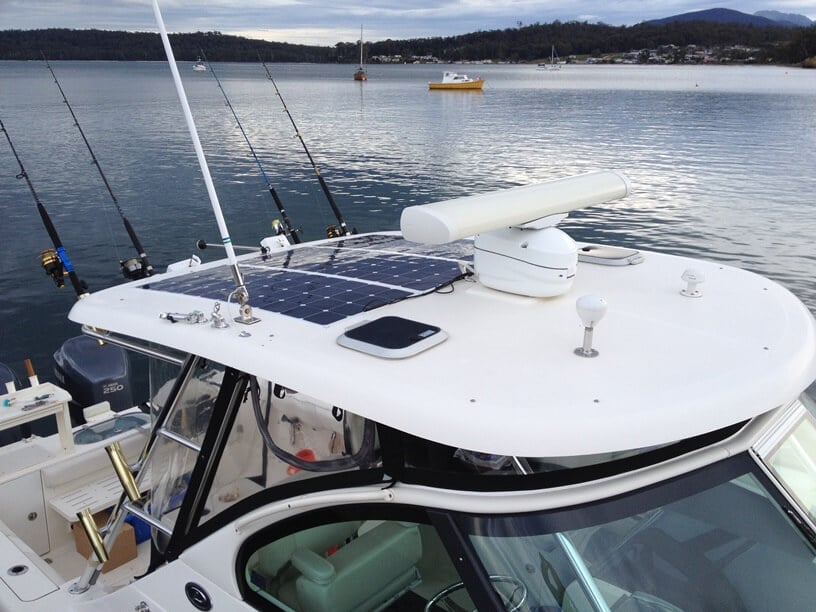 3 x 120W flexible solar panels on boat canopy
Flexible solar panels set-up as portable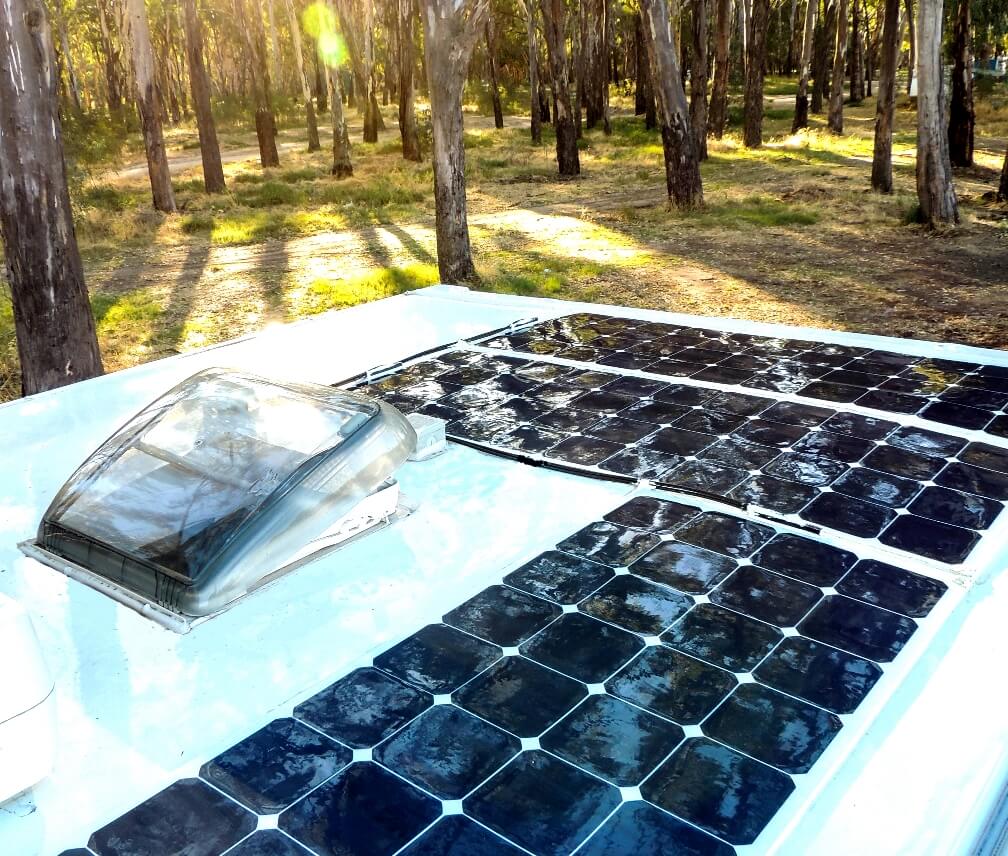 3 installed of 8 x 135W flexible solar panels on 21ft caravan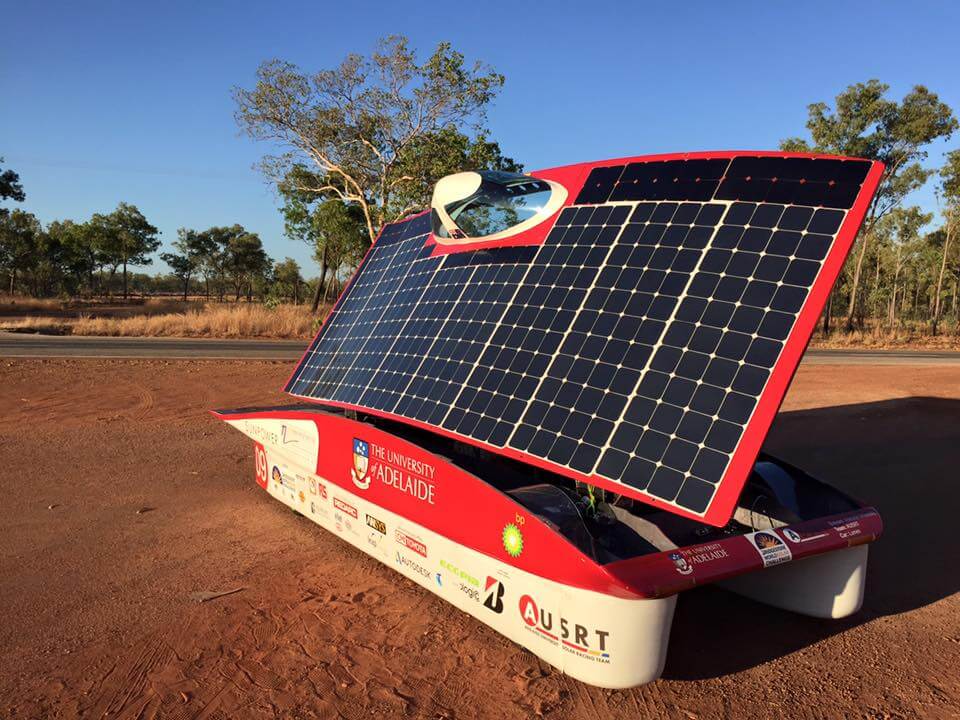 Adelaide Uni Solar Racing Team in 2015 World SolarChallenge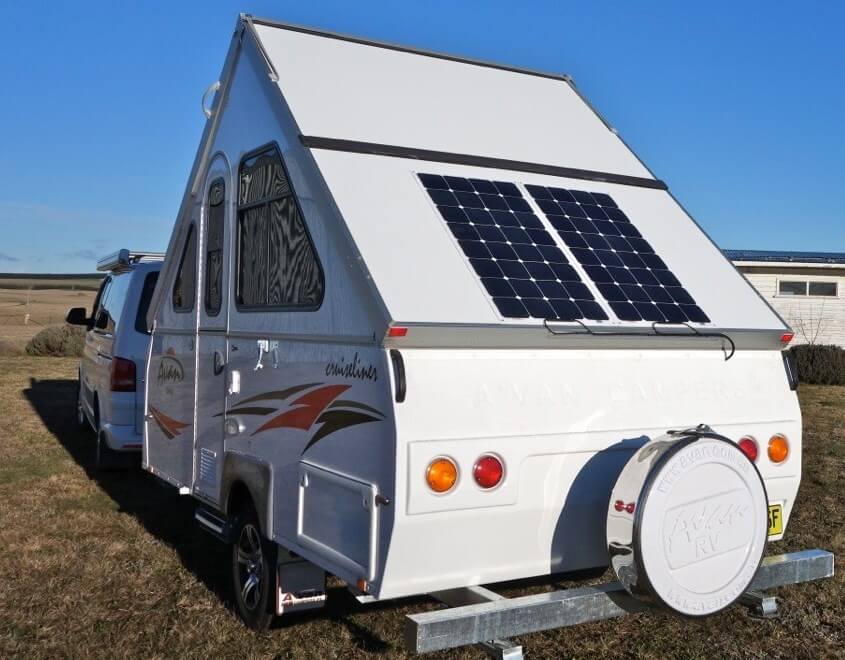 Avan with 2 Flexible panels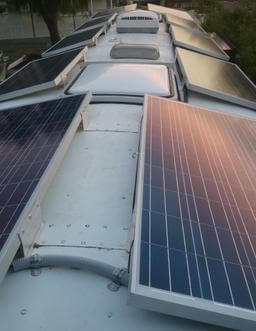 Rigid Solar Panel modules on coach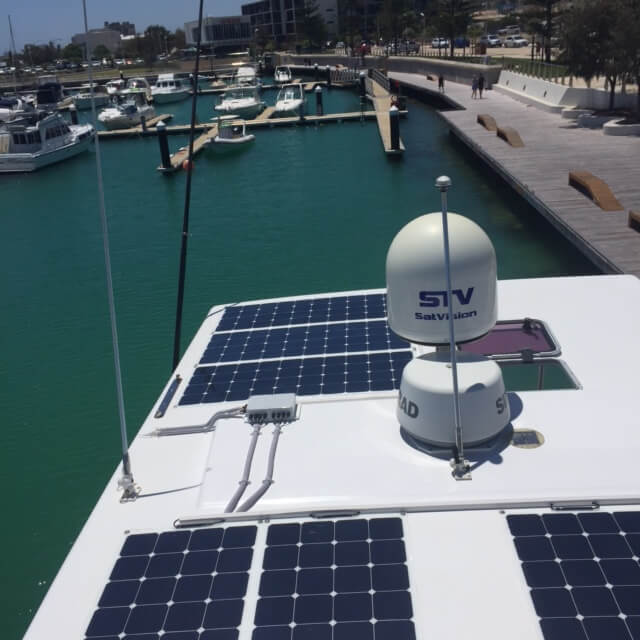 Flexible solar panels on boat