Photo Galleries


Photo Gallery of Solbian Solar panel installations
The photos below are provided by Solbian Italy and highlight the versatility of Solbian solar panels.
Photo Gallery of customer installations and products
The photos below have been taken by the Solar 4 RVs team or sent in by our customers.
Thank you to our installers and customers that have shared their photos.

Victron MPPT solar charge controller/regulators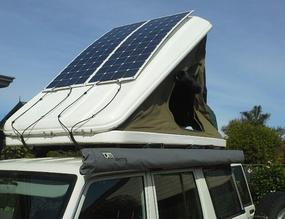 Flexible solar panels on tilted camper roof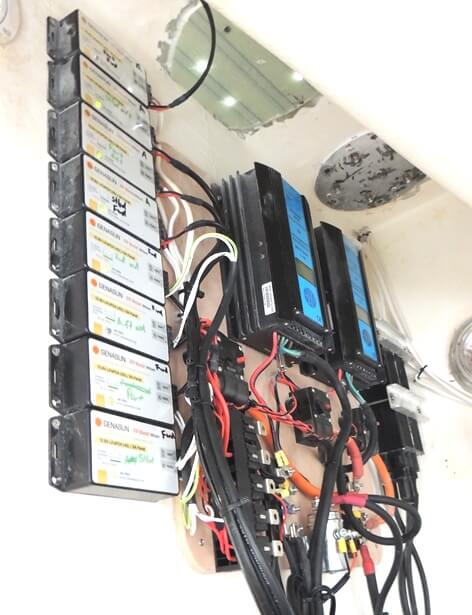 8 Genasun controllers installed on boat
Black and standard flexible solar panel
Testing small flexible solar panels