Borneo tourist boat gets eArc solar installed
Date Posted:30 April 2019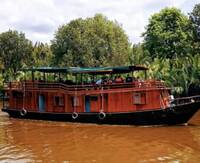 Solar Power for river cruise boat to see the orangutans in Borneo
WOW Borneo Kalimantan Tour Destinations (KTD)'s newest boat 'Kumai' has eArc lightweight solar panels installed to silently power its air conditioners.
KTD aims to bring responsible tourism to Central Kalimantan as a way of protecting the environment and creating alternative livelihoods.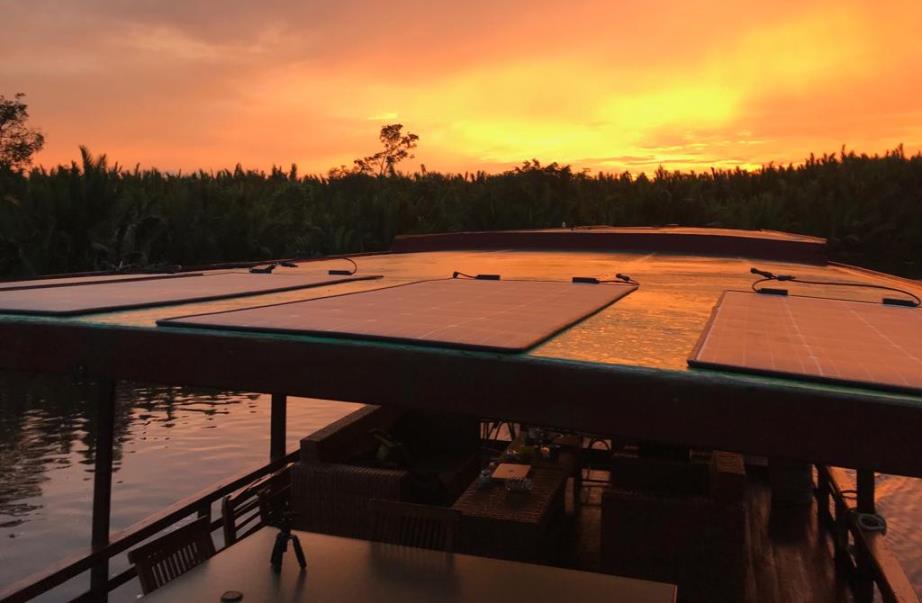 Whilst journeying the rivers that provide access to the local cultural treasures and diverse flora and fauna of the forests, including the orang-utan, the guests are educated about the environment and local traditions. By engaging directly with the locals for food, guides, home stay hosts and traditional performances they ensure the future livelihoods of communities.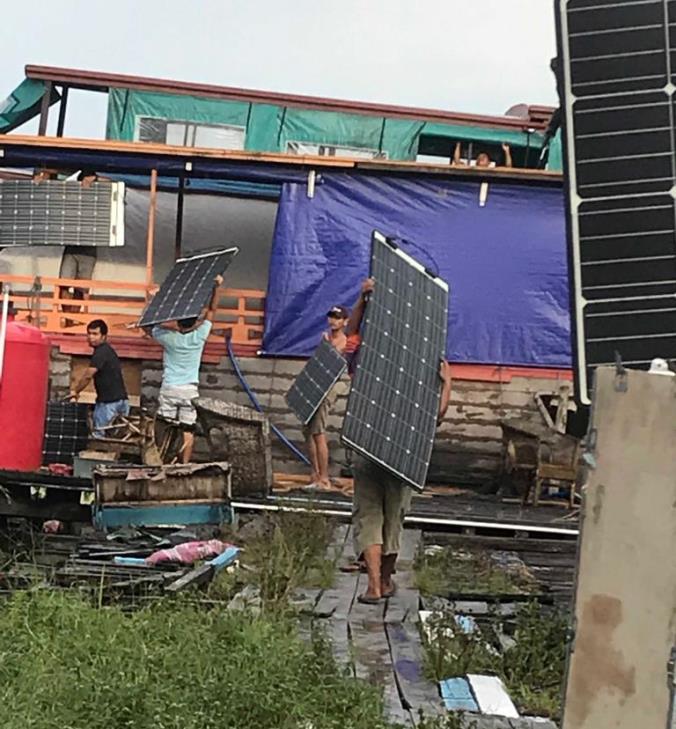 What we supplied
Solar 4 RVs owner Phil provided his engineering support in the planning and installation phases of the project. The eArc solar panels were the best choice for these traditional vessels because they are so light and robust and excellent value. We supplied 20 x 160W eArc's delivered to Jakarta for the journey onto Central Kalimantan.
The boat
Named after the river it operates from, the 'Kumai' is designed to accommodate seven passengers, with space on deck to enjoy the views from the comfort of rattan sofas and outdoor hammocks. This boat has all of the features which set WOW Borneo apart from the others – air conditioned cabins, en-suite in every room, spacious unimpeded viewing decks and delicious local food. Cruises are accompanied by 3 crew and an English speaking guide.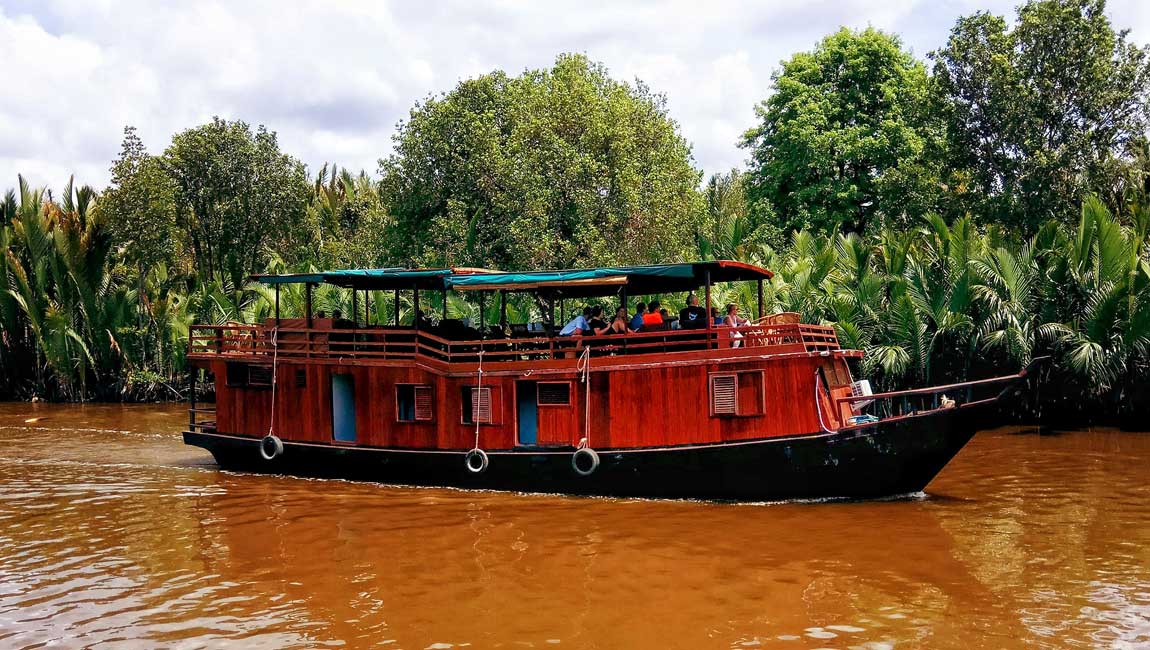 Eco Tourism
Borneo is divided into four political regions: Kalimantan belongs to Indonesia; Sabah and Sarawak are part of Malaysia; a small region is the sultanate of Brunei.
Inspired by the untapped potential of Central Kalimantan's mighty rivers, Gaye Thavisin and Lorna Dowson-Collins converted traditional Kalimantan barges into comfortable cruise boats, bringing the first river cruises to the area.

Originally Lorna Dowson-Collins worked in Central Kalimantan on a sustainable livelihoods programme. The future livelihoods of the local people were under threat as logging left the land devastated with poor soils and no forest to fend from. Kalimantan was teeming with the potential of her people and their fascinating culture, with beautiful forests of diverse flora and fauna, including the iconic orang-utan, and her mighty rivers providing access to these wonderful treasures.
An idea for a social enterprise emerged, which involved building a boat to journey guests to inaccessible places and provide comfortable accommodation.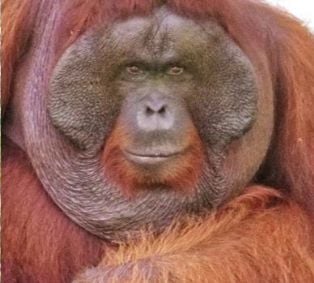 Gaye Thavisin, an Australian expatriate, operating a hotel 36 km out of Palangkaraya in Kalimantan was passionate about developing the tourism potential of Central Kalimantan and was also looking at the idea of boats.
Gaye and Lorna decided to set up a new company and developed a business plan which won a Dutch funded competition called Business in Development which sought innovative ideas for developing businesses that benefited local communities and the environment. The idea was simple: to build a boat that would both be an attraction and would transport guests to beautiful forest and villages.

KTD works with the villagers to help them manage their own tourist businesses, for example as guides, renting canoes, fishing trips, collecting traditional medicines in the jungle, developing handicrafts and providing them with a tourist trade.In future, it is KTDS's intention to channel 20% of the boats profits back to the community through a micro-credit scheme to stimulate further business development.