eArche
eArche by Sunman is the next generation thin solar panel with a five year manufacturer's warranty for mobile applications and a 10 year warranty for buildings.
eArche (pronounced e-Arc) is a robust, lightweight, flexible solar panel that is perfect for caravans, motorhomes, boats, golf carts, trains, buses and other applications.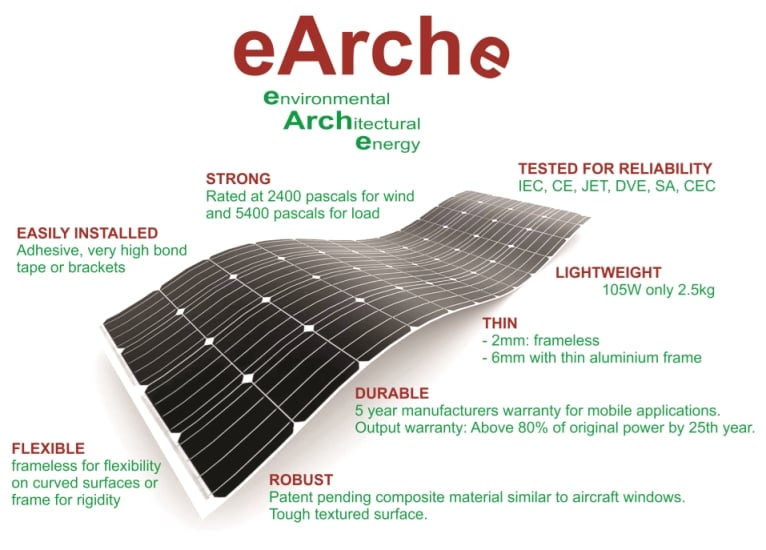 scroll down for sizes and specifications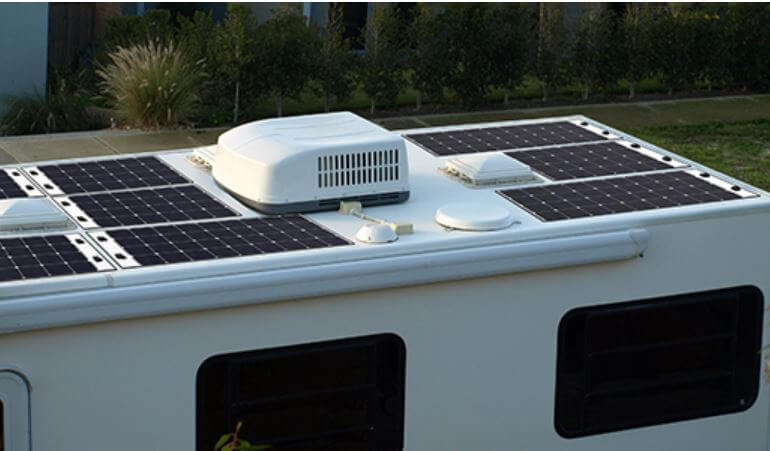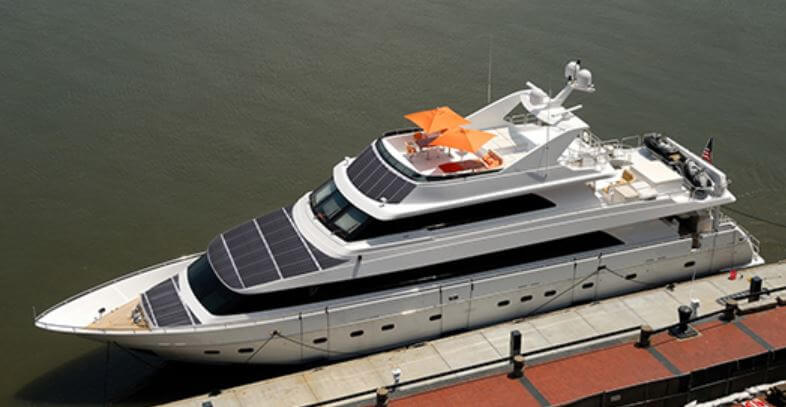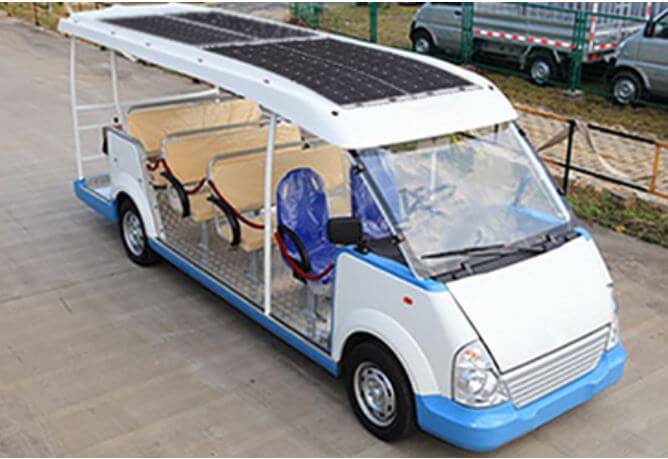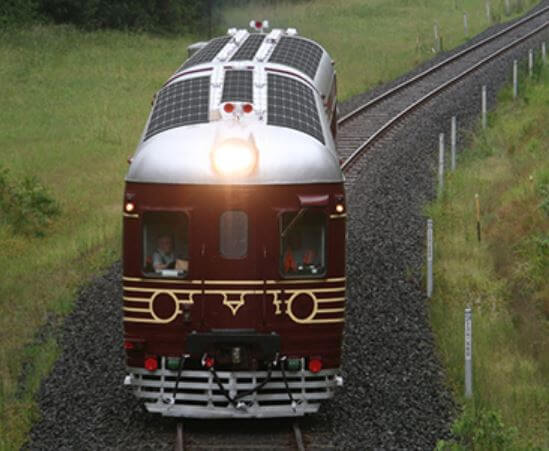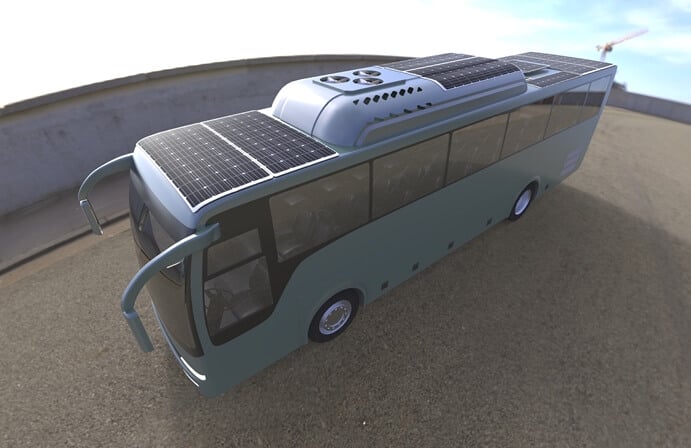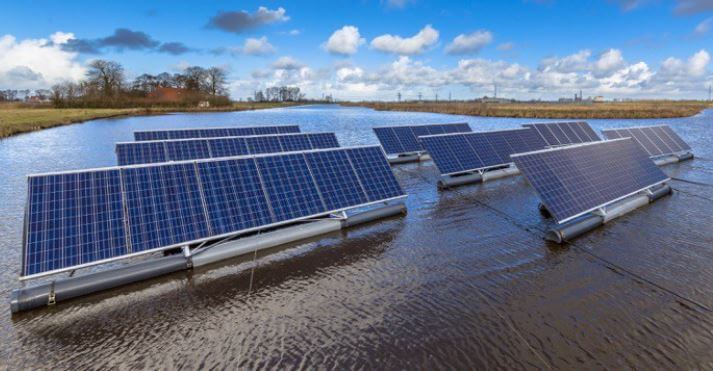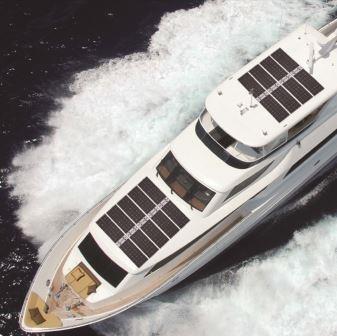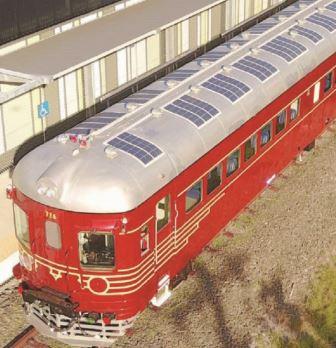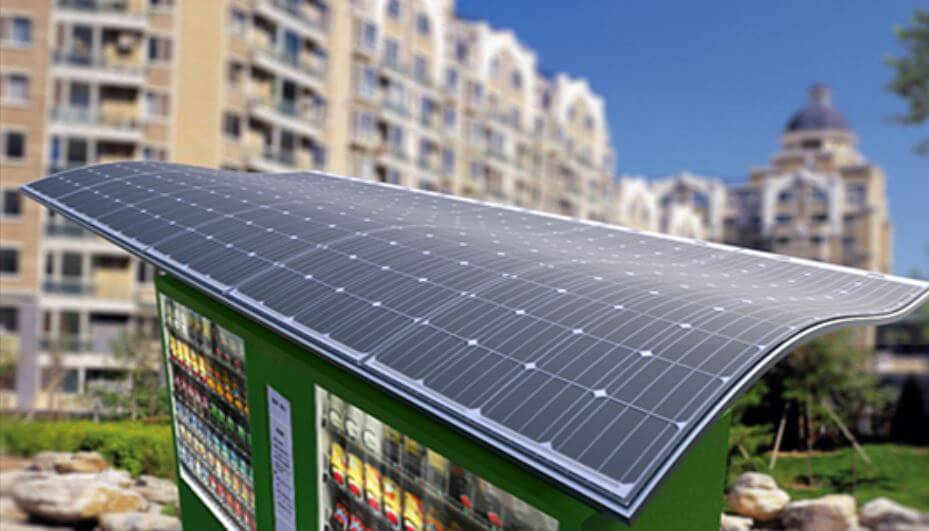 eArche has obtained a series of certifications for reliability, including:

Accredited by Australia's Clean Energy Council
The Clean Energy Council (CEC) maintains the database and website listing of AS/NZS 5033-compliant photovoltaic (PV) modules for grid-connected commercial and residential applications. (Note: CEC approval is not required for solar panels on RVs and boats and other mobile applications as they are not connected to the grid.)
Tougher, lighter, thinner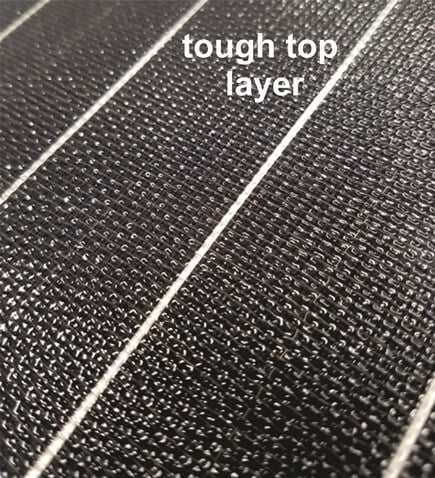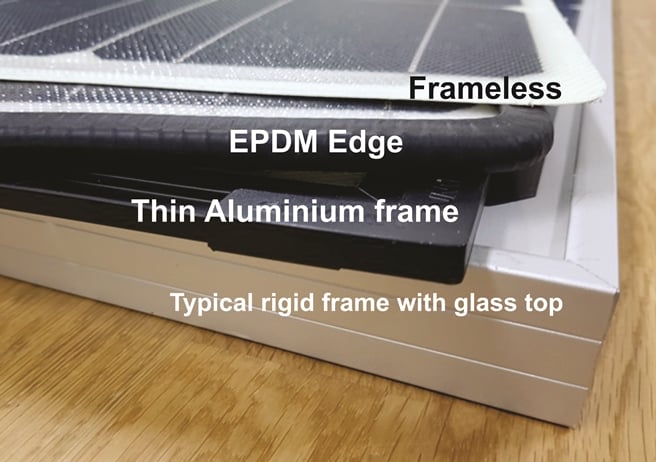 Edging options:
1) Frameless - no edge
No edge on the 2mm panel provides a thin, low profile installation with good flexibility. Avilable in 100W and 160W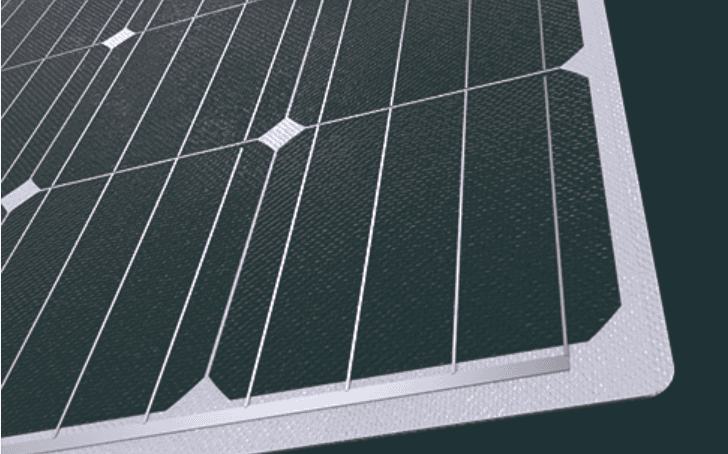 2) 8mm thickness EPDM rubber edging
This option provides a lightweight bendable edge protection for the panel. The flexibility of this panel enables installation on curved surfaces. Installation via high bond double sided adhesive tape or adhesive sealant provides a low profile secure bond. Available in 50W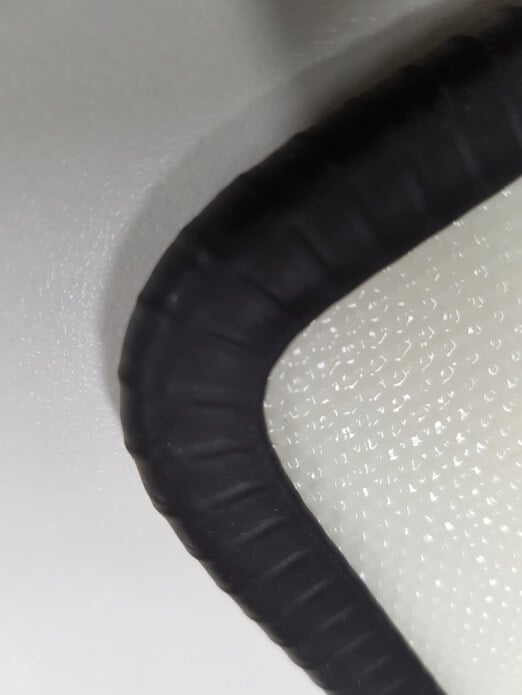 3) 6mm thin lightweight black anodized aluminium alloy frame
This option provides support without thickness. These panels have some flex but are not bendable. This allows installation on thin, lightweight aluminium channels for an air gap. High bond double sided tape can also be used for a low profile installation. Available in 50W and 180W.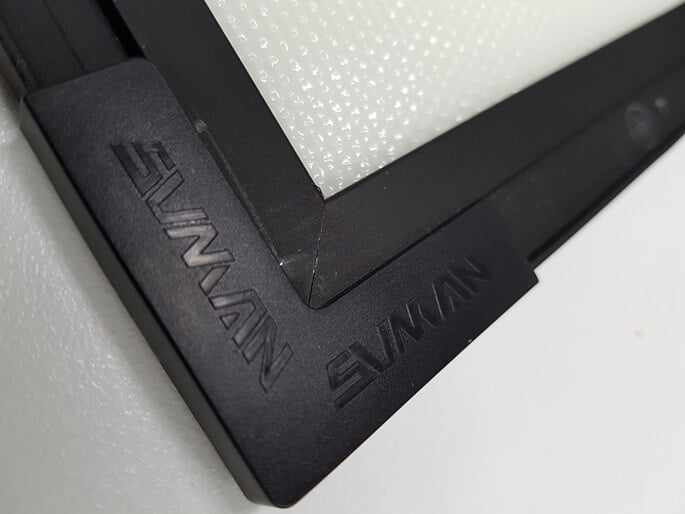 ---
---