5 Star Luxury Motorhome Fitted with eArc Solar Panels, Lithium Batteries and Victron products
Date Posted:1 February 2021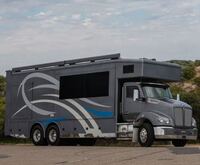 Solar 4 RVs has provided a quality solar, battery and Victron system to STG Global for its first mega-luxury motorhome called the Dreamliner.
With the uncertainty of future overseas travel there has been a surge in demand for travel options within Australia. STG Global Managing Director Ross Yendle chose the best features of large 5 star luxury American-style motorhomes and after 18 months of research the dreamliner end product has the durability of a truck and the finesse of a luxury yacht.
This all-Australian apartment-on-wheels is 12.3m long with two bedrooms, a king sofa sleeper, kitchenette, dinette and bathroom with toilet, shower and vanity.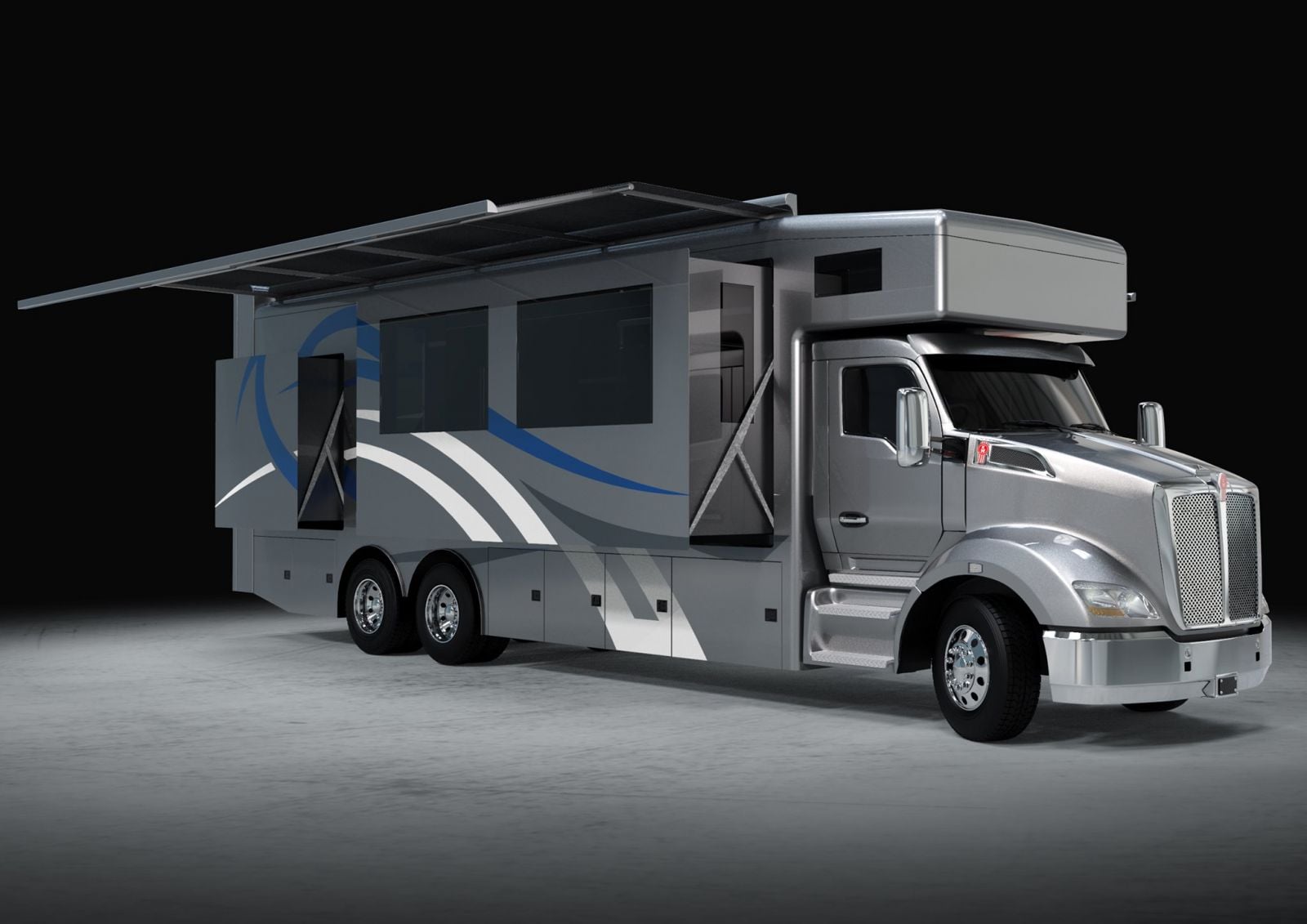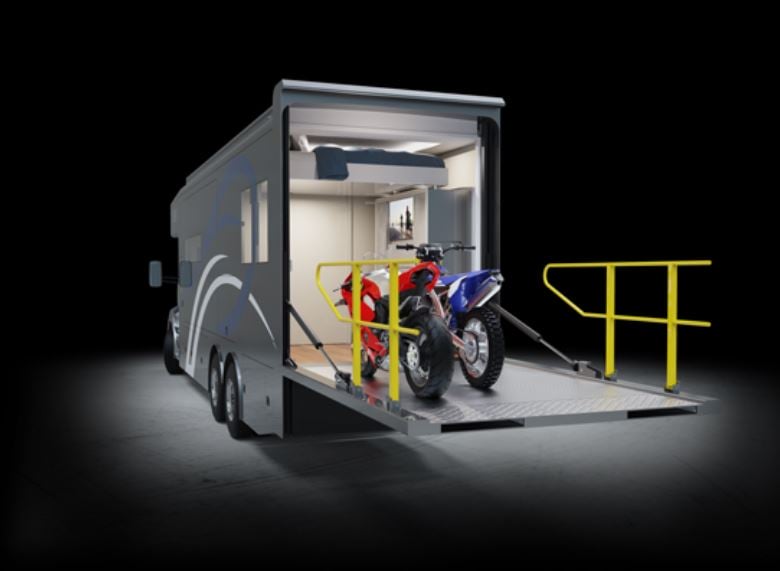 A key feature is the ability to store vehicles in the bedrooms using a unique system that lifts the bed allowing storage underneath. Motorbikes, quad bike or other fun 'toys' such as a jet ski can be stored internally removing the necessity to tow them.
Solar 4 RVs supplied a customised kit which composed of the following components:
With a capacity for up to six passengers and a 500-horsepower powertrain, its the first of its kind to be built in Australia.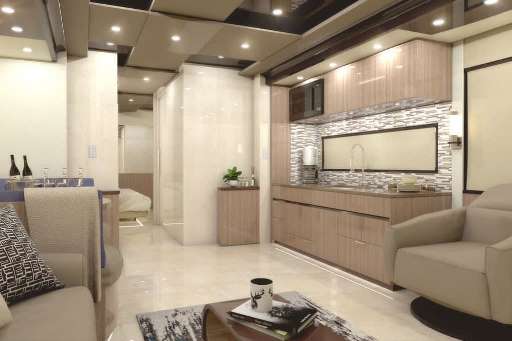 Sources: solar4rvs.com.au; thedreamliner.com.au; drive.com.au
Images: thedreamliner.com.au; trucksales.com.au