Indonesian Tourist boat has solar installed
Date Posted:30 April 2019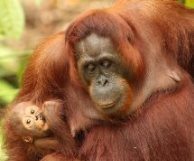 Borneo Kalimantan Tour Destinations (KTD)'s has installed eArche lightweight solar panels on their river boat to silently power its air conditioners.
Solar 4 RVs provided engineering expertise plus 20 x 160W thin lightweight eArche's delivered to Jakarta for the journey onto Central Kalimantan.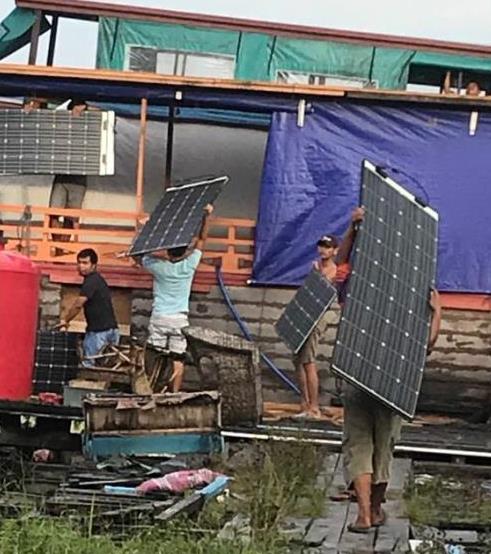 Borneo is the third-largest island in the world. It is divided into four political regions: Kalimantan belongs to Indonesia; Sabah and Sarawak are part of Malaysia; a small remaining region comprises the sultanate of Brunei. KTD brings responsible tourism to Central Kalimantan so as a way of protecting the environment and creating alternative livelihoods.
Tourists can journey the rivers that provide access to diverse flora and fauna of the forests, including the orang-utan and experience local cultural and traditons. By engaging directly with the locals for food, guides, home stay hosts and traditional performances they ensure the future livelihoods of communities.