eArche
eArche (pronounced e-Arc) is a robust, lightweight, flexible solar panel that is perfect for caravans, motorhomes, boats, golf carts, trains, buses and other applications.
Tougher, lighter, thinner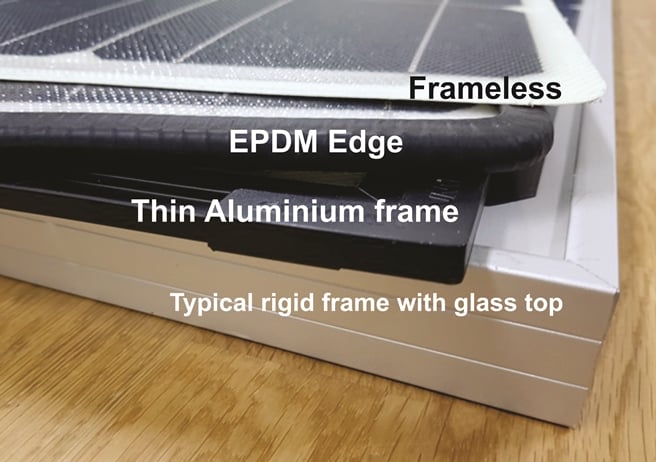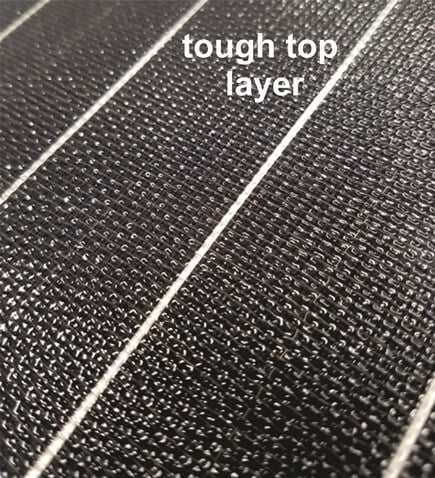 Brea

through technology in lightweight solar panels.
Tougher - glass fibre-reinforced similar to aircraft windows

Lighter - 160W 2.9kg

Thinner - 2mm

Stronger - rated 2400 pascals for wind and 2400 pascals for load

25 year performance guarantee

5 year product warranty for mobile applications

10 year product warranty for buildings

The only lightweight solar panel with Clean Energy Council (CEC) Accreditation

The only lightweight solar panel with International Electrotechnical Commission's certification IEC 61215, which defines requirements for PV modules suitable for long-term outdoor operation.
The modules offer the same durability and performance as standard glass modules with crystalline silicon cells. In addition to the protective layers on the front and back sides, the panels are laminated on both sides of the solar cells with multiple layers of waterproof polymer composites and offer a conversion efficiency of around 18 per cent.
scroll down for sizes and specifications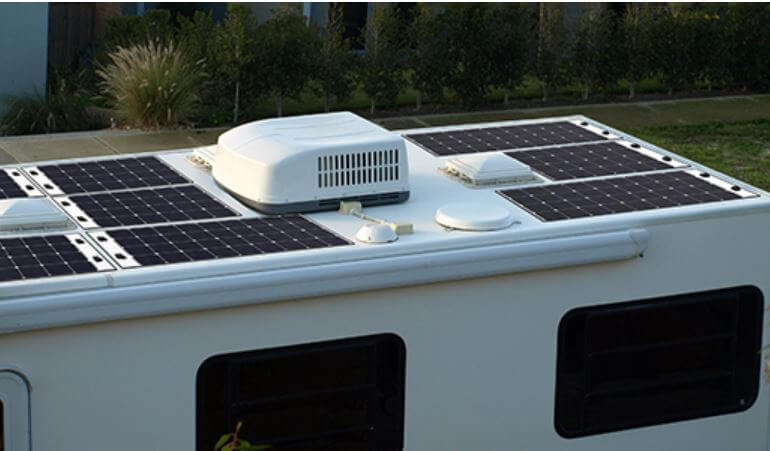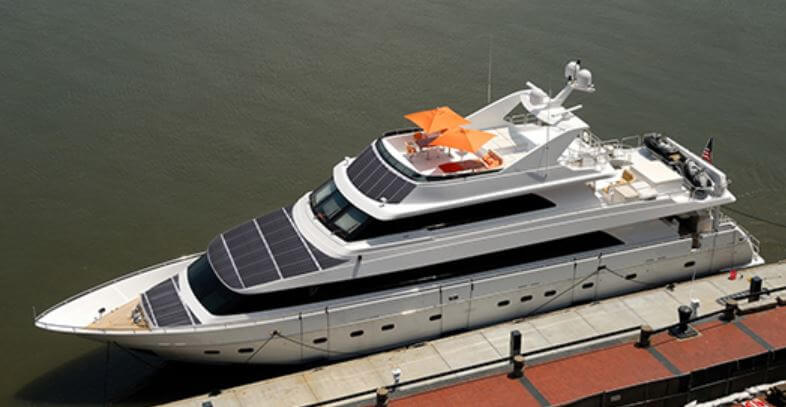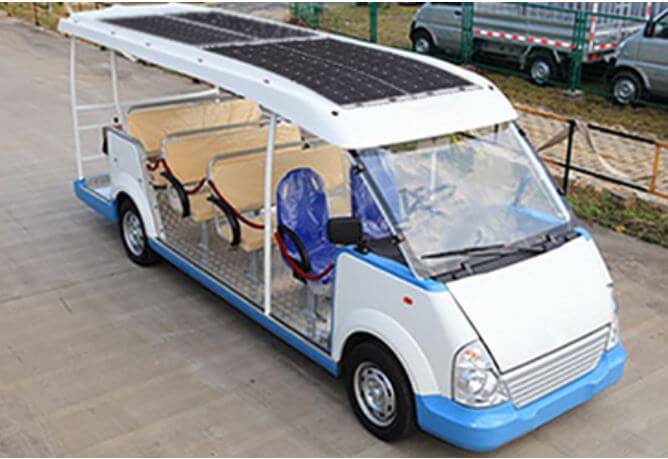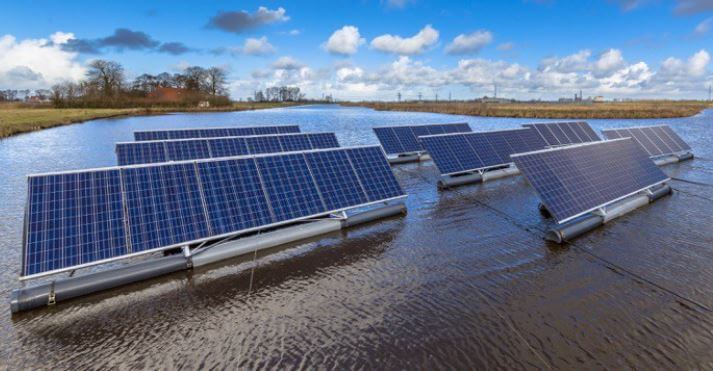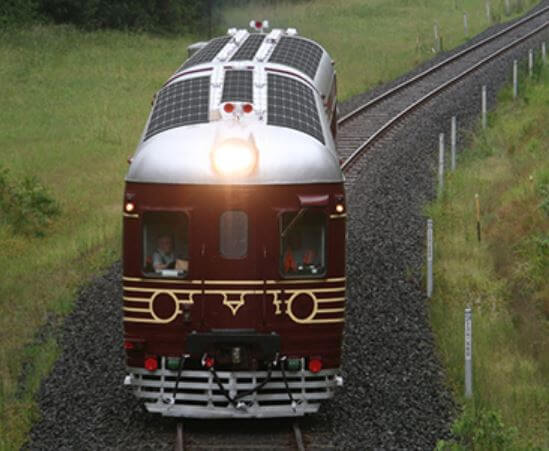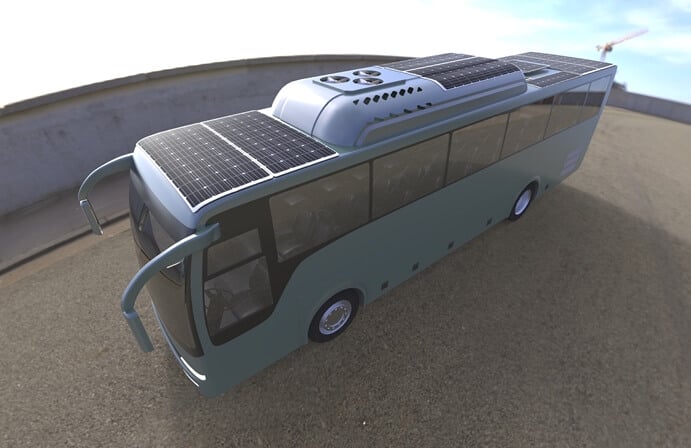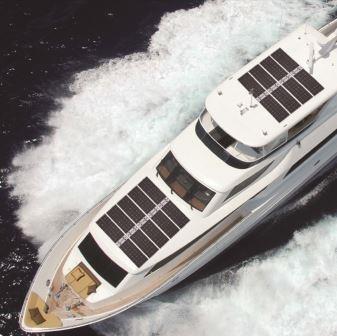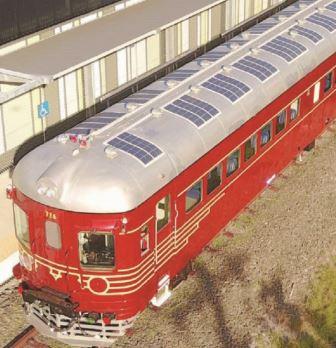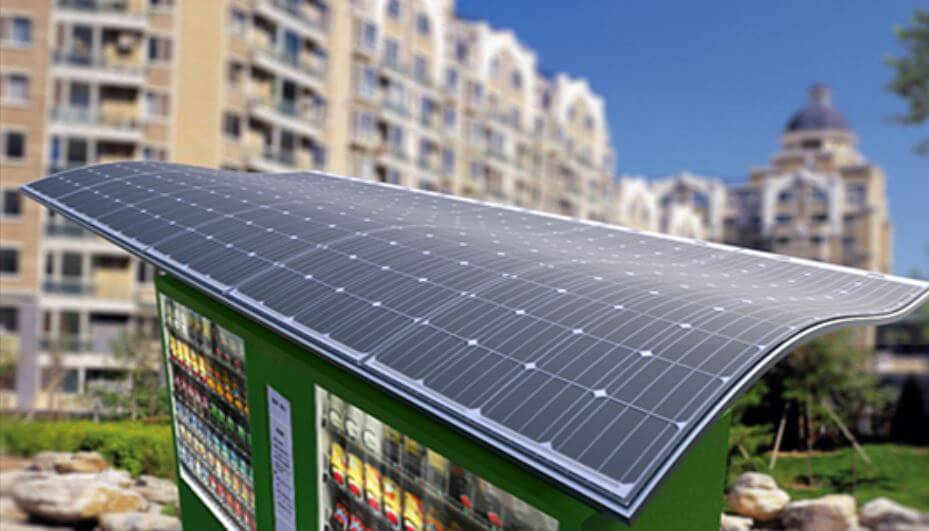 eArche has obtained a series of certifications for reliability, including:

Accredited by Australia's Clean Energy Council
The Clean Energy Council (CEC) maintains the database and website listing of AS/NZS 5033-compliant photovoltaic (PV) modules for grid-connected commercial and residential applications. (Note: CEC approval is not required for solar panels on RVs and boats and other mobile applications as they are not connected to the grid.)
To date 1MW of eArche capacity has been installed in Australia
Edging options:
1) Frameless - no edge
No edge on the 2mm panel provides a thin, low profile installation with good flexibility. Available in 100W and 160W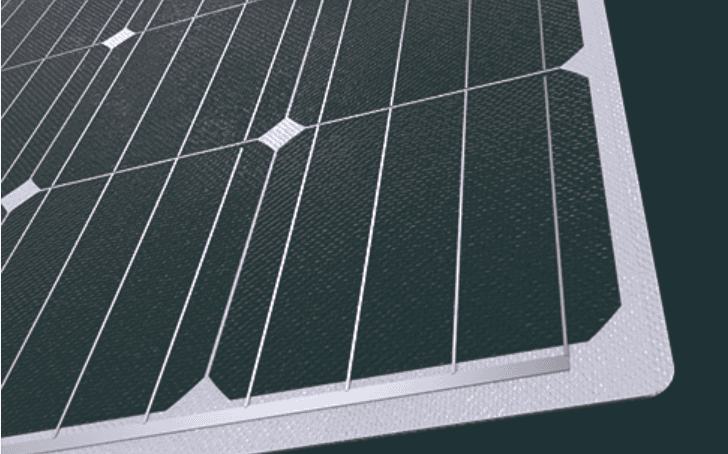 2) 6mm thin frame
The lightweight black anodized aluminium alloy frame option provides support without thickness (some flex but not bendable). Available in 160W and 180W.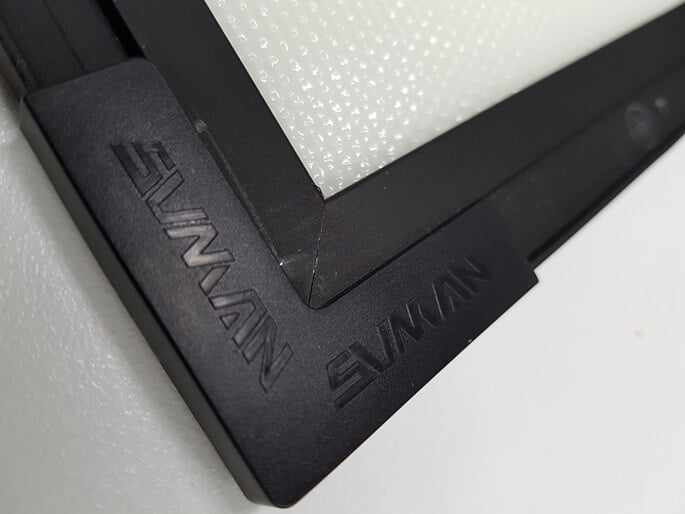 Aluminium channel for an air gap or high bond double sided tape can also be used for eArche installation.
---
---