Landcruiser support vehicle fitted with solar system
Date Posted:28 March 2018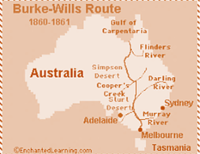 Solar 4 RVs has installed a Solbian CP144W lightweight solar panel, a Votronic 240 20A solar charge controller and LCD remote display to a Landcruiser support vehicle to charge the battery that runs the fridge and freezer and equipment.
We have donated the solar system to 72 year old Phil McDonald in support of his solo 3200 km walk across Australia from Melbourne to Karumba in the Gulf of Carpentaria along Burke & Wills original route.
Supported by wife Susan in a 4WD Landcruiser they will raise much needed funds for the Fred Hollows Foundation's sight restoring work.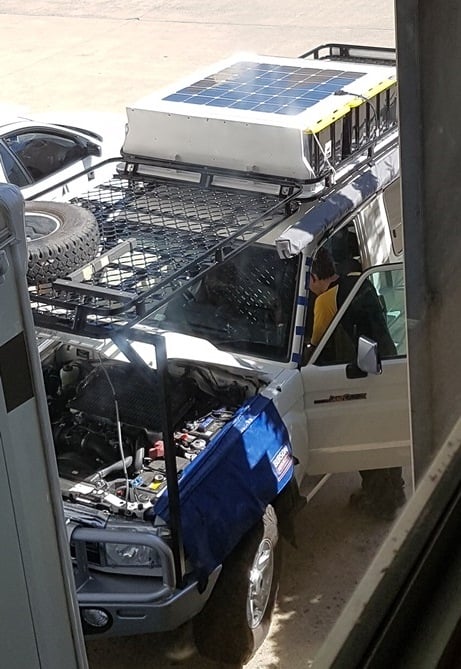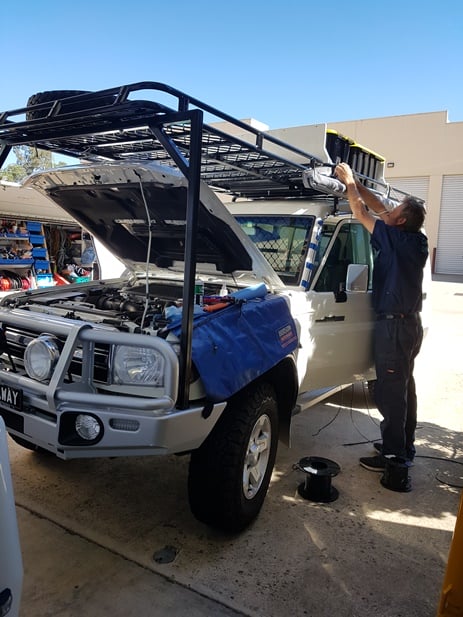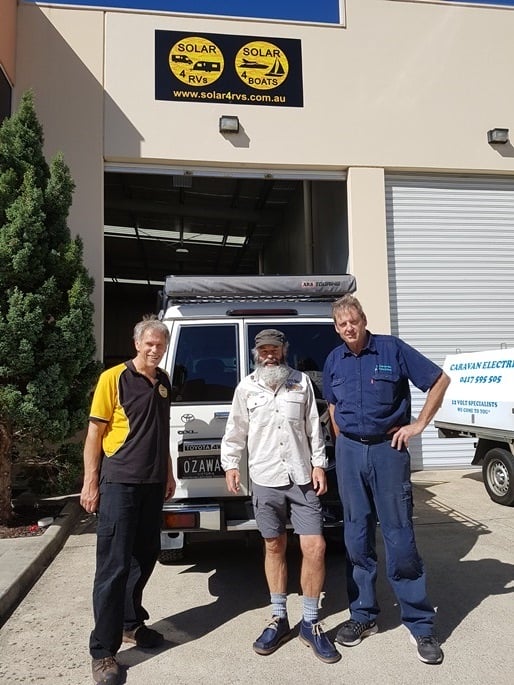 Phil & Susan will each carry UHF 2 way radios to keep in touch with each other and passing vehicles, while also having a satellite phone to their families and to advise their whereabouts and the conditions for walking.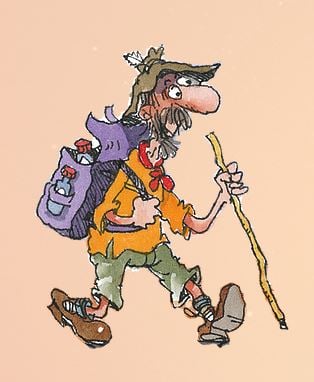 Departing Royal Park in Melbourne on 6 May 6 2018, where Burke & Wills departed from in 1860, Phil plans to walk 30km per day.
Phil is promoting the good work of the Fred Hollows Foundation for people who are blind because they do not have access to quality and affordable eye health. He will also visit schools and community groups in some towns to share his adventures and those of explorers Burke & Wills.
Prior to selling their bicycle touring business Phil and Susan donated $450,000 to charity thanks to the generosity of cyclists and their supporters.
To support Phil and Susan go to: www.philsusanmcdonald.com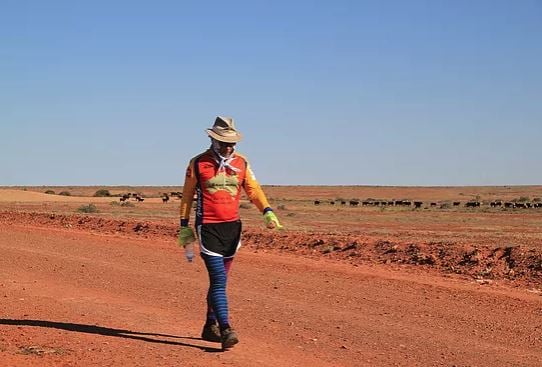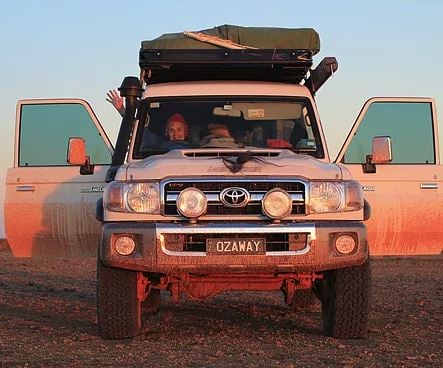 To support Phil and the Fred Hollows Foundation email philsusan@live.com

Visit their website at: www.philsusanmcdonald.com

Thank you to our installer Colin from Caravan Electrics (0417 595 505) for donating his time to assist with the installation.