Solar 4 RVs increases R&D capability
Date Posted:26 February 2016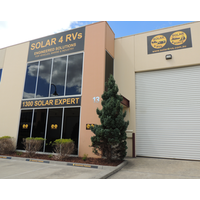 The new offices, showroom and warehouse in Rowville has had the external signage and warehouse racking installed this week. This has provided room for a dedicated workshop area for product testing and Research and Development (R&D).
As well as trialing new products, Phil designs circuit cards, develops product firmware/software enhancements and devises technical solutions for unique customer solar applications.
Interesting projects at the moment include solar systems fore a 'pop-up' classrooms for Papua New Guinea, all-electric tourist boats for the Swan River in Perth, and a salmon farm.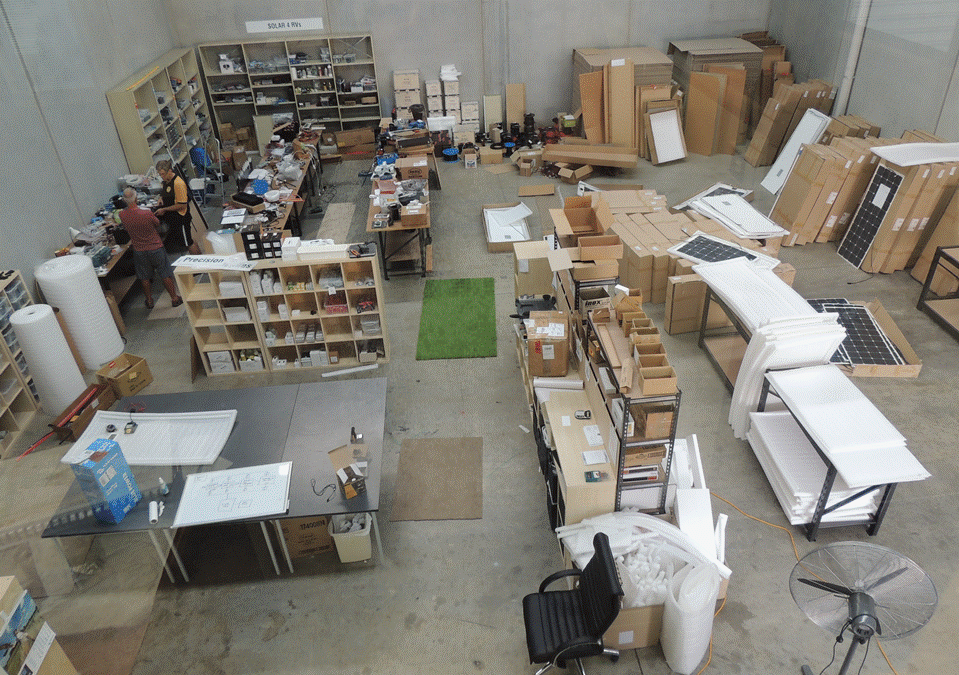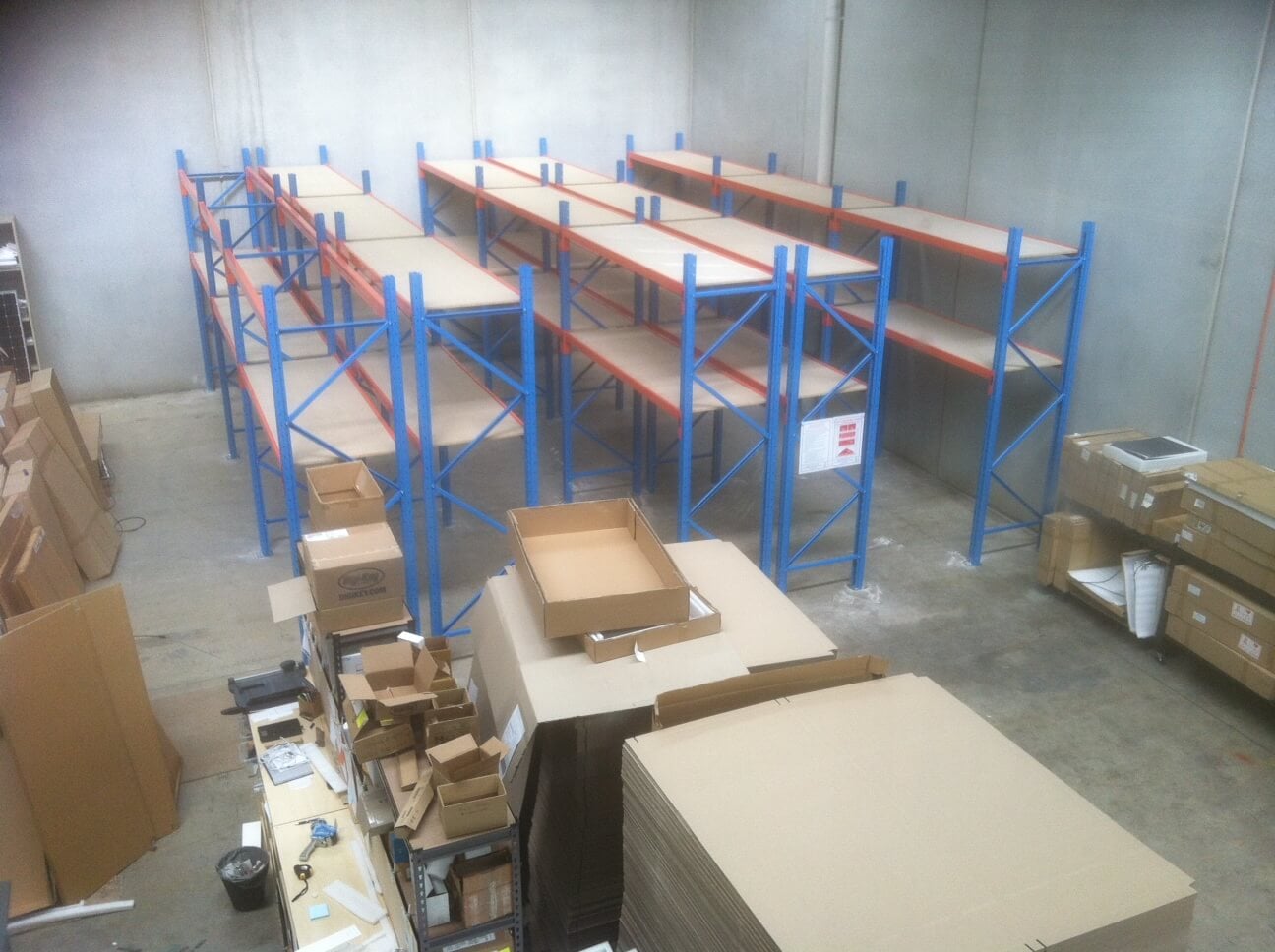 ---
Leave a comment