Coronavirus pandemic impacts Australia
Date Posted:13 March 2020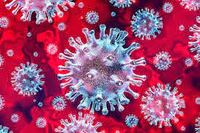 The World Health Organisation has announced the Coronavirus (COVID-19) is a pandemic.
With the number of cases is increasing worldwide, there will be changes to how we do things in the workplace and in public spaces and homes.
No-one can predict how COVID-19 is going to unfold in Australia but we can take measures to reduce our risk.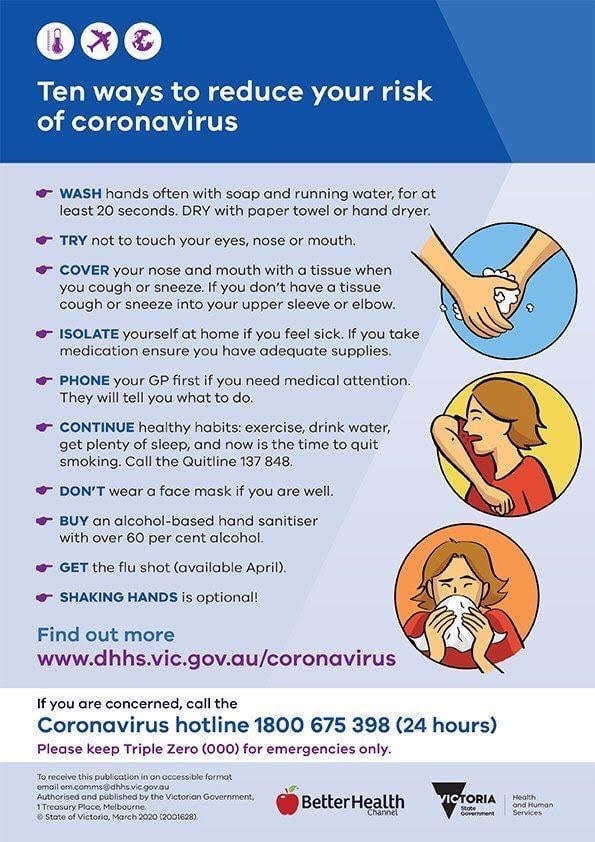 Please take care, and we wish all our customers good health.