Telstra Business Award nomination
Date Posted:9 May 2018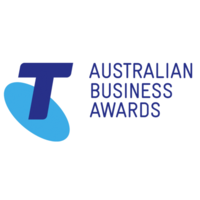 We have been notified by Telstra that someone has nominated us for the 2019 Telstra Business Awards but it is all a mystery!
We will be informed later this year what the process is for the intensive assessment and benchmarking.
We appreciate the confidence shown in our company through these award nominations.