Small Business Champions Awards
Date Posted:23 April 2018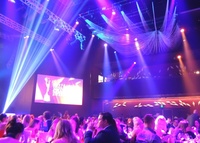 The Small Business Champion Awards were held in Sydney at The Star Event Centre on Saturday 21 April.
Considerd the Oscars of Small Business they recognise the hard work and dedication required to produce the levels of business success needed to thrive.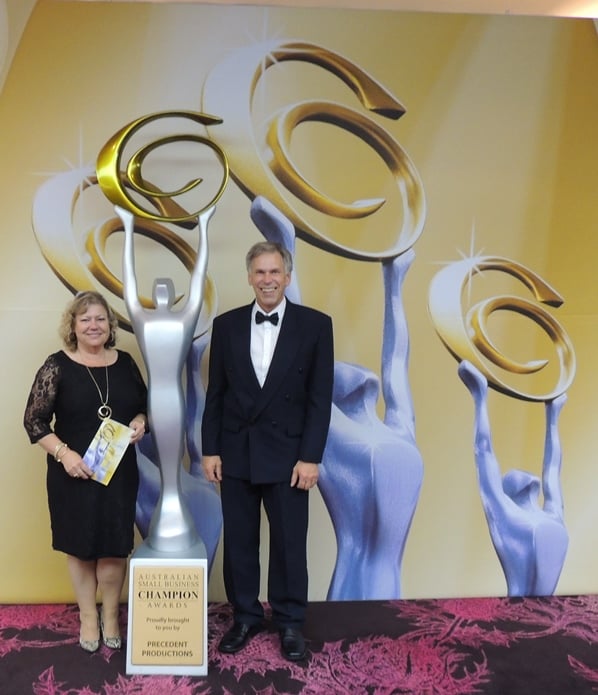 Solar 4 RVs were selected from over 2000 nominations across Australia as a finalist in two categories
Speciailist Small Business
Small Business Growth
The event was hosted by Peter Overton with a number of special guests and entertainers.
A great opportunity to network with other interesting and successful businesses.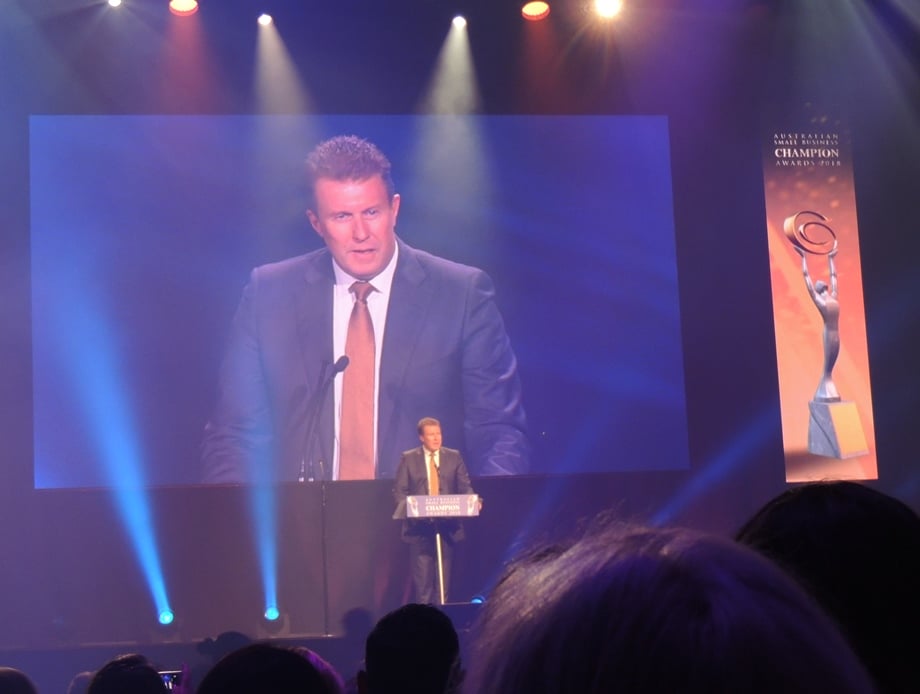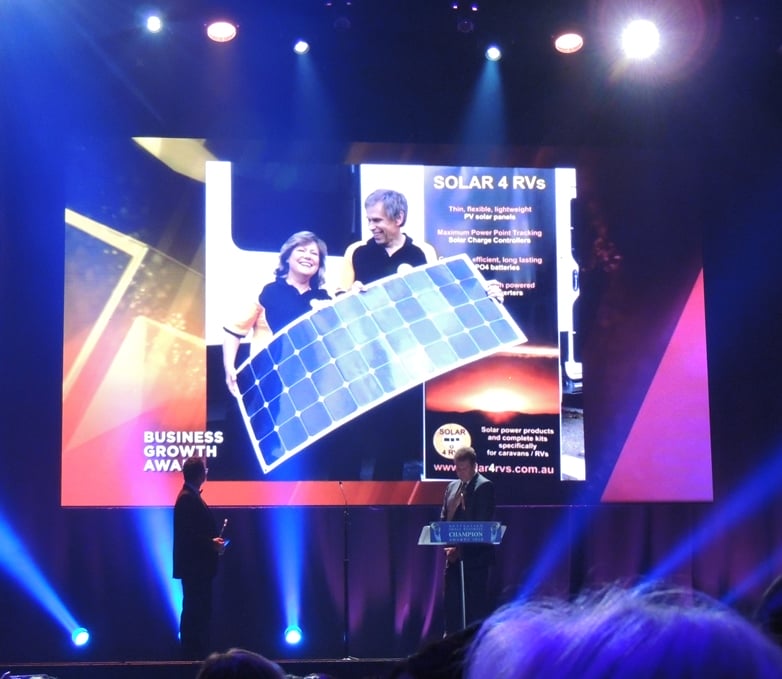 We have won a number of high profile awards but it is still always strange to see your photo on thet big screen.
Having our hard work and dedication to offering quality products and accurate professional advice acknowledged is very gratifying and humbling. We will not rest on our laurels and keep working hard to stay at the forefront of technology an remaining innovative in our solar solutions.