Ocean Nomads complete row across the Atlantic
Date Posted:5 February 2018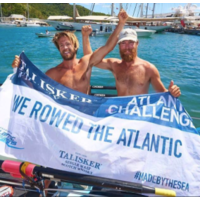 A huge congratulations to Aussies Dylan and Sam (Ocean Nomads) finishing the 2017 Talisker Whisky Atlantic Challenge in a time of 52 days, 4 hours and 18 minutes.
They are winners of the pure pairs class, 4th in pairs and 16th in all the classes 'Wow'.
Hopefully the equipment donated by us including Solbian solar panels and Genasun controllers made them feel safer and in touch with the rest of the world whilst they were rowing nearly 5000 km across the Atlantic Ocean!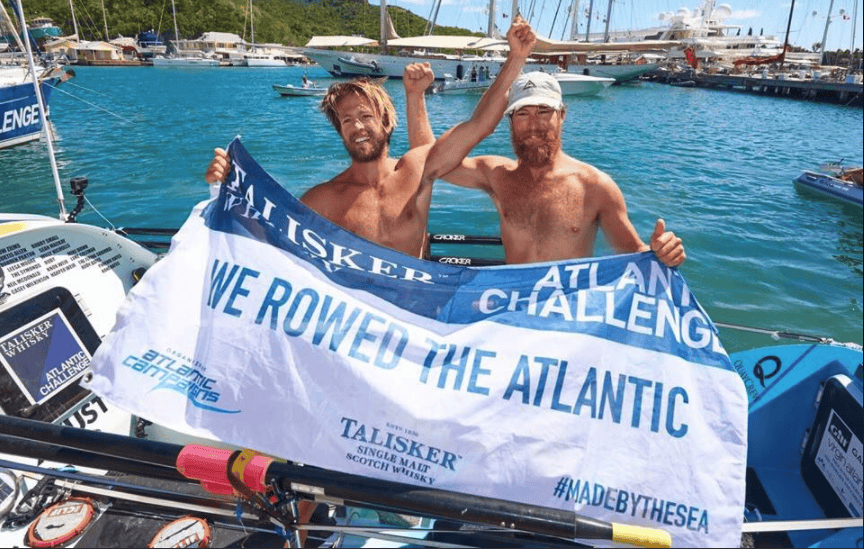 Above image from Talisker Row Twitter post
These two amazing Australian men have put in an immense amount of preparation and training for this event with the aim to raise $100,000 for the Make-A-Wish Australia Foundation.
They commenced the race at San Sebastian in La Gomera, Canary Islands with 28 teams participating from around the world.
The solar system we donated powered GPS and other vital electrical equipment.
Known as one of the toughest challenges on earth, only 500 people have completed this challenge. Almost ten times that number have been to the summit of Mount Everest, and nearly twice the number have travelled to space! What an epic journey.