APAC Excellence Awards win
Date Posted:22 June 2018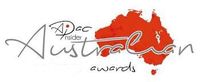 APAC Insider magazine has awarded us the:
APAC Insider's 2018 Excellence Award for
'Leading Lightweight Solar Power Solutions Provider'
as follows:
"We are delighted to announce that Solar 4 RVs are recipients of APAC Insider's 2018 APAC Excellence Awards, and have been awarded the title of 'Leading Lightweight Solar Power Solutions Provider'."
"In terms of our winners, this year, we selected just 50 firms from a variety of industries and confirm that Solar 4 RVs are the sole winners from this category."
"Our 2018 APAC Excellence Award selections are handpicked by APAC Magazine based on comprehensive analysis and research undertaken. This proven approach ensures that we select our candidates purely on merit – not popularity – and recognize the very best in business. We reward those that are succeeding in their endeavors, innovating, growing, and improving and provide such companies with a platform to celebrate the great work they have been doing."
We did not know that we had been nominated for this award so it it was a surprise to revieve the notification.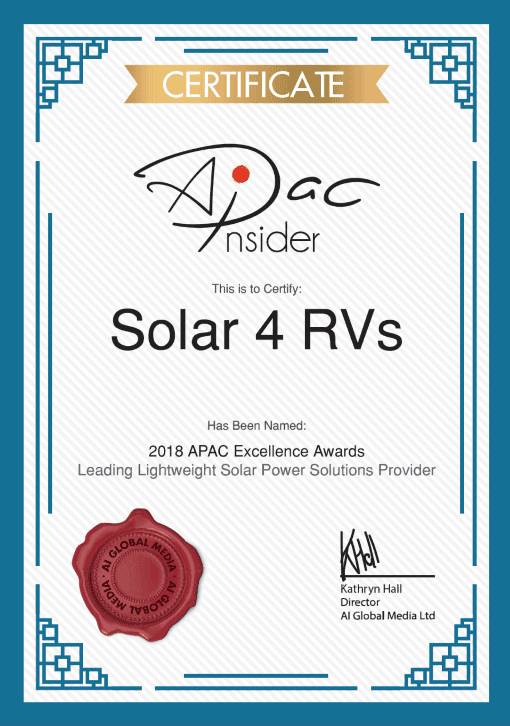 About the APAC Insider Awards

"Here at APAC Insider Magazine, we recognise truly outstanding and innovative businesses when we see them. And when we do, we like to reward them.
The APAC Insider Awards are all about bringing to the fore those firms who, through their commitment, enthusiasm, expertise and willingness to do things differently, are rewriting their industry's rule book while achieving incredible results, both for their clients and themselves."

"We take rewarding the top performers in this region very seriously and each award programme and category has been meticulously tailored to provide a comprehensive overview of the very best each market, industry and sector has to offer."

How Do We Choose Our Winners?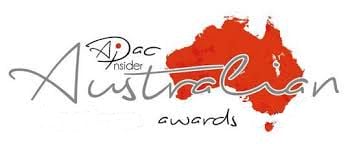 "Our winners are decided upon via votes gathered from our network of respected industry partners and our own painstaking in-house research. Each award nominee is carefully examined, with our judging panel taking into account their performance over the past 12 months, their commitment to innovation , their methods and even their competition to ensure that only the most deserving firms are handed one of our trophies."
APAC Insider Magazine
Exploring everything from business strategy and analysis to emerging trends and growth opportunities, APAC Insider is an invaluable resource for more than 160,000 leaders and decision makers looking to be kept fully informed of all the major developments in this most vibrant of business arenas.