Solar 4 RVs wins National Award
Date Posted:13 November 2017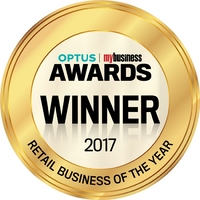 Solar 4 RVs was announced as the winner of the prestigious Optus My Business Award Australian 'Retail Business of the Year' on Friday 10 November, at the Westin Sydney ballroom.
Founders and Owners Phil and Trish Chapallaz attended the event and were thrilled to be chosen from 7 Finalists as an industry leader that demonstrates innovation and exemplifies best practice and excellence in customer service.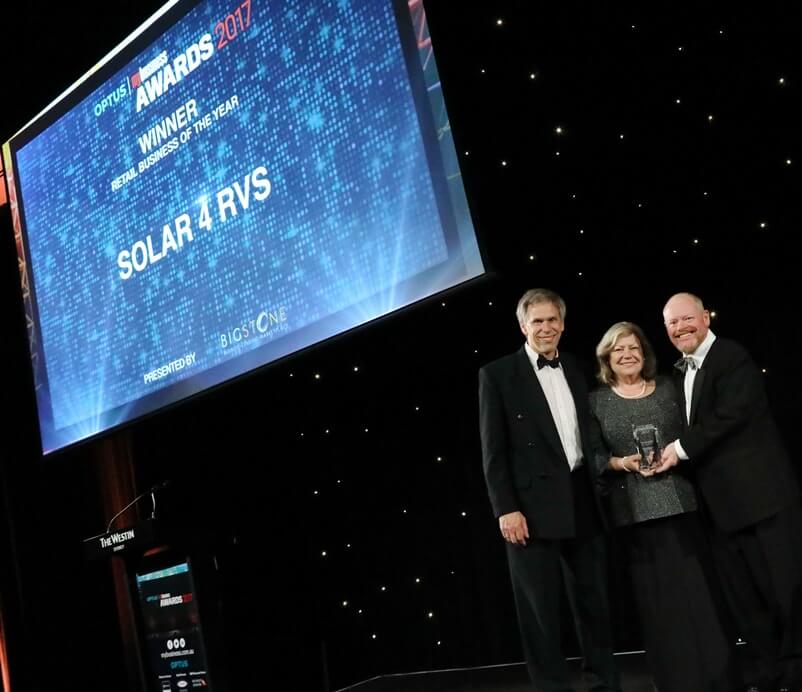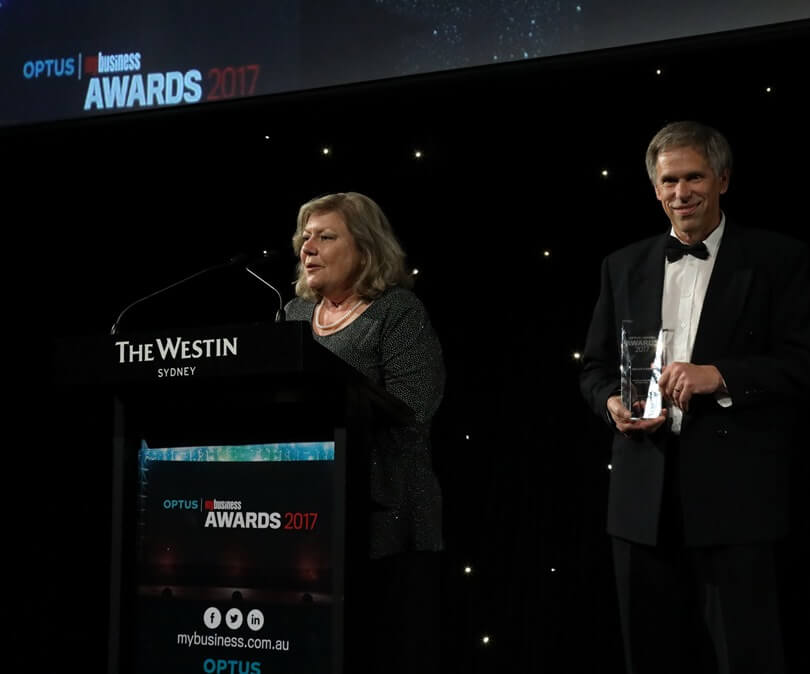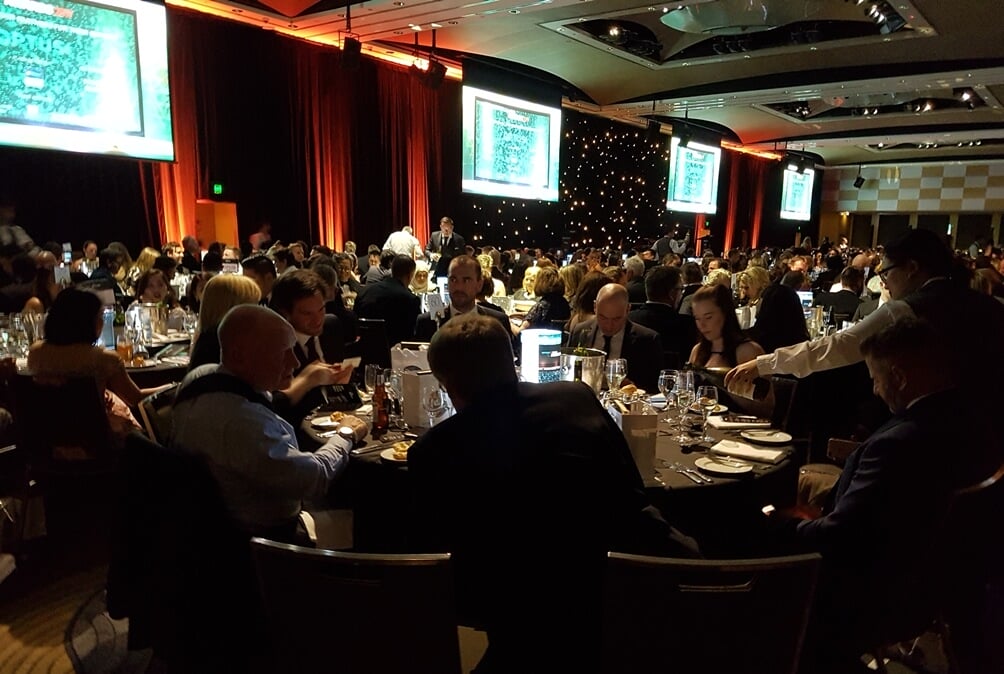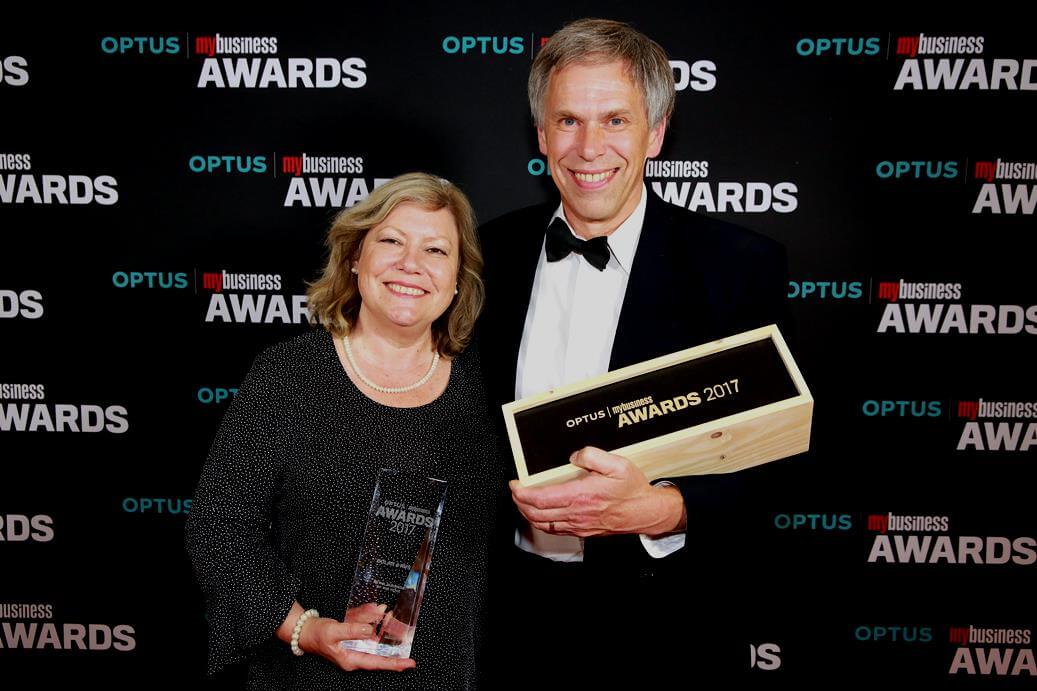 Award organisers state that the Optus My Business Awards is the longest-standing business awards program in Australia. The Awards identify and acknowledge the achievements of Australia's best business operators.
To ensure professionalism and transparency the judging panels are made up of respected industry professionals with no conflicts of interest. They examine the nominees' submissions against criteria and assess against specific metrics and business performance parameters to determine the finalists and ultimately the winners.
There are 26 Judges for the awards including:
Professor Chris Adam, Retired, Emeritus Professor, UNSW Australia;
Matthew Ball, Head of Small & Medium Business, Optus;
Eric Jelinek, Head of Qantas Business Rewards, Qantas;
Christopher Green, CEO, Red Rooster;
James Mabbott, Partner & Head of KPMG Innovate, KPMG;
Doctor Maryam Safari, Lecturer, RMIT;
Vicki Stylianou, Executive General Manager, Advocacy & Technical, Insitute of Public Accountants.
The event was extremely well organised and the The Westin Sydney Ballroom proved to be and excellent venue. The accommodation was also excellent with supurb customer service.