Solar 4 RVs™ showcased by Small Business Victoria
Date Posted:21 July 2015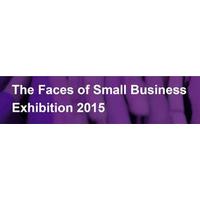 Solar 4 RVs™ is thrilled to be selected by Small Business Victoria as part of their 2015 Faces of Small Business Exhibition. ​
The exhibition, which is part of the Victorian Small Business Festival, profiles 10 successful small businesses from across the state. This year the exhibition showcases "responsible, ethical and sustainable businesses that are doing good deeds for their staff, their customers, their environment, their community, and their world".
The exhibition celebrates small business success; acknowledges the contribution that small business makes to the Victorian economy and community; and brings awareness to the services that the Victorian Government provides. ​
The annual Victorian Small Business Festival takes place during August in Melbourne and across regional Victoria. We will be attending the Small Business Festival Launch on 30 July.