Knox Council website feature
Date Posted:29 July 2015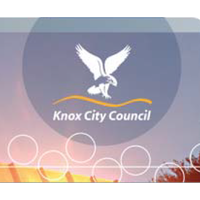 Knox Council has dedicated one of their website pages to highlight our success and we appreciate their acknowledgement.
The Knox Economic Development Team provides information, advice and services for local businesses and their support has been phenomenal.
We strive to role model honest and ethical business practices and practically apply our corporate social responsibility and receiving recognition for this is very gratifying.
Providing quality products and a professional service to ensure our reputation remains second to none is very important to us.​