Case study now on business.vic.gov.au website
Date Posted:30 July 2015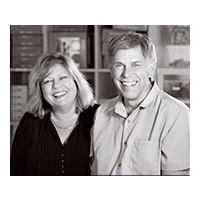 Owners Phil and Trish Chapallaz are proud to have their business chosen by the Victorian Government as a small business success story.
Since launching the business in March 2014 they have achieved outstanding success.
They have gained the trust and respect of hundreds of customers and provide professional advice and a wide selection of products to over 60 businesses including caravan and motorhome manufacturers, installers, repairers, boat builders and marine electricians.
They also design systems for unique commercial and industrial mobile applications.