Victorian Government website
Date Posted:31 July 2015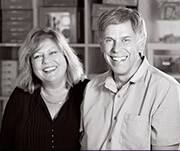 Solar 4 RVs is featured on www.business.vic.gov.au as a small business success case study.
The article highlights how founders Trish and Phil Chapallaz set up and grew their business to be a multi-award winning company supplying businesses and the public.
Click on the image below to access the website page.