Big Rig Magazine article 2018
Date Posted:8 January 2018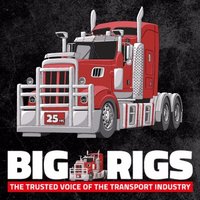 Big Rigs Magazine is the trusted voice of the Transport Industry.
Kate Dodds interviewed Trish Chapallaz regarding the November win at the Optus My Business Awards in Sydney as Australian Retail Businesss of the Year.
The editorial highlights how Solar 4 RVs is focussed on providing quality products and professional advice.