eArche
eArche is the next generation thin solar panel with a five year manufacturer's warranty for mobile applications.
eArche (pronounced e-Arc) is a robust, lightweight, flexible solar panel that is perfect for caravans, motorhomes, boats, golf carts, trains, buses and other applications.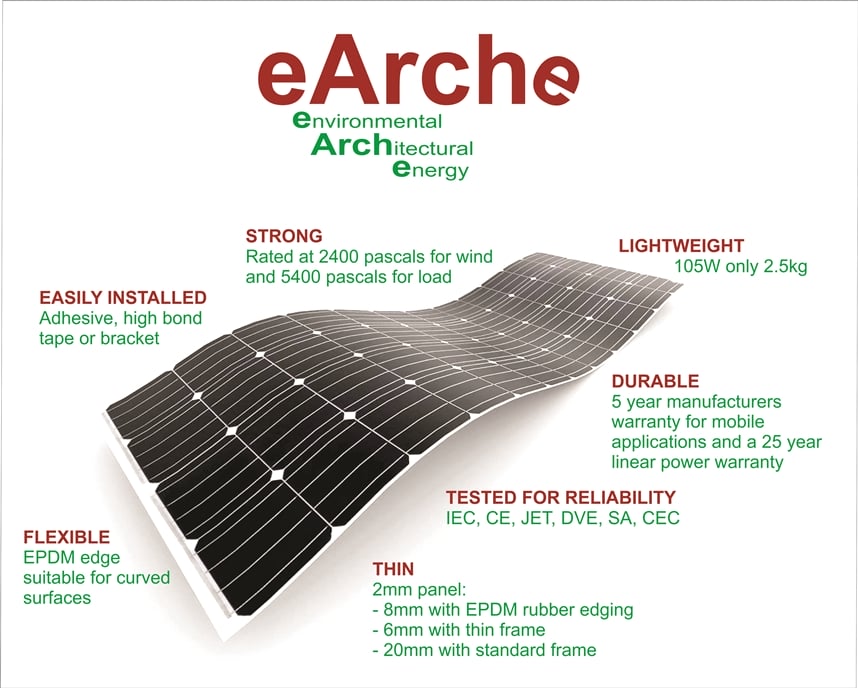 Lightweight and thin yet strong
Flexible or rigid options
Tested for Durability and Reliability
Versatile: grid or off-grid applications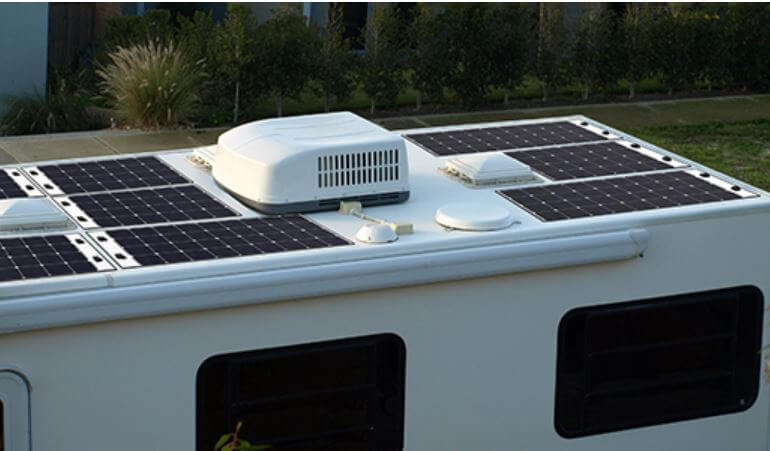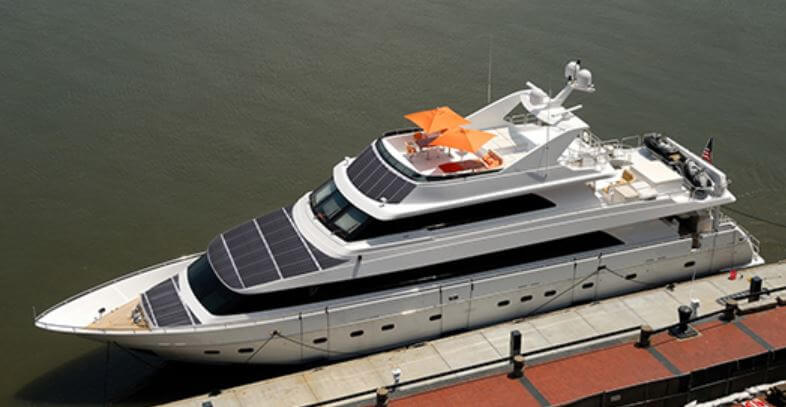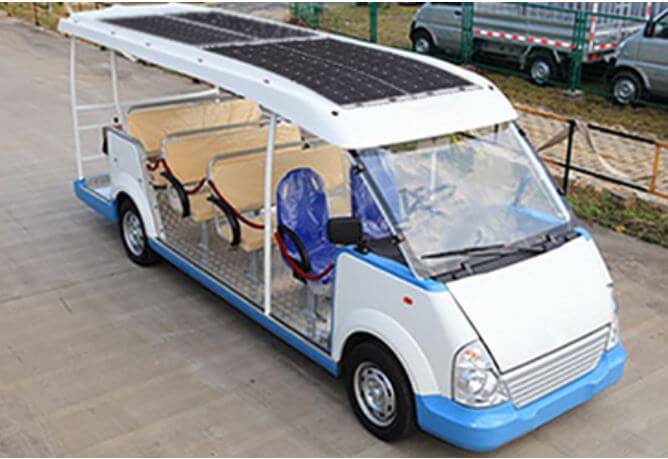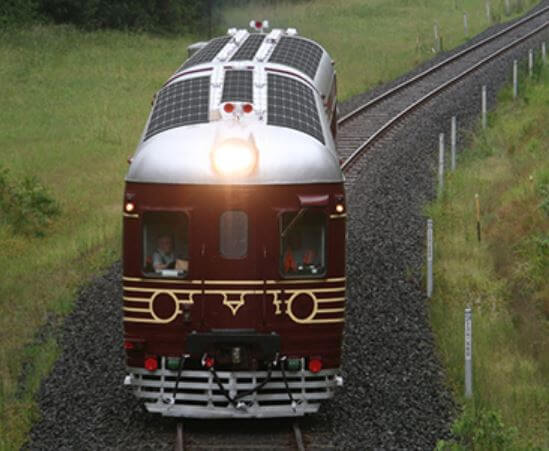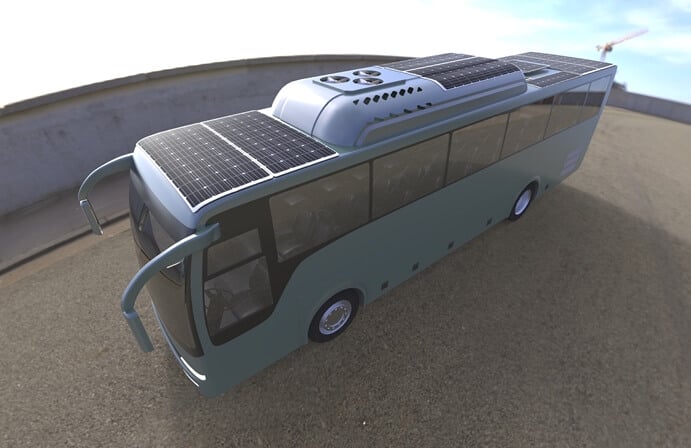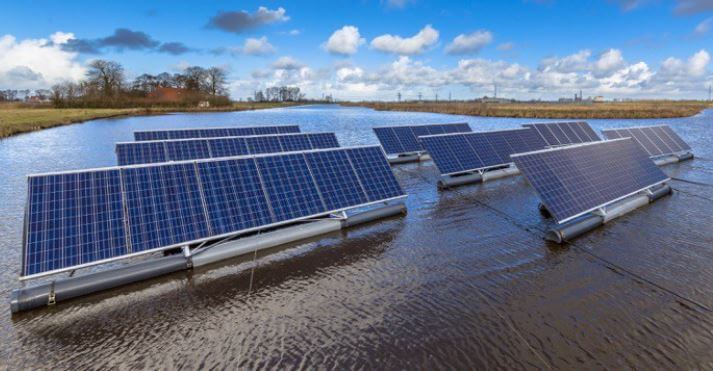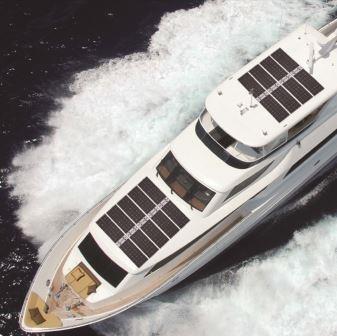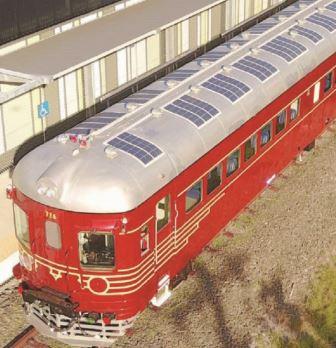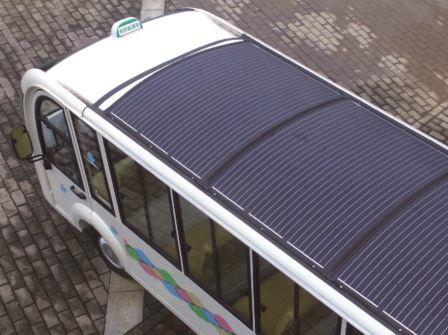 What makes them different?
The manufacturers warranty is 5 years for mobile applications and 10 years for permanent structures.

The output warranty is the same as high grade rigid solar panels used on buildings: above 80% of the original power by the 25th year.

Edging options protect the layers of the panels. The panels can have a lightweight anodised aluminium 6mm thin frame or 20mm standard frame or 8mm EPDM rubber edging.
The surfce is a tough Patent Pending composite material similar to those used in airplane windows.
These panels are approved by the Clean Energy Council for grid connection in residential and commercial applications yet they don't have a heavy, rigid frame or glass.
eArche has obtained a series of certifications for reliability, including:

​The strict Japan Electrical Safety & Environment Technology Laboratories (JET);
The International Electrotechnical Commission (IEC) which is widely recognised quality standard certifications throughout the solar industry;
CE mark indicatings the panel meets the minimum European Union requirements for Electro Magnetic Compatibility (EMC) compliance;
CSA International certification for Canada and U.S.
Approval by Australia's Clean Energy Council;
The Clean Energy Council (CEC) maintains the database and website listing of AS/NZS 5033-compliant photovoltaic (PV) modules for grid-connected commercial and residential applications. (Note: CEC approval is not required for solar panels on RVs and boats and other mobile applications as they are not connected to the grid.)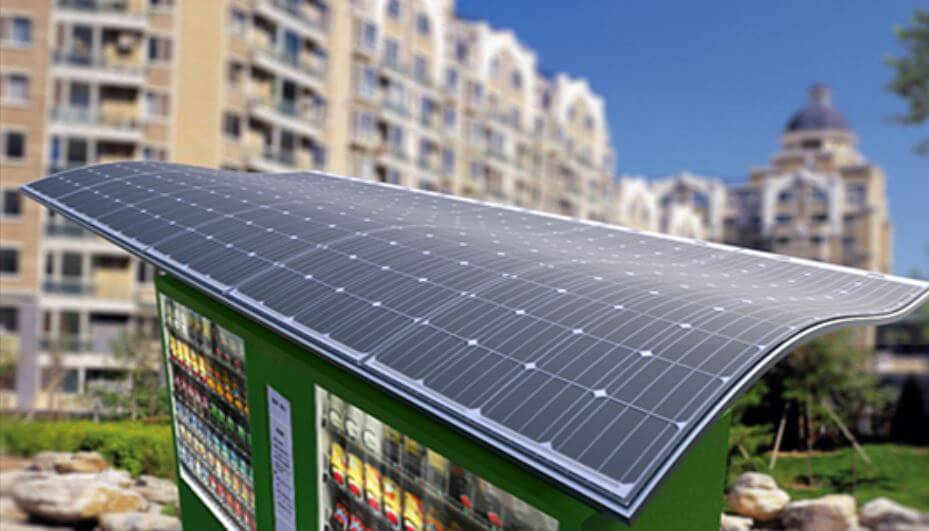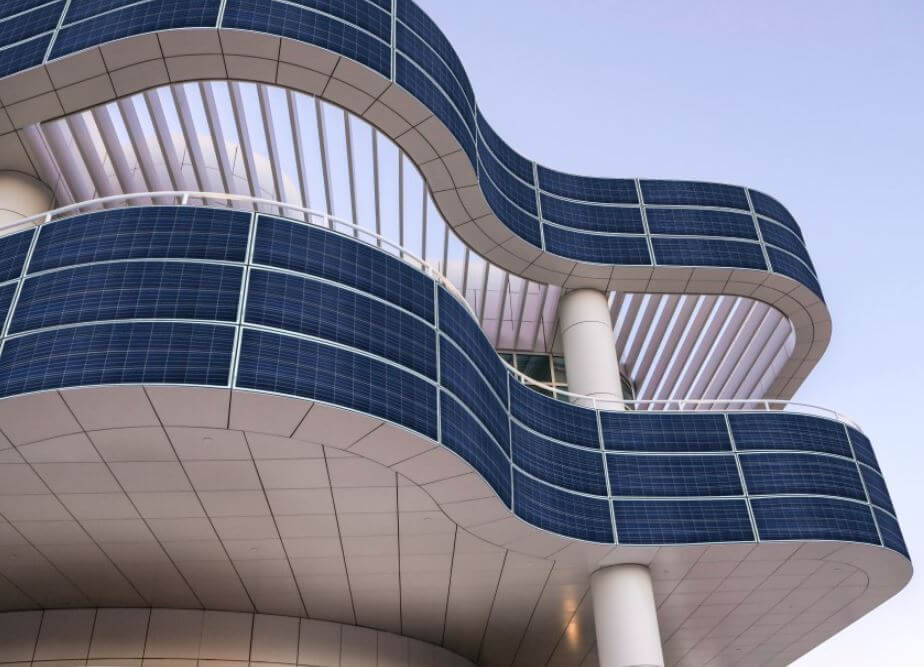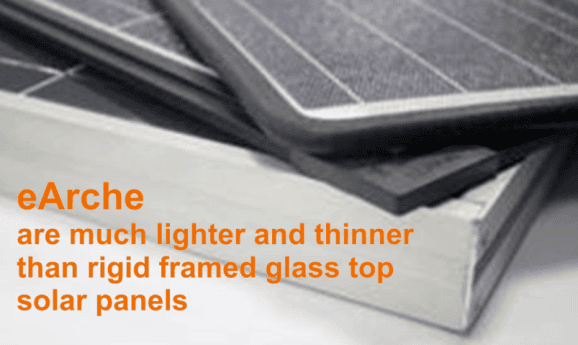 Three edging options:
1) 8mm thickness EPDM rubber edging
This option provides a lightweight bendable edge protection for the panel. The flexibility of this panel enables installation on curved surfaces. Installation via high bond double sided adhesive tape or adhesive sealant provides a low profile secure bond.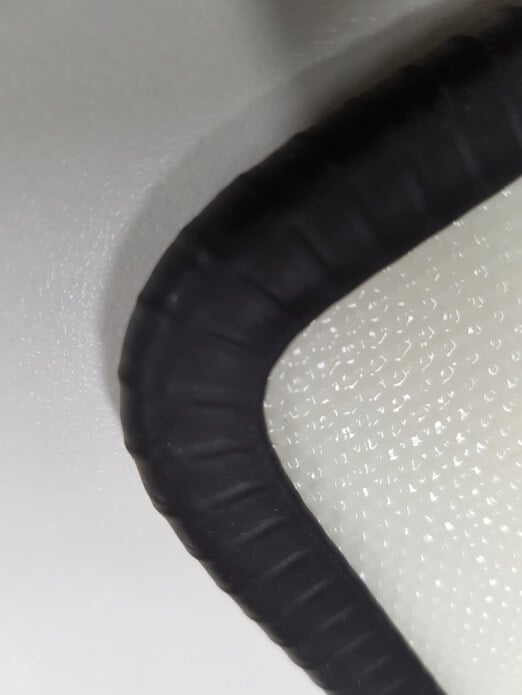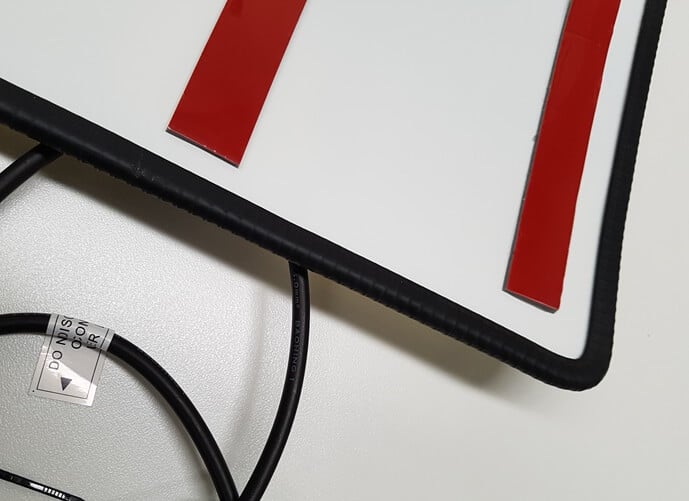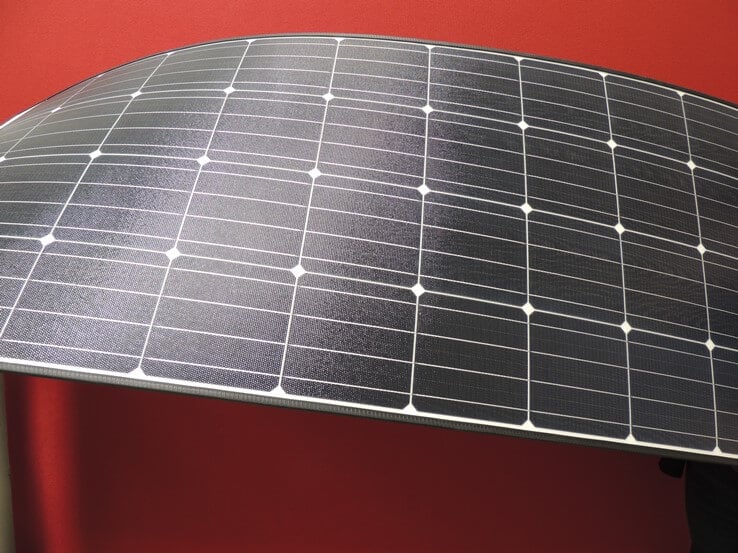 2) 6mm thin lightweight black anodized aluminium alloy frame
This option provides support without thickness. These panels have some flex but are not bendable. This allows installation on thin, lightweight aluminium channels for an air gap. High bond double sided tape can also be used for a low profile installation.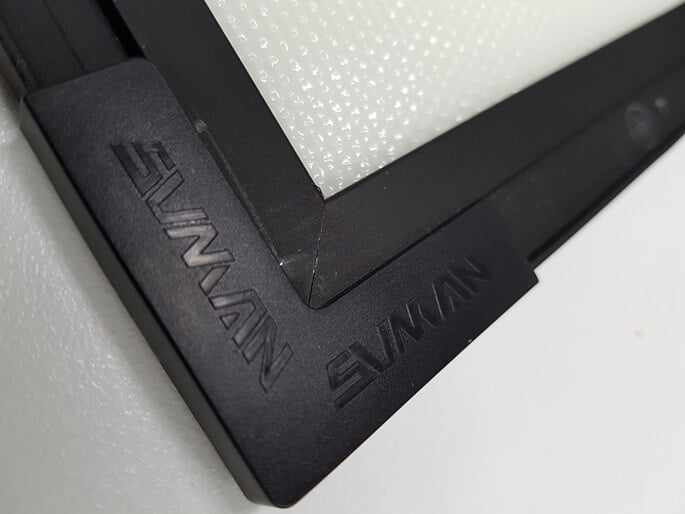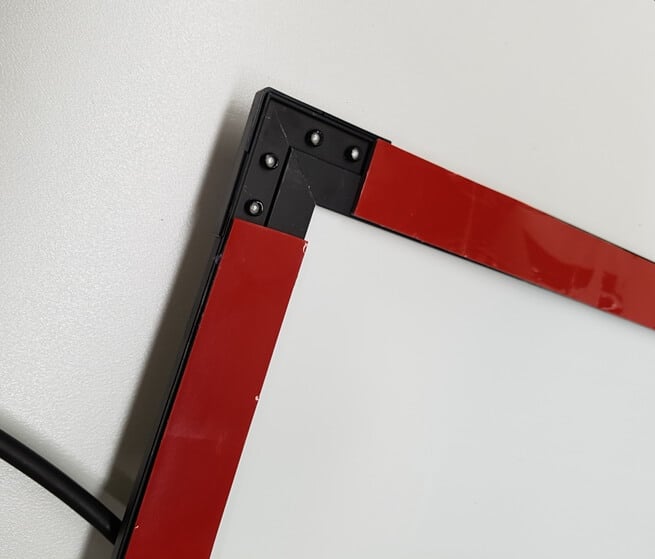 3) 20mm thickness standard lightweight black anodized aluminium alloy frame
This option provides additional strength and rigidity without weight. They have no flexibility thereby providing excellent support for such a lightweight thin panel. Installation with brackets can provides an air gap. These are not kept in stock but can be ordered in.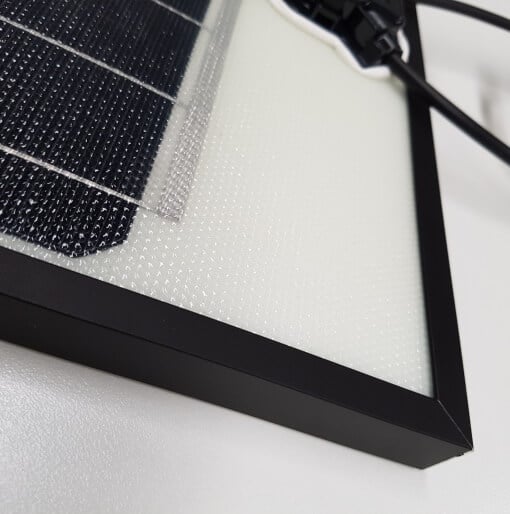 Junction boxes
The image on the left below shows the configuration of junction boxes on the 105W, 160W and 180W.
The image on the right below shows the junction box on the 50W panel.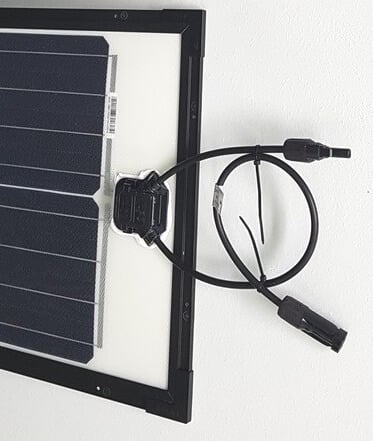 Sizes available:
Important - please note
The 50W panel is 6.2 volts. 3 x 50W panels installed in series equals the voltage of one 160W panel.
The 105w panel is 12.7 volts. 2 x 105 panels installed in series will increse the voltage to over 18 volts.
Putting 105w and a 50w in series will also increase the voltage to over 18 volts.
Watts Peak

180W
160W
105W
50W

No. of cells

40 (4 x 10)

36 (4 x 9)

24 (4 x 6)

12 (2 x 6)

EPDM rubber edge
Weight:
Dimensions (mm):
3.6 kg
1705 x 666 x 6
3.2 kg
1546 x 666 x 6
2.5 kg
1070 x 669 x 6
1.4 kg
1070 x 346 x 6
Thin aluminium frame
Weight:
Dimensions (mm):
4.1 kg
1730 x 690 x 6
3.7 kg
1566 x 686 x 6
2.6 kg
1090× 689 × 6
1.5 kg
1090 x 366 x 6
Standard aluminium frame
Weight:
Dimensions (mm):
4.6 kg
1705 x 666 x 20
4.1 kg
1546 x 666 x 20
3.3 kg
1070 x 669 x 20
1.8 kg
1070 x 346 x 20

Max power voltage (Vmp)

21.4

19.1

12.7

6.2

Maximum Power Current (Imp)

8.42

8.38

8.27

8.07

Open-circuit Voltage (Voc)

26

23

15.4

7.6

Short-circuit Current (Isc)

8.88

8.88

8.73

8.52

Module efficiency (%)

15.9

15.5

14.8

13.5

Cell Type

Monocrystaline silicon

Panel thickness without frames

2.2 mm

Junction box height above panel surface

16 mm

Cable type

PV1-F, 4mm2 (tinned copper)

Cable length

negative cable 0.5 metres, positive cable 0.2 metres

Connectors

MC4

Operating temperature (℃)

-40 ℃ to 85 ℃

Maximum system voltage

600 V DC (IEC)

Maximum series fuse rating

20A

Application Class

Class A

Power Tolerance

0/+5 W
STC: Irradiance 1000W/m2, Cell temperature 25℃, AM=1.5.
Larger sizes available - call us on 0488 918 910 or 03 97 63 33 63
---
---