Sponsorship of row team in world's toughest race
Date Posted:1 August 2017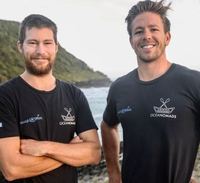 Two Australians, Dylan Jones and Sam Weir, will attempt to row across the Atlantic in the Talisker Whiskey Atlantic Challenge supporting the charity "Make a Wish" foundation.
Our Sponsorship
As Solbian's Australian importer, and in partnership with Sollbian Italy, we are providing 2 x SP100 and 1 x SP50 SolbianFlex solar panels for their boat. We are also providing three waterproof Genasun solar charge controllers.
The solar system will power GPS and other vital electrical equipment.
The Talisker Whiskey Atlantic Challenge
Known as one of the toughest challenges on earth, only 500 people have completed this challenge. Almost ten times that number have been to the summit of Mount Everest, and nearly twice the number have travelled to space.
Rowing more than 3,000 nautical miles across the Atlantic Ocean, the teams will set off from La Gomera in the Canary Islands, heading to the finish line in Antigua. The challenge is made difficult by high, rough seas, howling winds, sharks, blisters, salt rashes, sunstroke and sleep deprivation,
OCEANOMADS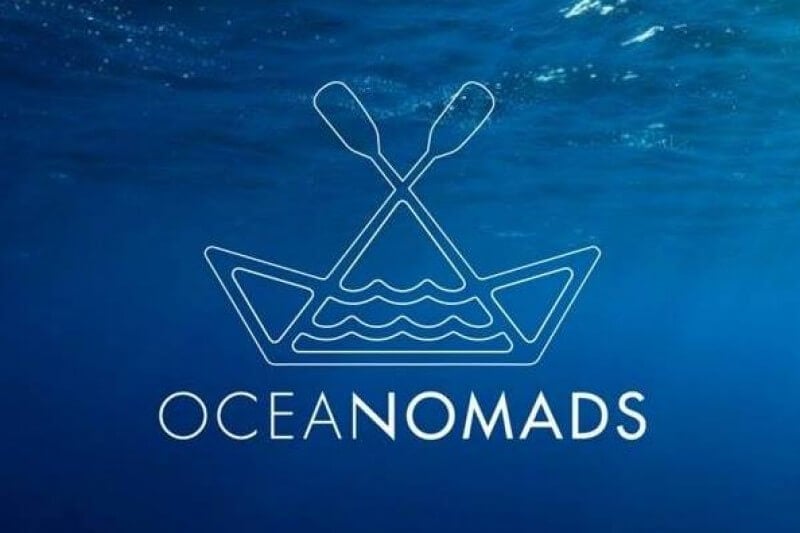 Dylan and Sam (OCEANOMADS) will be challenged physically and mentally whilst rowing a constant, relentless shift-pattern of two hours on and two hours off. They will be using their down time only to eat, make water, make repairs and attempt to catch up on well deserved rest in a boat not much bigger than a standard family car.
Dylan and Sam intend not only to win the race, but also to break the world record for a pair's boat crossing the Atlantic.
The aim is to raise awareness for the Make a Wish Foundation, a deserving charity with an ambitious, but achievable fundraising target of $100,000 AUD.
Rules
These are some of the rules of the challenge:
Apart from the use of a watermaker, collection of rainwater and fishing, no boat shall receive any re-supplies of food, drink or equipment during the race.
No outside assistance shall be permitted throughout the duration of the race
Each competitor shall hold a valid Ocean Rowing Course Certificate, RYA Essential Navigation and Seamanship, RYA First Aid at Sea, RYA Sea Survival and a VHF Radio Licence
Rowers will be equipped with 90 days' worth of rations, first aid kits and a few small luxuries and reminders of home. If they run out of rations and have to ask for extras, they will be disqualified.
The first Atlantic crossing was in 1966. Today all the rowing boats are fitted with the latest technology: tracking beacons that signal the boats location, and an 'AIS' that lets the crews communicate with passing vessels. They also have satellite telephones and specially designed laptops called 'tough books'. This means that the crews can communicate with the outside world even when they're 1,500 miles from dry land.
If you would like to support Dylan and Sam please contact them at oceanomads@outlook.com