New thin lightweight solar panel available
Date Posted:6 November 2017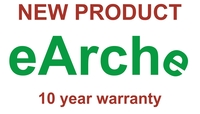 Solar 4 RVs is excited to announce that a new brand of thin, lightweight solar panels is now available.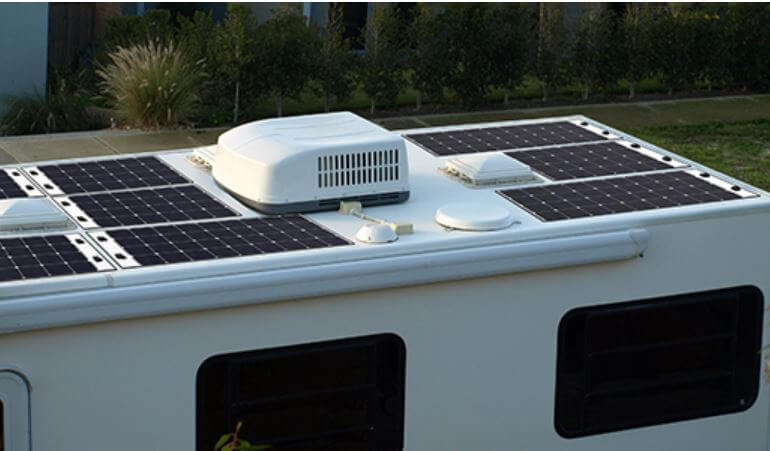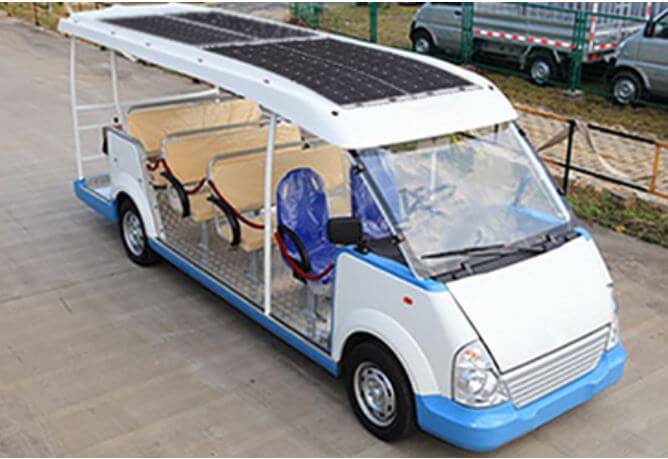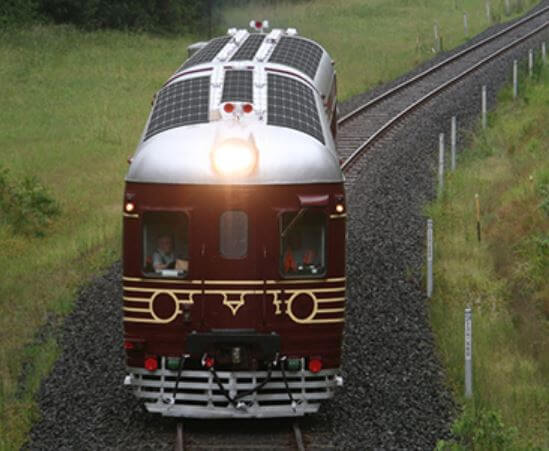 eArche (pronounced e-Arc) is perfect for caravans, motorhomes, boats, golf carts, trains, buses and other applications.
The manufacturers warranty is 10 years and the output warranty is the same as high grade rigid solar panels used on buildings: above 80% of the original power by the 25th year.
The 2mm thin panels have either a 6mm thin frame, 20mm standard frame or 8mm EPDM rubber edging.
Made with a Patent Pending composite material similar to those used in airplane windows these panels are approved by the Clean Energy Council for grid connection in residential and commercial applications yet they don't have a heavy, rigid frame or glass.