8 products you may need when buying flexible solar panels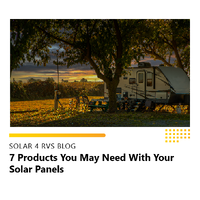 When buying solar panels use this checklist to ensure that you have all the components you need for installation and effective operation of your system.
1. Solar Charge Controller and optional battery temperature sensor
A solar charge controller regulates the DC current from the solar panels to the batteries. Read our Buyer guide to assist in choosing which solar change controller meets your requirements.
A Battery Temperature Sensor can be used for automatic adaptation and correction of the charging voltage to the battery
2. LCD information display
A solar charge controller remote LCD display can display the solar charging current, the battery voltage, the power being generated plus the Amp-hrs and the Watt-hrs.
3. Attachment method
Adhesive sealant, high bond tape, eyelets, zips
4. Cable, connectors and conduit
(exterior and interior)
(MC4 or Andersons)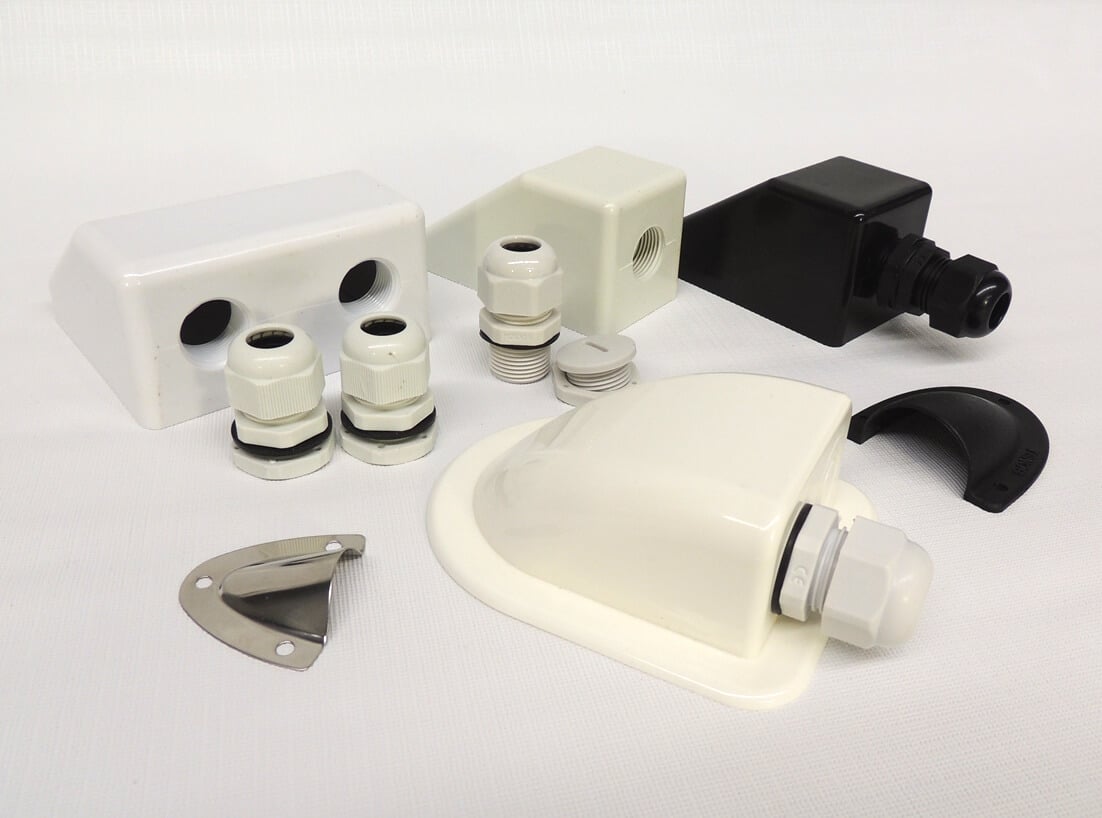 5. Cable entry cover
Watertight covers with glands for the cables provide watertight entry into caravan roofs and boat decks.
6. Short circuit protection
in-line fuses
7. Isolating switch(s)
between solar panels and controller and controller and battery
8. Panel combiner that contains blocking diodes if purchasing two or more panels
Read our guide: Facts you MUST know before buying flexible solar panels