Solbian SP SunPower Series
Popular Items
---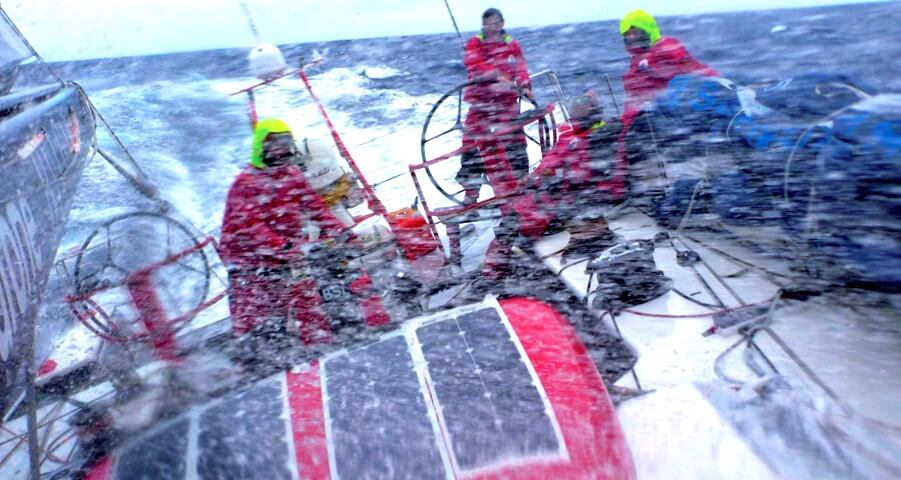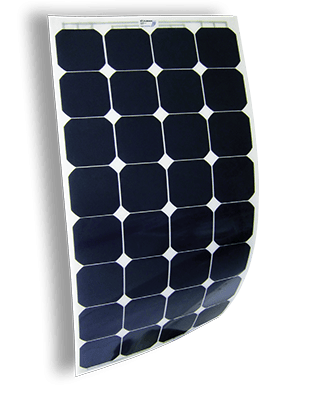 Power at the highest level
Tested on the great racing yachts, the SP series is the top of the Solbian range due to the use of selected SunPower monocrystalline silicon cells that reach a record 24% conversion of sunlight into electricity.
SunPower cells represent the most advanced available technology on the market and produce the highest-efficiency flexible panels.
Solbian SP flexible solar panels are light, flexible and impact resistant – they can even be walked upon. The textured surface provides extra robustness and non-slip characteristics.
Lightness and flexibility make Solbian modules particularly suited to marine and RV applications.
The SP series uses

cells
SunPower™ cells used in SP series panels are high efficiency monocrystalline cells (the highest available on the market). The electric contacts create a thick pattern resembling two interpenetrating combs on the rear of the cell, this guarantees an optimal management of micro fractures, without power loss.

SunPower™ cells are also the best choice when it comes to efficiency in low light and sensitivity at higher temperatures. In fact the temperature coefficient is 25% lower than the other crystalline cells.
Features of Solbian SP range
Most efficient flexible module on the market (highest output power from the smallest surface area)
Flexible and lightweight (2.2 kg/m2)
Completely waterproof and resistant to salt water
Thin (less than 2 mm)
5 year warranty against manufacturing defects
Integrated bypass diodes to minimise output losses associated with partial shading
Available with different front sheets, many fixing and electrical wiring options (special order)
White, black or transparent back sheet (special order)
Junction box on top or underneath (special order)
316 stainless steel eyelets (fitted by Solar 4 RVs)
Bi-adhesive backing covering the entire back surface of the panel (special order)
Charge higher voltage 12V, 24V, 36V or 48V batteries, lead-acid or lithium from a low voltage panel using Genasun boost charge controllers
Designed and manufactured in Italy
Click here for Solbian SP series purchasing guide
All Solbian panels in this category have White Backsheets, Textured Surfaces and Junction Boxes on Top
More options available under each product.