Solbian Custom Panels (Special Order)
Popular Items
---
Customise Solbian Panels to Suit your Project
For a better integration you can choose from three different backsheet colours: white, black and transparent.
Black
White
Transparent
Frontsheet
You can choose the finishing that better suits your needs: matte, glossy or textured (anti-slip).
Glossy
Matte
Textured
ISP
A masking layer placed over the solar cells changes the visual appearance of the solar panel, but keeps the cells efficiency largely unaffected. Solbian panels, beyond being easy to integrate, powerful and reliable, will also contribute to the elegance of your boat, caravan, house. Only available on the SP Series
Teak
Ivy
White
Tetrise
Malachite
Maze
Marquina

Surface Mounting
The wires can be underneath the panel so the entire panel is flat and can be walked on. Not available on the SXX Series.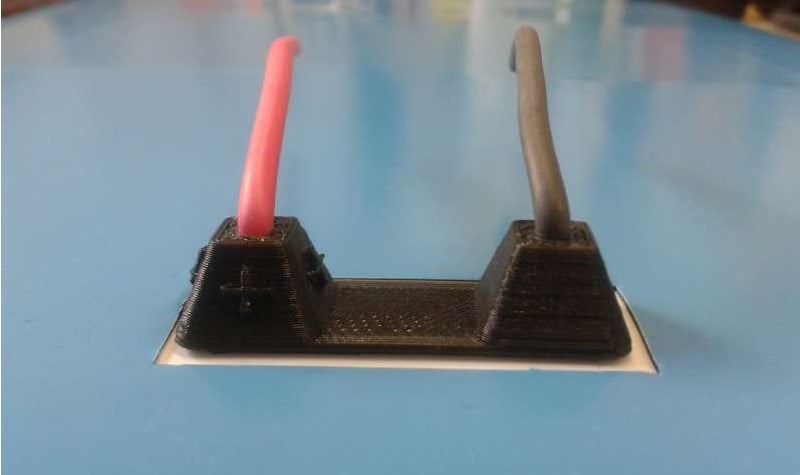 Custom Panel Size
The panels can be customised to fit to exact sizes, eg. 3 cells wide or irregular shapes.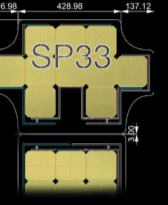 Availability, Shipping and Cost
Custom panels may be available in as little as two weeks or take as long as six weeks for larger or more complicated orders. We can even provide free shipping direct from Italy if your project can wait for our regular shipments. Most configurations have no additional cost.
Click the Example Products Below to See All Possible Configurations!