Solbian SP series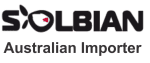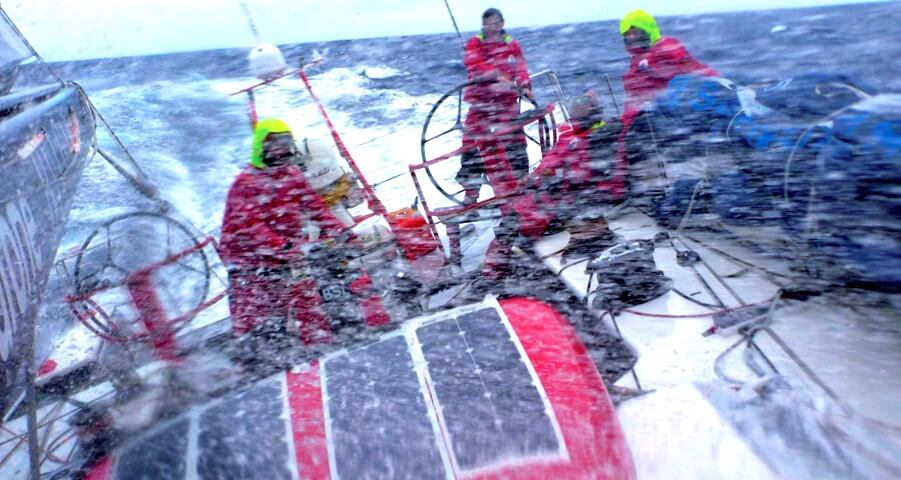 The SP series is the top of the Solbian range due to the use of selected SunPower monocrystalline silicon cells that reach a record 23% conversion of sunlight into electricity.
SunPower cells represent the most advanced available technology on the market and produce the highest-efficiency flexible panels.
Solbian SP flexible solar panels are light, flexible and impact resistant – they can even be walked upon. The textured surface provides extra robustness and non-slip characteristics.
Lightness and flexibility make Solbian modules particularly suited to marine and RV applications.



---
---