Clearance Sale
Please read the descriptions for each product carefully as general photos are provided.
On sale until sold out so not all of the following options will be available for all sizes. All Clearance panels come with a FREE Installation kit, detailed installation instructions and technical support with a 1 Year Warranty provided.
Install Kit Includes (Sizes 18w, 30w and 60w)
Very High Bond Tape attached to the panel.
Install Kit Includes (Sizes 85w and 110w):
Polycarbonate Strips cut to your size panel; and
Very High Bond Tape attached to either side of the polycarbonate strips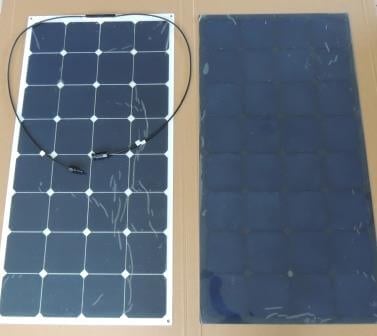 All surfaces have a smooth PET coating.
Colour:
standard white background; or
black background so black cell shapes are less noticeable as they blend into background
Junction boxes:
(2m of cable attached);
(2m of cable attached);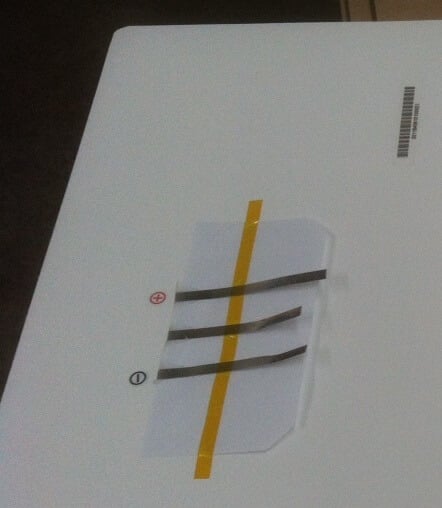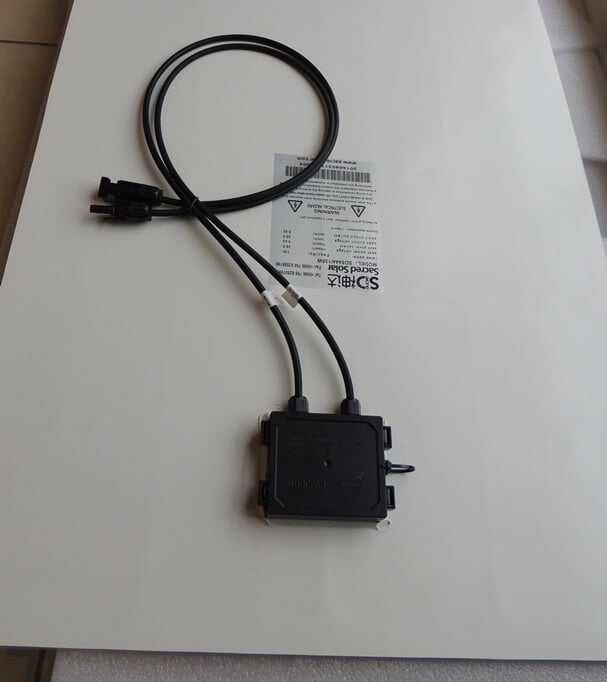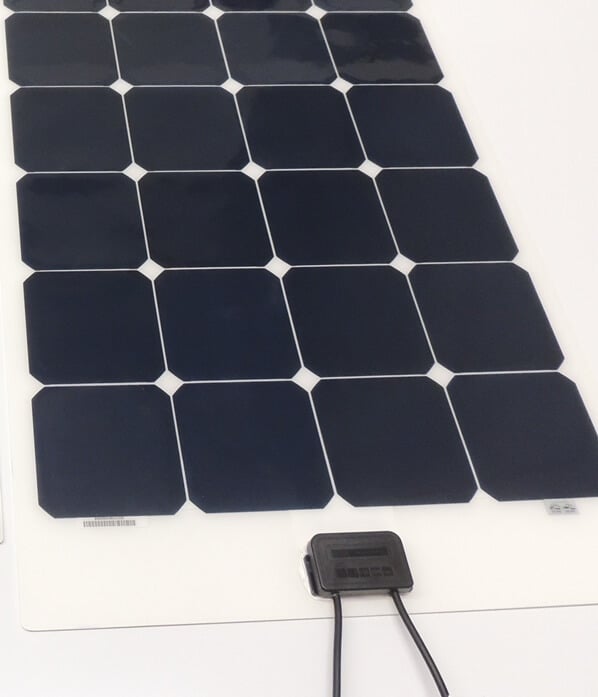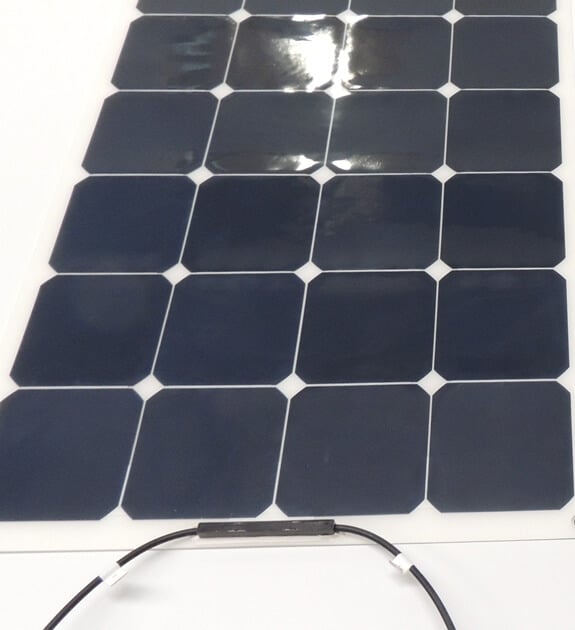 junction box underneath

(1m cable attached); or

solder tabs underneath (we will provide a working with tabs installation guide on purchase)
Eyelets: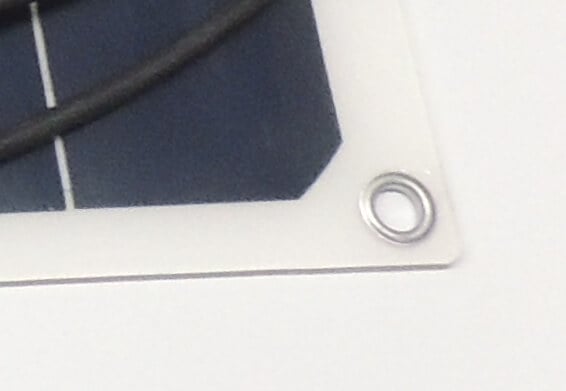 eyelets in each corner of the panel; or
no eyelets
Over 400 clearance panels were initially available for this sale so to avoid an overwhelming amount of panels remaining on display we immediately remove the options that are sold out. Therefore sold out panels will not be visible.
Clearance stock so no back-orders available on sale items. No returns if you change your mind.
Click on each product below to access the panels specifications.
Read our buyers guide on how to read panel specifications here
---
---