Guest Speaker Requests


We consider invitations from associations and businesses to deliver presentations:
Phil can tailor a presentation to suit the audience about any aspects of Solar Power, Lithium batteries and Battery Management Systems for mobile applications and the complexities compared to non-mobile applications. His research and testing has resulted in an in-depth knowledge about solar for RVs, marine and industrial. He is happy to present to associations as well as company management teams and boards regarding their solar power project proposals.

Image: Phil presenting to the Alternative Technology Association in Sydney
Trish has a background in education and enjoys motivational speaking about a variety of topics such as being a women in business, small business set-up, marketing and work/life balance.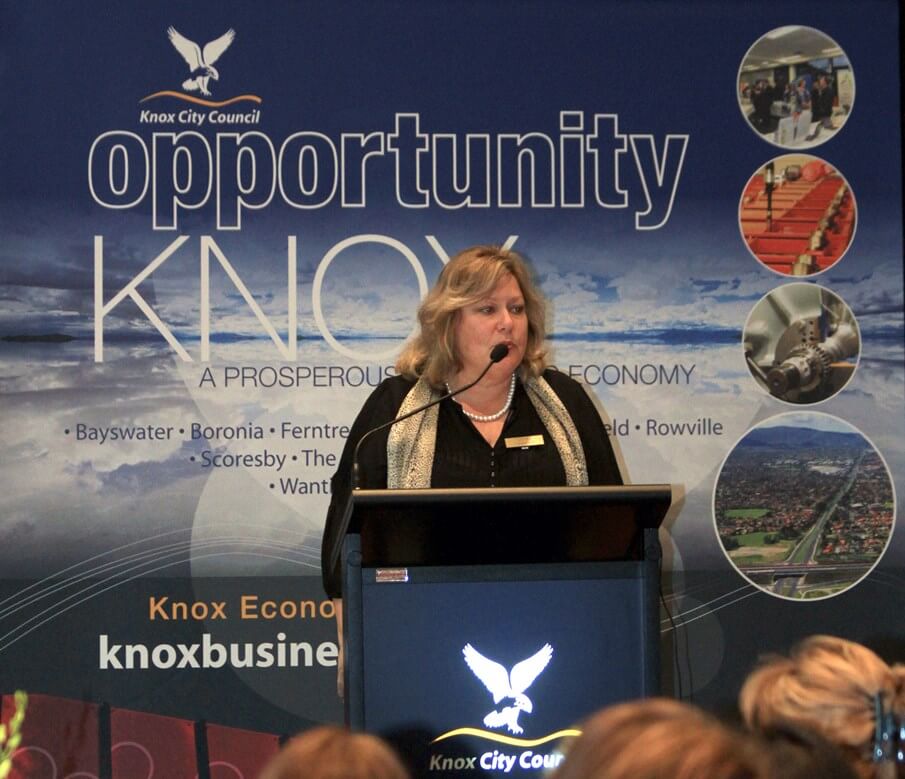 Image: Trish presenting to the Knox 'Women on the Go Forum and Expo' in Melbourne