FixTech
Popular Items
---
Fixtech's Story
Fixtech (Short for Fixing Technology) was started in Australia due to the opportunity of the market seeking a non-yellowing white marine sealant.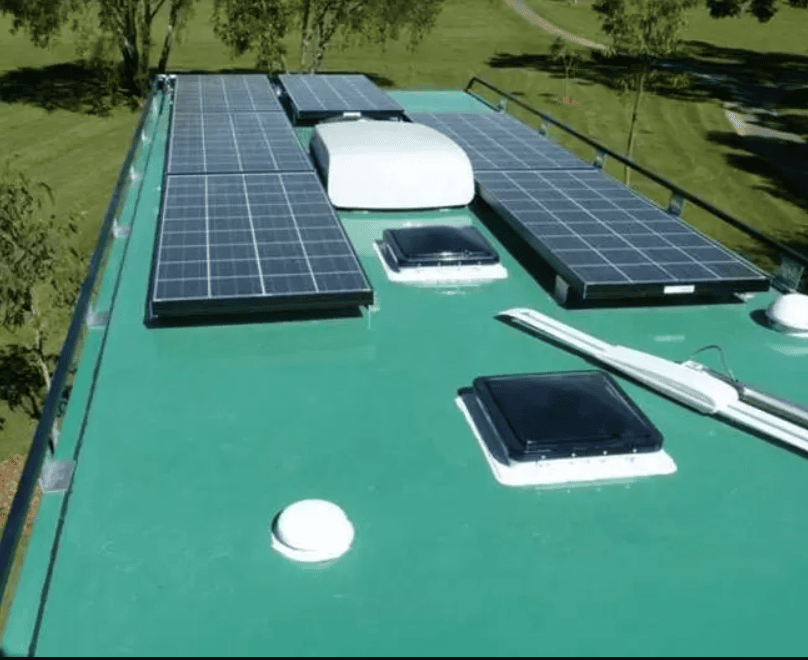 Fixtech was the first to launch a non-yellowing white sealant in Australia based on modified PU technology just launched in Europe. But within a year, the sealant showed signs of deterioration due to our high UV radiation, yet in Europe, the product was performing well. We have always believed that if you keep doing what you have always done, how can you expect different results? So we reformulated away from the traditional PU base used by so many other existing manufacturers that suffer in our harsh Australian and Asian climate, and reformulated a product base that offered superior UV resistance, instant paintable, no toxins and no solvents, and had superior primer-less bonding, and Fixtech Sealants were born.
25 years of technology, and 6 years later, we have grown at a remarkable rate, with thanks to our excellent chemists, dedicated staff and loyal customers that tell us what they want. Through our Fixtech offices in Australia, South East Asia and Far East Asia, and our proactive distributors from the UAE through to China, we are supplying satisfied customers a superior sealant and adhesive product range that bonds like no other, and supported by excellent personal technical support and the highest personal customer service levels, we aim to out perform our customers expectations.
Fixtech's Goals
Fixtech's goal is to offer shipwrights, production boat builders, marine repairers and industrial end users a high quality specific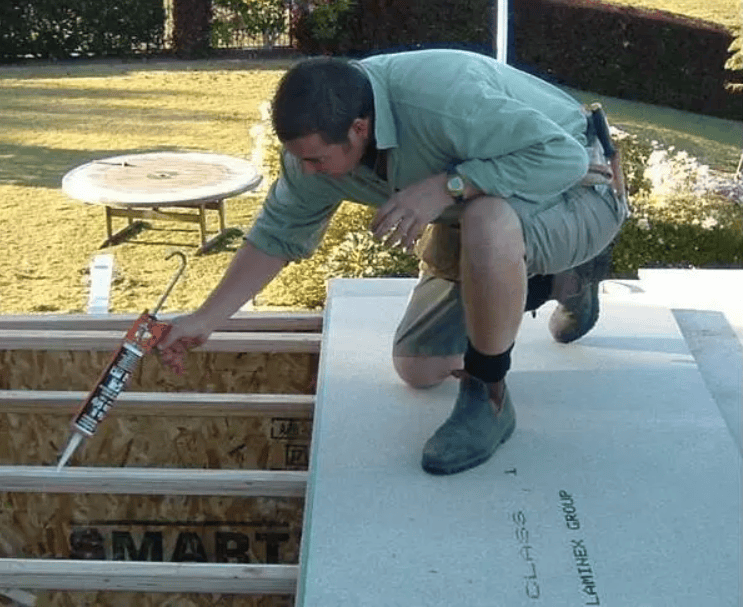 product. We have a high quality product range with technical assistance as required.
Fixtech offers the best quality range of products to you that is possible, not only for health and safety reasons, we are also setting new standards for UV resistance and colour stability, chalking resistance, product user friendliness, strength, paintability and longevity.
Product Warranty
The products contained in the Product Brochure have been manufactured, tested, inspected and conform to all the relevant standards DIN and ASTM as set out in their relevant Technical Data Sheets.
Fixtech warrants that the products to be free of manufacturers defects and meets the properties in their Technical Data Sheets when used as directed and used within the shelf life of the products and are not exposed to harsh chemicals such as solvents, acids, strong alkalies, alcohol, caustic cleaning solutions.
The purchaser's sole responsibility is limited exclusively to the replacement cost of the product not including labour or costs of labour.
In no event shall Fixtech be liable for any loss, inconvenience or damage, whether direct, incidental, consequential or otherwise, resulting from breach of any express or implied warranty or condition, of merchantability, fitness for a particular purpose, or otherwise with respect to this product, except as set above. This warranty will be interpreted pursuant to the laws of Queensland.
Product Warranty & Conditions of Sale