Technical notes and test results


To ensure our advice and support is accurate we: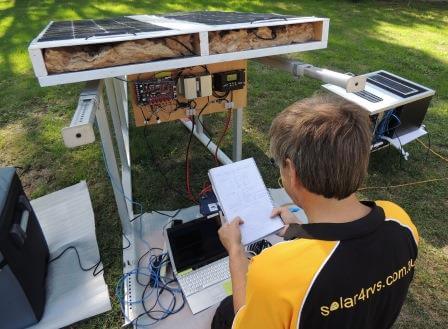 conduct research and testing on many products in a variety of settings and conditions;
assess new technology and test our own prototypes;
liaise extensively with suppliers;
accumulate data from customer feedback and experiences.
We are in the process of collating over three years of data and formulating summary reports, technical notes and fact sheets for publication on this page. So stay tuned - there's more to come.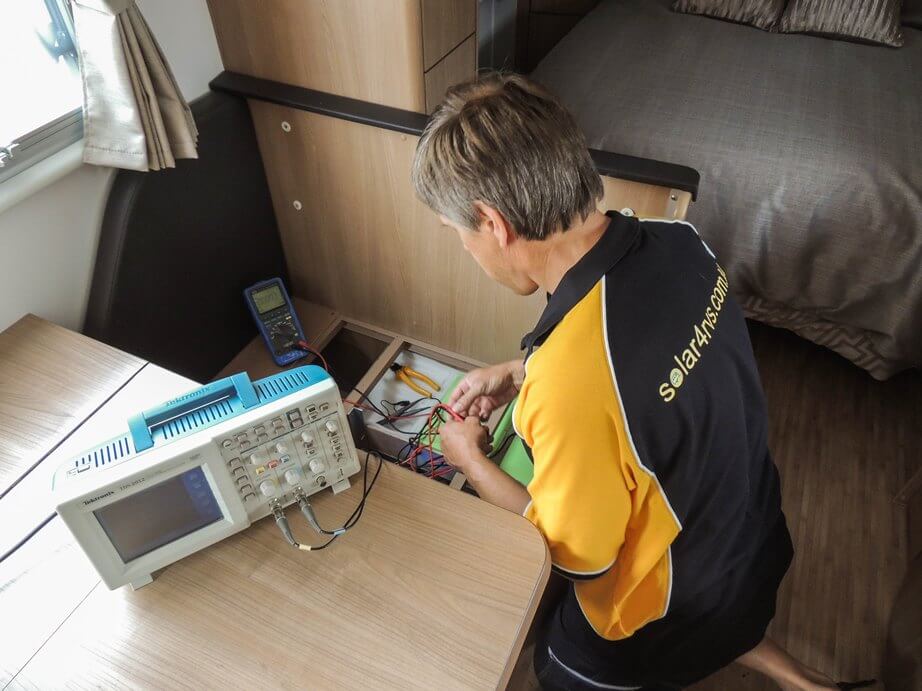 ---
Leave a comment