Outback charity walk reaches 2000km
Date Posted:18 July 2018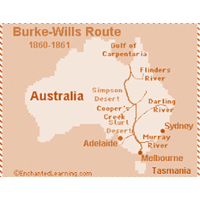 It's Week 11 and Day 74 on Phil McDonald's epic walk raising money for the Fred Hollows Foundation. He arrived in Birdsville today and has walked 2,000km with 1,200km still to go!
Phil is supported by his wife Susan in their 4WD Landcruiser Troop Carrier support vehicle fitted with a solar system donated by Solar 4 RVs.
They set out on Sunday 6th May 2018 from Melbourne to Karumba in the Gulf of Carpentaria following in the footsteps of Burke & Wills.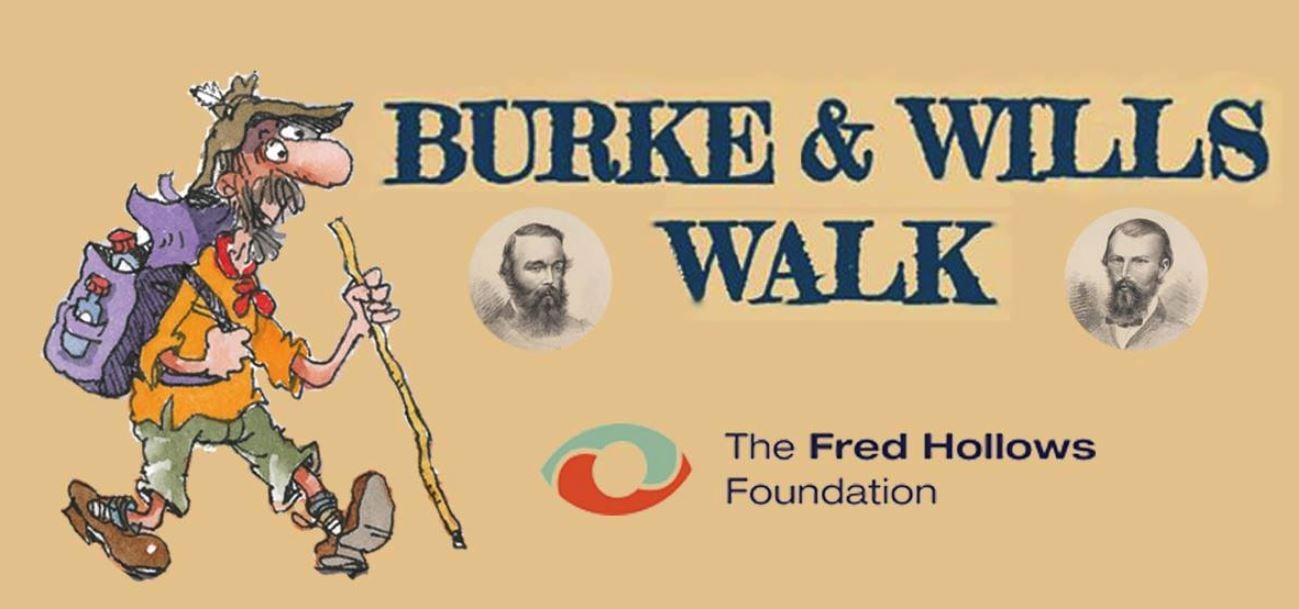 CLICK HERE TO DONATE TO RESTORE SIGHT
The conditions have varied from dry hot and windy to extremely wet. Challenging indeed.