Trish Chapallaz Finalist in 2016 Women in Industry Awards
Date Posted:21 June 2016
Co-owner/Founder Trish has been announced as a Finalist in the 'Business Development Manager of the Year' category which recognises the achievements of women working in any Australian industrial sector.
The awards acknowledge exceptional women who have achieved success through their invaluable leadership, innovation and commitment to their sector.
They recognise women who are driving change, and in doing so, are breaking down barriers and creating new possibilities for the next generation.
These women are inspiring others, providing invaluable guidance and support and their dedication and exceptionalism is celebrated.
Congrtulations Trish.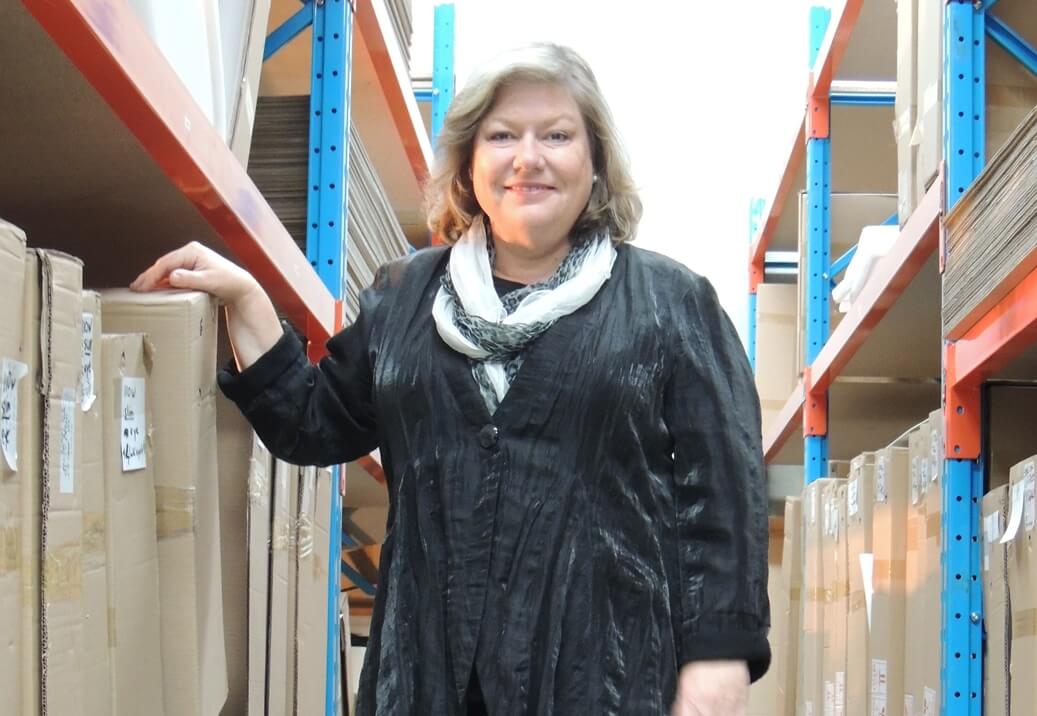 ---
Leave a comment