Women Business Leaders 'Inspire' Secondary School leaders of the future
Date Posted:4 November 2015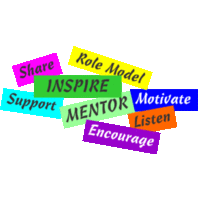 Co-owner Trish Chapallaz is excited to be involved in the 'Inspire' mentoring program for female secondary school students in 2016.
Women business leaders have been invited to be a mentor for year 11 students and share the challenges and the rewards of their business life journey. ​
Mentors act as role models to support engagement in further learning and social and emotional wellbeing in preparation for their career.
The students will be able to observe successful and creative women in action and allow the mentors to share their knowledge and experience, thereby inspiring confidence in the students to grow their own vision.