eArche the latest technology flexible solar panels
eArche is the next generation flexible solar panel with 10 year manufacturer's warranty
Lightweight yet robust they are perfect for caravans, motorhomes, yachts and other off-grid applications.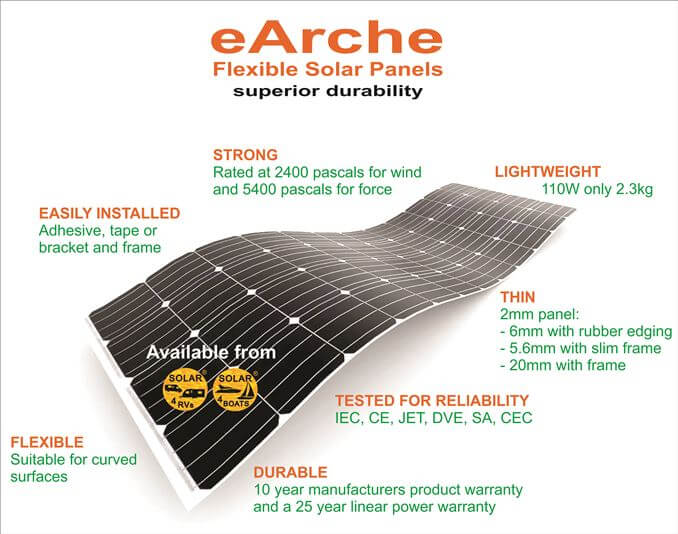 What makes them different from others on the market?
The manufacturers warranty is 10 years and the output warranty is the same as high grade rigid solar panels used on buildings: above 80% of the original power by the 25th year.
Made with a Patent Pending composite material similar to those used in airplane windows. These panels are tough enough to be approved by the Clean Energy Counncil for residential use yet they don't have a heavy, rigid frame or glass.
Edging that protects the layers of the panels. The 2mm thin panels have either a 5.6mm lighweight frame or 6.0mm EPDM rubber edging.
eArche has obtained a series of certifications for reliability, including

​
The strict Japan Electrical Safety & Environment Technology Laboratories (JET);
The International Electrotechnical Commission (IEC) which is widely recognised quality standard certifications throughout the solar industry;
CE mark indicatings the panel meets the minimum European Union requirements for Electro Magnetic Compatibility (EMC) compliance;
Approval by Australia's Clean Energy Council
CSA International certification for Canada and U.S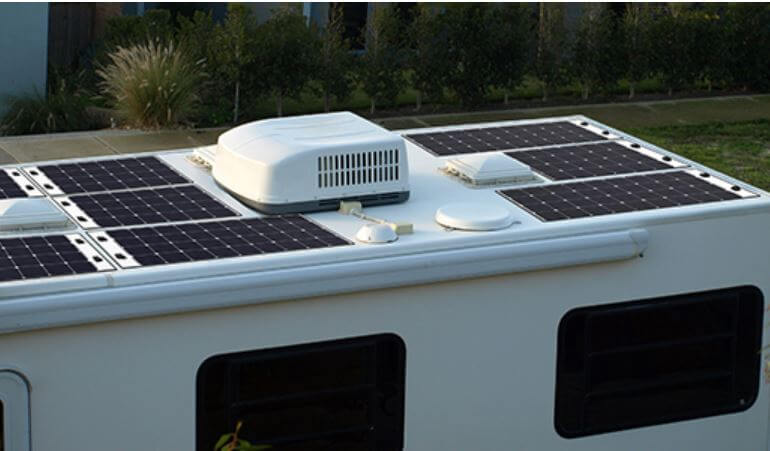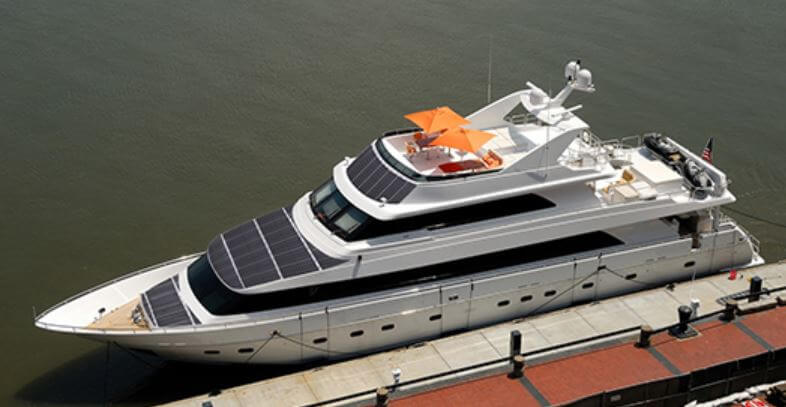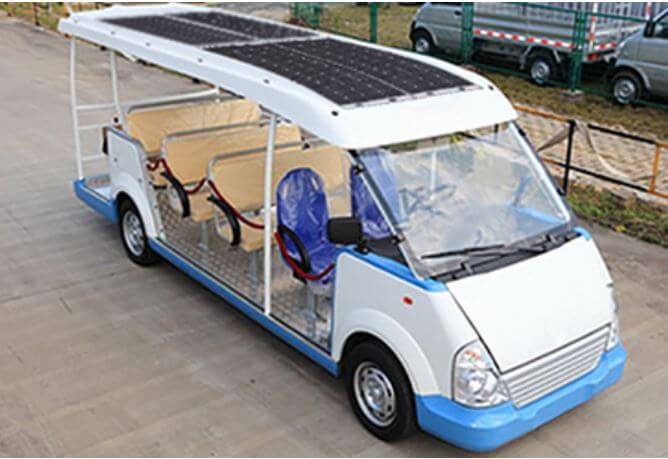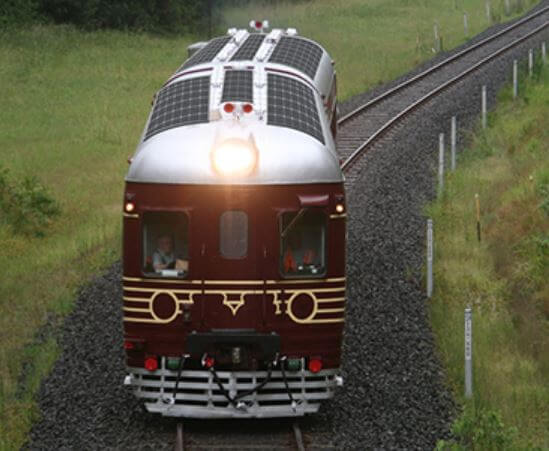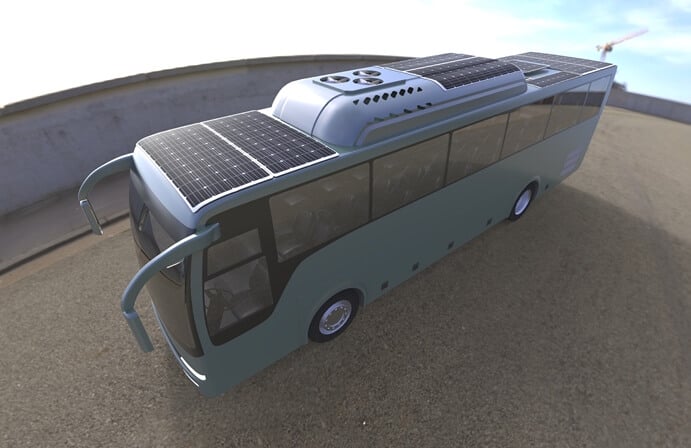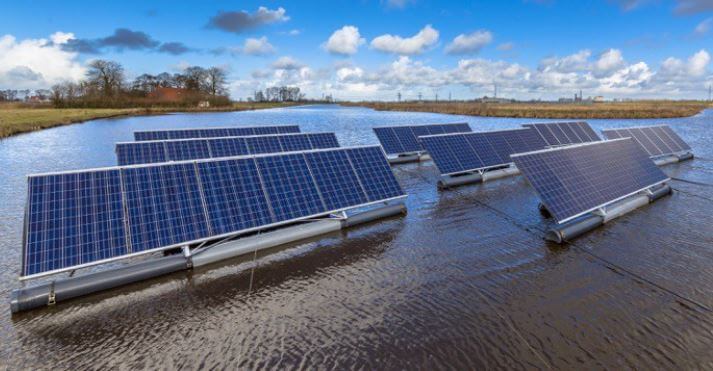 The panels are available with a slim, lighweight frame or with an EPDM rubber edging
Both options provide a slim, low profile installation compared to rigid panels with a heavy frame and glass top.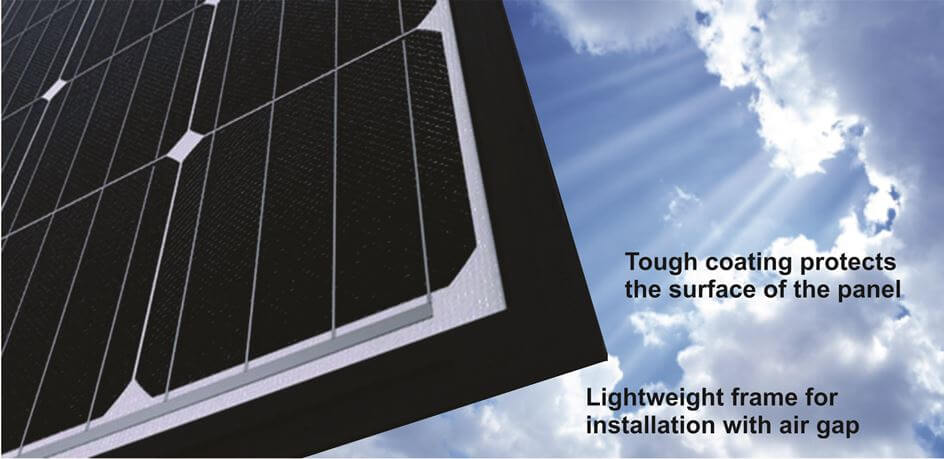 The 5.6mm thick black aluminium surround provides a lightweight bendable frame allowing installation with brackets to provide and air gap. High bond double sided tape or adhesive sealant can also be used.
The 6mm thick EPDM rubber edging provides a lightweight bendable edge protection for the panel. Installation via high bond double sided adhesive tape or adhesive sealant provides a low profile secure bond.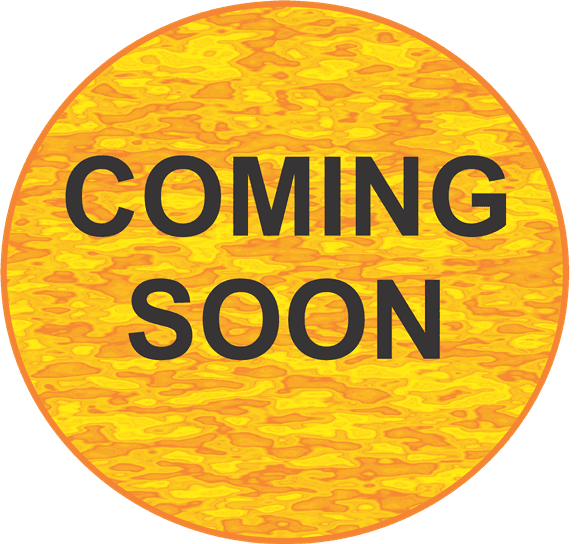 Prices and sizes will be available soon. Stock arriving end end of September.
---